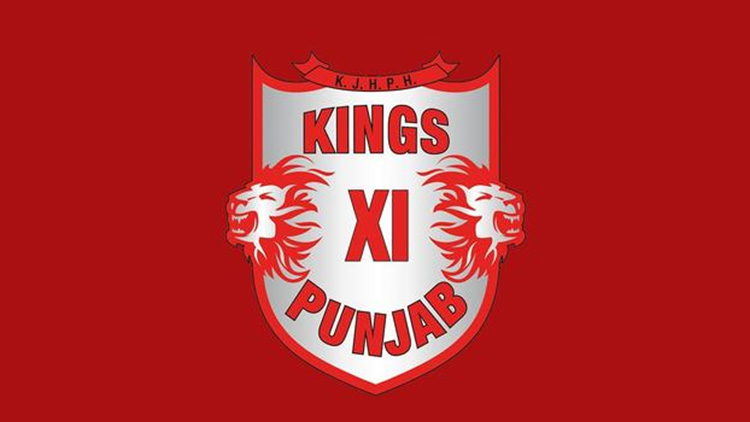 The Kings XI Punjab (KXIP) are a participating franchise Twenty20 Cricket Team that is based out of Chandigarh (Mohali) in Punjab feature in the Indian Premier League (IPL).
The Kings XI Punjab was established in the year of 2008 and is a joint venture of Preity Zinta, Ness Wadia, Karan Paul and Mohit Burman. The home matches of the IPL are staged at the PCA Stadium in Mohali. They have also been playing a few of their games in Indore and Dharamsala from the 2010 season of the IPL.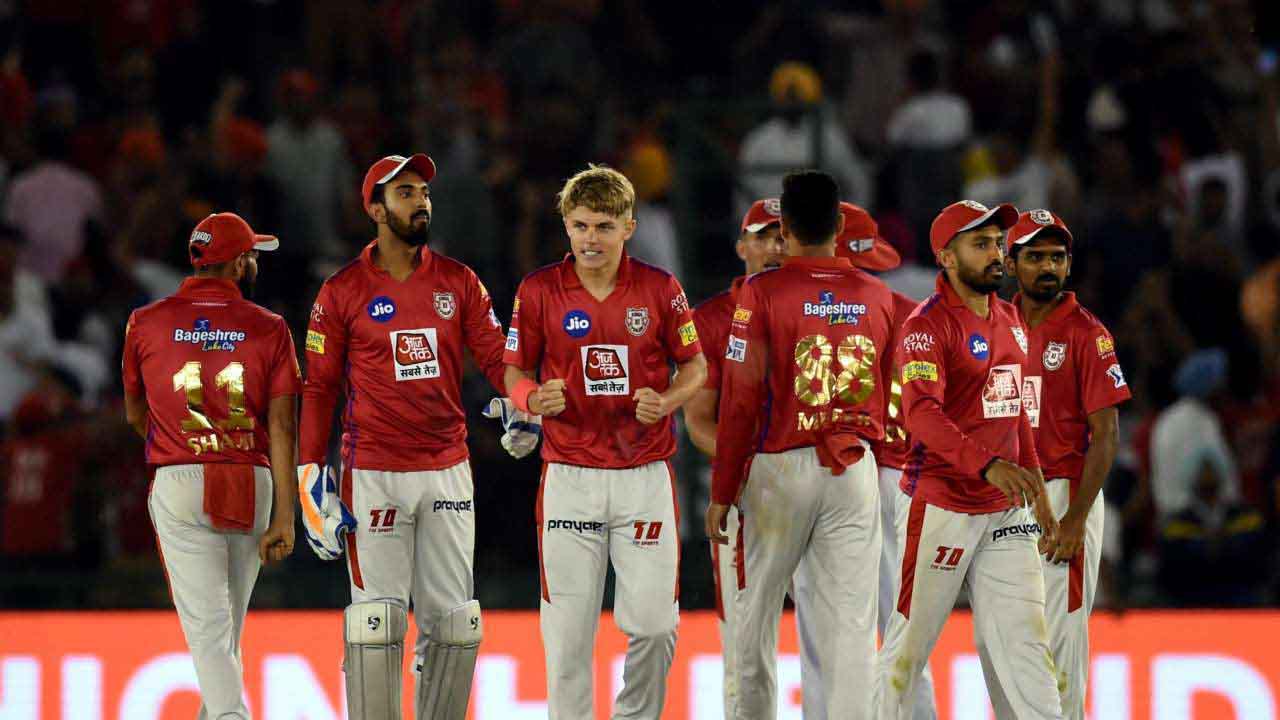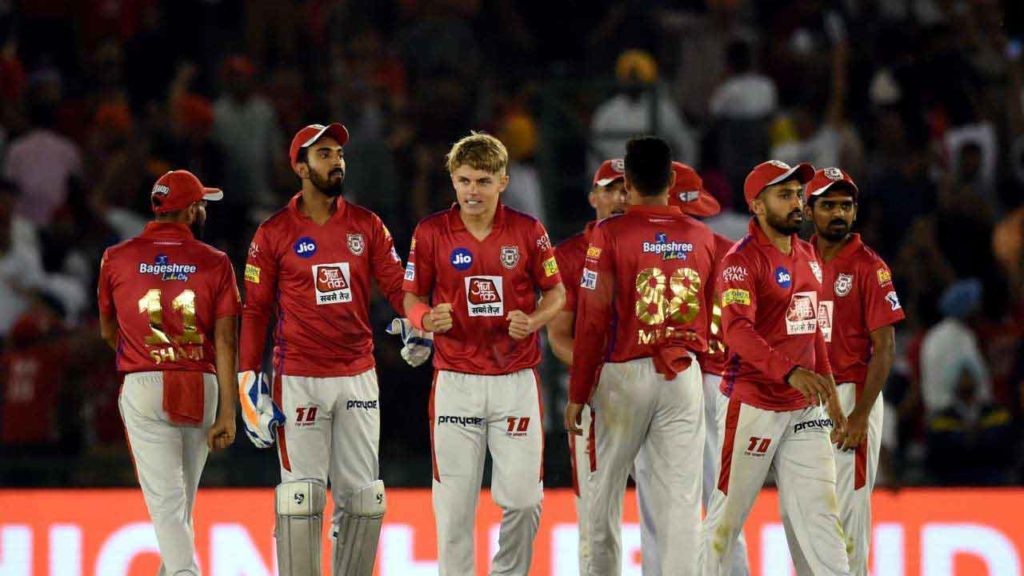 The catchment regions of KXIP are Punjab and Haryana, Himachal Pradesh, Jammu and Kashmir and it is evident from 'K J H P H' in the Team's banner and logo.
The 2014 IPL season was best for them when they topped the points table and were runner ups (got beaten by Kolkata Knight Riders). Other than this, they have managed to make only 1 playoff appearance in 12 seasons of the IPL so far.
KXIP Franchise history
The Board of Control for Cricket in India (BCCI) went ahead with the idea of the creation of the Twenty20 Cricket Tournament to be known as the Indian Premier League (IPL). An Auction was held in Mumbai on 20 February 2008 to create a franchise of 8 major cities of India.
The Punjab Team was bought by Mohit Burman, Dabur Group, (46), Bollywood Actress Preity Zinta (23%), Ness Wadia of the Wadia Group (23%) and Dey&Dey Group (Saptarshi Dey) with a minor stake. The Punjab group representing these people paid $76 to buy the franchise.
KXIP previous IPL Performances
Here is how King XI Punjab performed in previous IPL seasons.
| | | |
| --- | --- | --- |
| Year | League table standing | Final standing |
| 2008 | 2nd out of 8 | Semifinalists (3rd) |
| 2009 | 5th out of 8 | 5th |
| 2010 | 8th out of 8 | 8th |
| 2011 | 5th out of 10 | 5th |
| 2012 | 6th out of 9 | 6th |
| 2013 | 6th out of 9 | 6th |
| 2014 | 1st out of 8 | Runners-up |
| 2015 | 8th out of 8 | 8th |
| 2016 | 8th out of 8 | 8th |
| 2017 | 5th out of 8 | 5th |
| 2018 | 7th out of 8 | 7th |
| 2019 | 6th out of 8 | 6th |
IPL expulsion and comeback
After the controversy that surrounded Lalit Modi, the Founder of the IPL, and BCCI, the IPL on 10 October 2010 revealed that it had terminated KXIP and Rajasthan Royals. However, the Teams stated that they would take the legal action against being kept out of the Indian Premier League.
During the initial phase, the Team tried working out for a solution with the IPL, but they could not come to make any decision. Finally, they had to file a case in the High Court of Mumbai and accused the IPL of not involving two franchises in the league.
They did that so that once the bidding process began for the IPL 2012 season, the contract may be handed to a lucrative bidder. With the involvement of the High Court, Kings XI Punjab was allowed to continue to be a part of the IPL.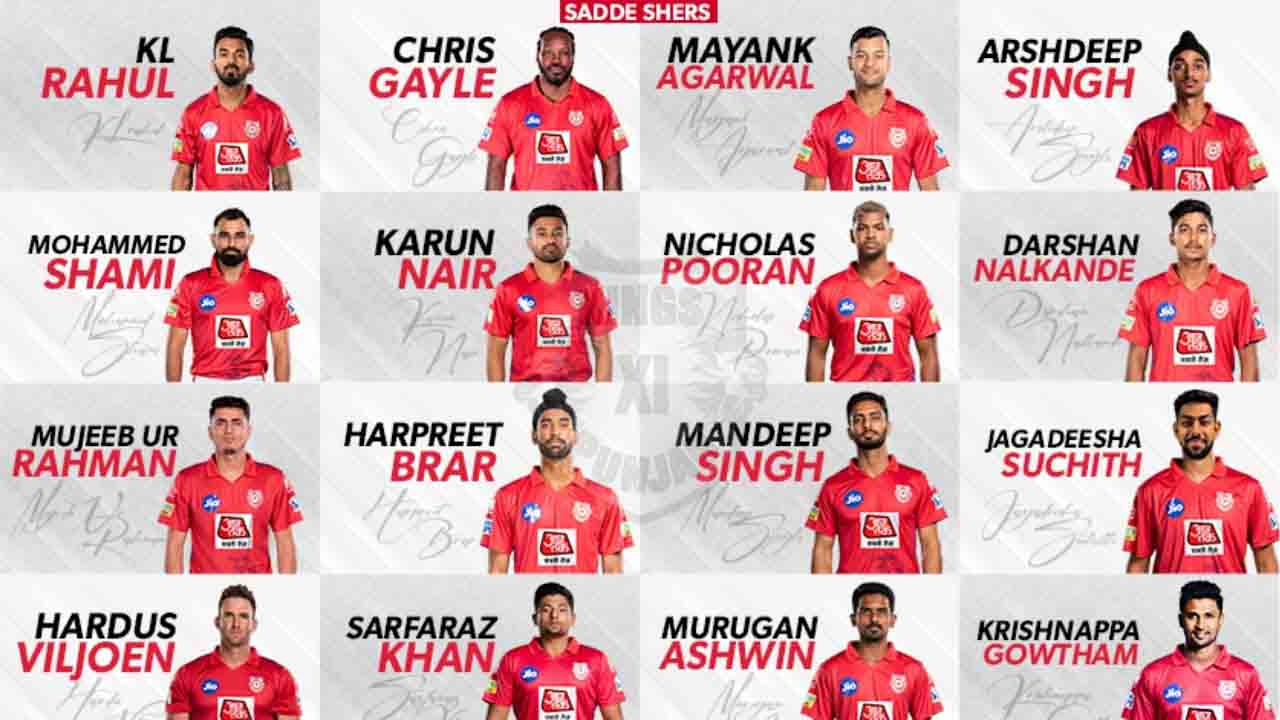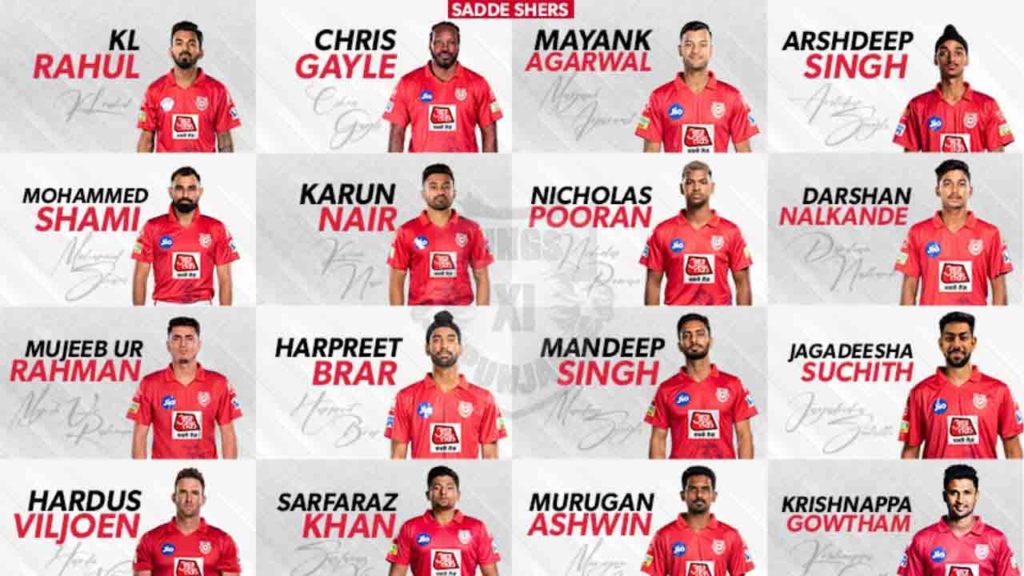 Kings XI Punjab in IPL 2020
Kings XI Punjab is ready to rock the IPL as they will be out with some new and fresh faces on the ground. Anil Kumble has been given the responsibility of coaching the squad, and it is sure to bore the franchise some fruitful results. Kings XI Punjab will also look to go ahead with innovative plans and sure-shot ways to get all done.
KXIP Team 2020 Player list
Here is 2020 Kings XI Punjab roster, this team includes players retained and bought in this year's IPL Auction.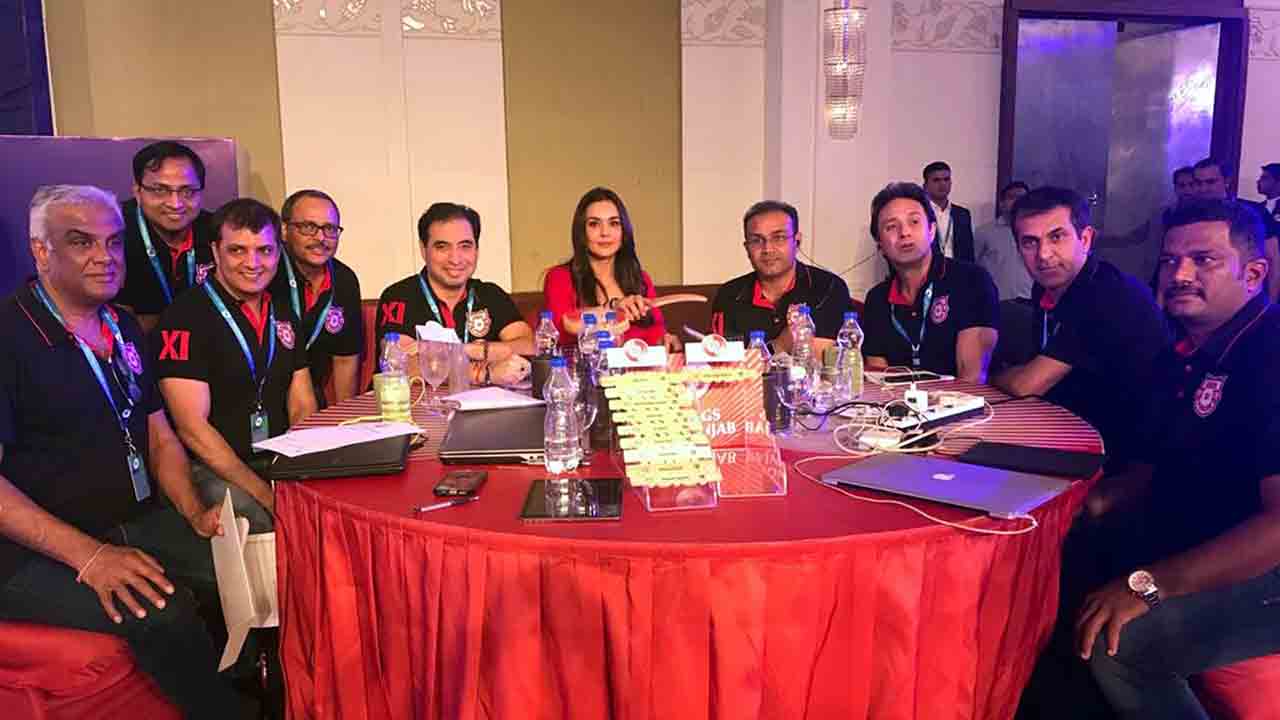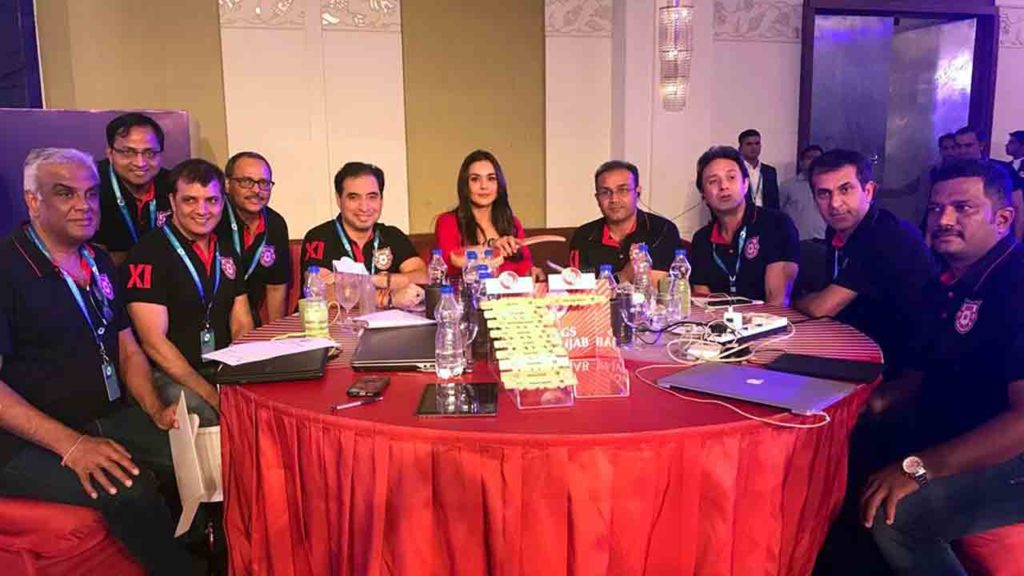 | | | | |
| --- | --- | --- | --- |
| Player | Retained/bought/traded in | Price (Rs cr) | Previous team |
| K L Rahul | Retained | 11 | CSK |
| Glenn Maxwell | Bought | 10.75 | KXIP |
| Sheldon Cottrell | Bought | 8.5 | None |
| Krishnappa Gowtham | Traded in | 6.2 | SRH |
| Karun Nair | Retained | 5.6 | RCB |
| Mohammad Shami | Retained | 4.8 | RR |
| Nicholas Pooran | Retained | 4.2 | SRH |
| Mujeeb Ur Rahman | Retained | 4 | CSK |
| Chris Jordan | Bought | 3 | KXIP |
| Chris Gayle | Retained | 2 | CSK |
| Ravi Bishnoi (uncapped) | Bought | 2 | None |
| Mandeep Singh | Retained | 1.4 | RR |
| Mayank Agarwal | Retained | 1 | CSK |
| Hardus Viljoen | Retained | 0.75 | MI |
| Prabhsimran Singh (uncapped) | Bought | 0.55 | KXIP |
| Deepak Hooda (uncapped) | Bought | 0.5 | RR |
| James Neesham | Bought | 0.5 | KXIP |
| Darshan Nalkande | Retained | 0.3 | MI |
| Sarfaraz Khan | Retained | 0.25 | |
| Arshdeep Singh | Retained | 0.2 | SRH |
| Harpreet Brar | Retained | 0.2 | MI |
| Ishan Porel (uncapped) | Bought | 0.2 | RR |
| Jagadeesha Suchith | Traded in | 0.2 | SRH |
| Murugan Ashwin | Retained | 0.2 | RCB |
| Tajinder Dhillon (uncapped) | Bought | 0.2 | MI |
The IPL Auction on 19 December 2019 in Kolkata saw the owner of the Team, Preity Zinta opening the purse on overseas as well as National players. The Team Management has been smart enough to bring in some powerful hitters and pacers, along with all-rounders.
Ravichandran Ashwin, who was heading the Kings XI Punjab ship till the last season of the IPL, has now been traded to Delhi Capitals (DC). KL Rahul has been given the job to lead the side. The Team has spent big time in the IPL Auction and had to do that owing to releasing many players and retaining only a few as in the last season.
The Team Management adopted a calculated change by going with a new Coach (Anil Kumble) and lead the IPL Auction with maximum bets.
The first player that was signed on the IP Auction day was Glen Maxwell. Delhi Capitals and Kings XI Punjab were involved in a battle that saw the base price of Maxwell surging. At last, Delhi avoided further bets, and Kings XI Punjab seized him for a whopping Rs.10.75 crores.
It may not be said that it was the right purchase for the Team or not as Maxwell has scored only 200+ runs during the 2018 and 2019 seasons of the lucrative league. But the fact is that he still remains one of the best all-rounders in T20s. With Maxwell in the kitty, the side had to get a great bawling unit. After having a sizzling West Indies Tour of India, Sheldon Cotrell was surely going to attract many bids during the IPL Auction.
Kings XI Punjab took a big risk by stepping up biding for Cotrell and eventually bagged him for astronomical Rs.8.5 crores. It will be the first IPL season for the West Indian bowler, and it must be said that he has earned a huge chunk on debut.
The Team also wanted to bring in some domestic Cricket talents and could sign all-rounder Deepak Hooda and bowlers such as Ravi Bishnoi and Ishan Porel.
This time around, the Kings XI Punjab Management decided to focus on bowlers than batters, unlike the previous Auction. Hence, they also got the services of James Neesham, the New Zealand bowler at a bargaining price of Rs.50 lakh. The other vita entry was that of Chris Jordan, the England bowler at Rs.3 crores and it was done to provide a mix to the bowling unit. With the right mix of players in its stride, the Kings XI Punjab will be hoping to give 100% to every match if they want to win their maiden IPL Title in 2020.
Kings XI Punjab Team Analysis in IPL 2020
Anil Kumble, the Head Coach and the Team Management made some smart choices as they spent Rs.24.40 crores of their available balance of Rs.42.70 crores. The clear thought process this time should help them creating an invincible Team this time around.
The Team has the presence of big names already, and that makes the KXIP the Team to beat in 2020' IPL season. The opener duo of Chris Gayle and KL Rahul is enough to get the side to a higher total during the 1st Power Play.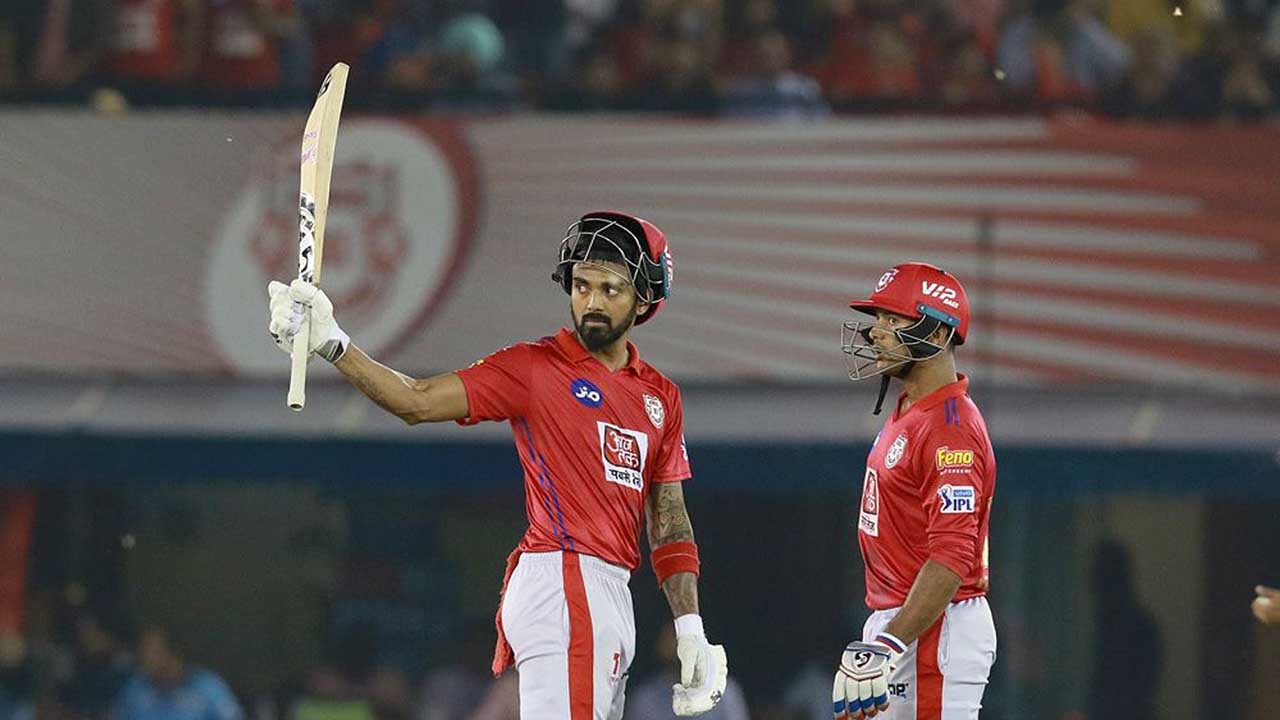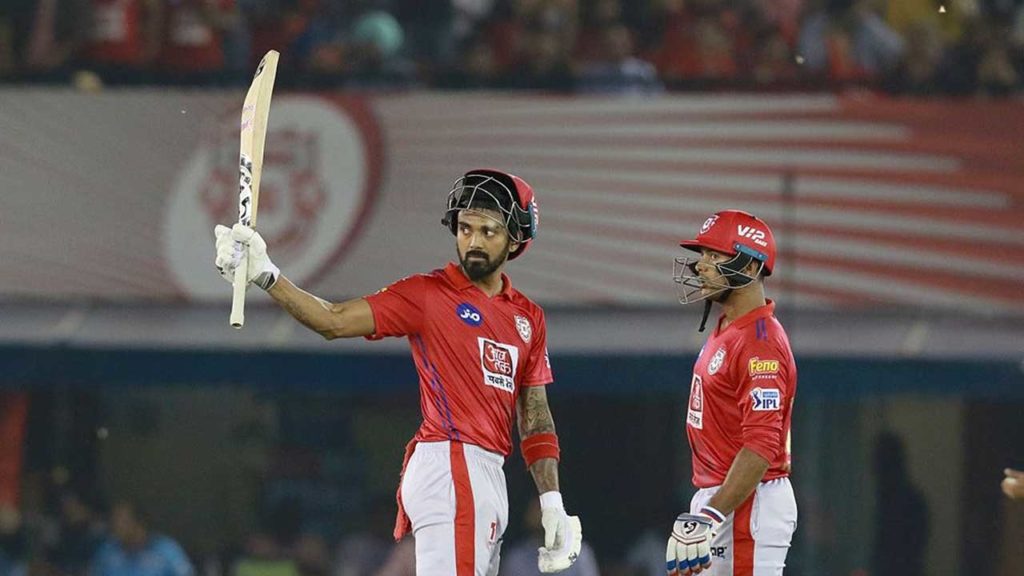 KL Rahul, the new Captain, is already basking in the glory of being in the form of his life. His ability to score big as well as rotate strike makes him one of the responsible shoulders of the franchise.
Anil Kumble, the Director of Cricket Operations, Kings XI Punjab has already said that it is the right time for KL Rahul to shoulder the responsibility. According to him, there is no one better than KL Rahul when you are developing a franchise around an Indian player.
Other than the openers, the Team can also look up to Glenn Maxwell, Karun Nair, Mandeep Singh, Mayank Agrawal, Nicholas Pooran and Sarfaraz Khan to perform.
The Team of Kings XI Punjab has also got a delightful middle-order, but here, the Head Coach will need to strategize things to assist them in performing at their fullest potential. Despite having a brilliant middle-order, their inability to perform under pressure may be a great risk element. Choosing between Glenn Maxwell and Nicholas Pooran will be a big headache for Team Management to sort out.
If you talk about the bowling unit, then Andrew Tye and Ankit Rajpoot have already been released from the Team. It means that the Team is left with only Mohammed Shami being the experienced death overs.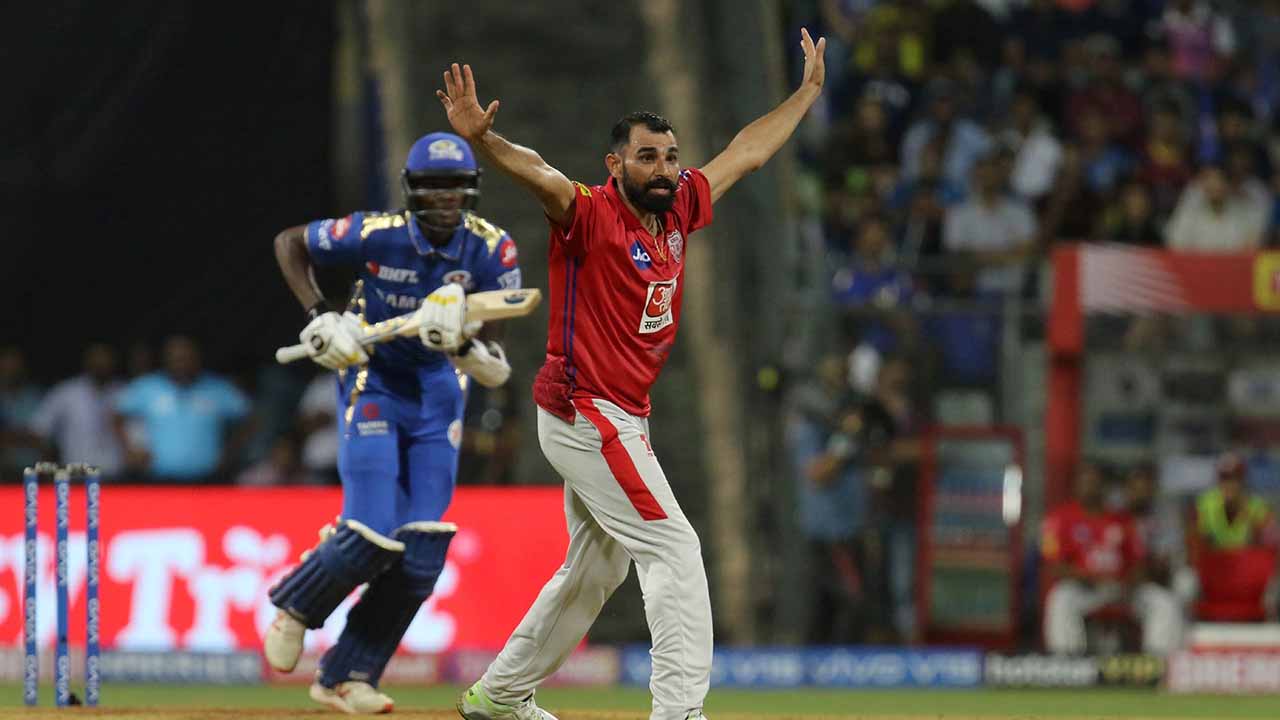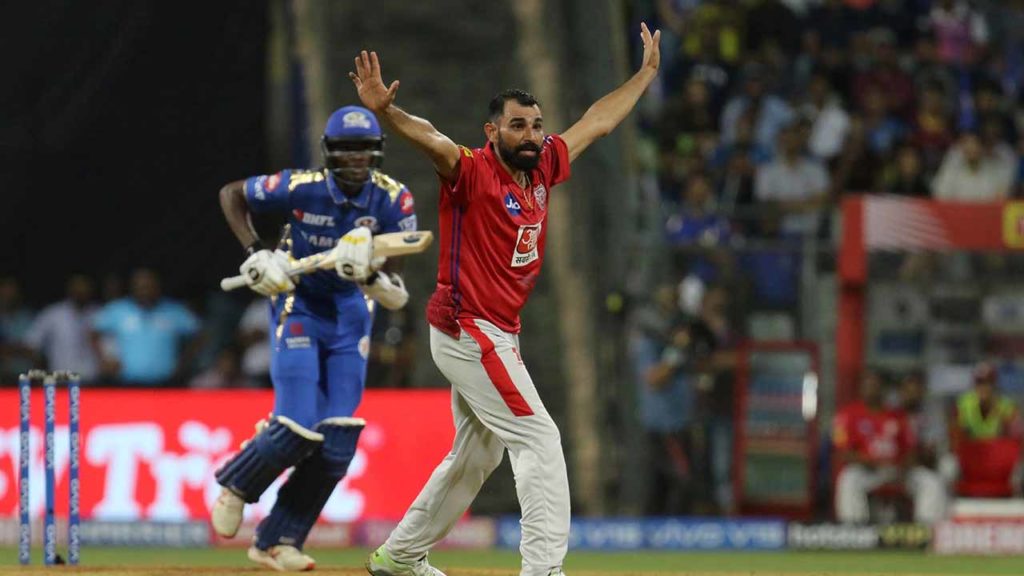 To fill that gap, Chris Jordan and Sheldon Cottrell have been brought in and will be expected to work wonders for the squad. The trio of Shami, Cotrell and Jordan may become too tough to handle during the death overs for the opponent.
On the other hand, West Bengal pacer Ishan Porel has been in a great nick in the domestic circuit can add that surprise element in the bowling mix.
Talking about the spin options available, you have Mujeeb Ur Rahman, Krishnappa Gowtham, Murugan Ashwin, Jagdeesha Suchith and Deepak Hooda. Mujeeb Ur Rahman, in particular, has been a valuable asset in the earlier seasons, but the Management will need to dig out a position to make him bowl at the right time.
Going by the current scenario, it still does not have an open slot for the spinner, and it can become a thing of concern as other spin options may not be handy.
What are the weaknesses of the Kings XI Punjab?
The biggest dilemma that the Kings XI Punjab is going to face is finalizing their 4 overseas players as that's the number of international players that could be played.
They have signed many overseas players, and it would be interesting to see who gets how much game time. The Team also lack experienced National players who can fit in the Team, and it can hurt them.
On the other hand, you need to find a place for Mujeeb Ur Rahman to make him bowl in the right time and make the most of his talent. The Management may have less to decide as far the Team composition goes.
They can either play a bowling dominated or a batting-centric Team and finding the right mix may prove to be difficult. Their other concern will be the previous form of Glenn Maxwell, who needs to fire big time as they have spent astronomically for them.
Our verdict – Kings XI Punjab may seal a playoff berth in IPL 2020
If Kings XI Punjab is able to work on its Team combination and get the right mix of bowlers, batters, spinners and all-rounders, then they will be a Team to beat.
If KL Rahul, Chris Gayle and Glenn Maxwell, along with bowlers get going in the IPL 2020, then you may see Kings XI Punjab playing in a playoff.