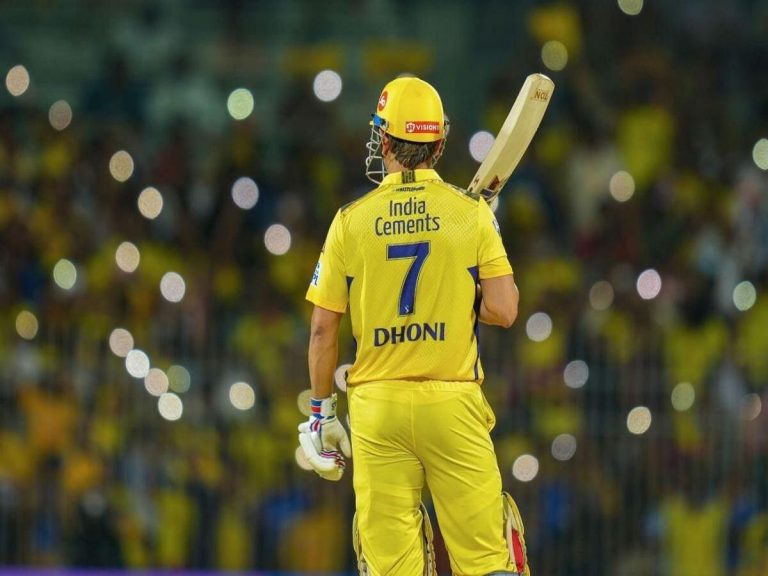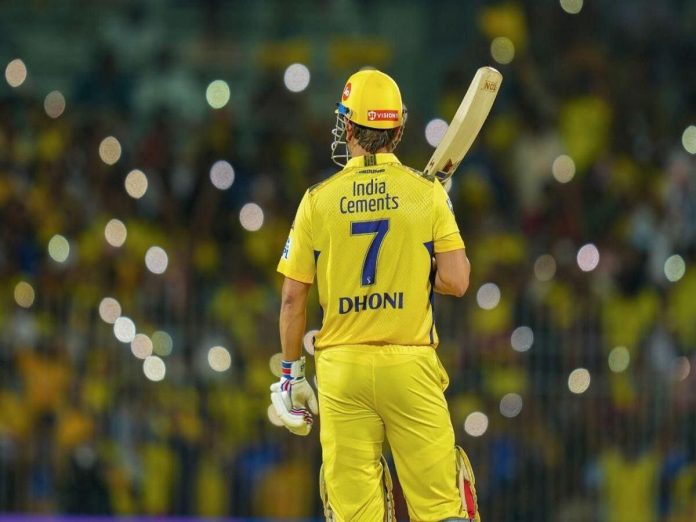 The legendary Indian wicketkeeper-batsman MS Dhoni is currently the captain of the Chennai Super Kings in the 2023 Indian Premier League, which is most likely going to be his final campaign in the world's richest franchise cricket league in the world.
Dhoni, who is 41 years old, has had an illustrious career in the IPL, having led the Chennai Super Kings to four title victories over the past 15 years. 
Widely regarded as one of the greatest cricketers to have ever graced the league, Dhoni has hinted on several occasions during his post-match interviews that this could be his last year in competitive cricket, although he hasn't made any official announcement about it.
After the Chennai Super Kings' ninth game of the IPL 2023, which was held at the Chepauk Stadium in Chennai against the Punjab Kings, the team's head coach Stephen Fleming made a major announcement regarding MS Dhoni's future in the league.
Fleming stated that the veteran cricketer hasn't said anything or discussed any plans to retire from the IPL after the current season. This comes as a surprise to many fans who had speculated that the ongoing season could be Dhoni's final appearance in the league. Nonetheless, it appears that Dhoni has kept his plans close to his chest, and fans will have to wait and see what decision he ultimately makes about his future in the IPL.
"No, he hasn't indicated anything," Fleming said when he was asked if MS Dhoni had told him anything about retirement.
Dhoni Acknowledges Fans' Farewell Gesture
After the conclusion of CSK's IPL 2023 match against Kolkata Knight Riders at the Eden Gardens, Dhoni, the most-capped player and seventh-leading scorer in IPL history, said that the fans there and at other stadiums were saying goodbye to him.
"I will just say thanks for the support; they came in big numbers. Most of these guys will come in a KKR jersey next time. They are trying to give me a farewell, so thanks a lot to the crowd," he said.
He had previously stated that he was in the last phases of his career, which countered suspicions that he was calling it quits.
"All said and done, it's the last phase of my career, however long I play. After two years, the fans have had the opportunity to come here and watch, it feels good to be here. The crowd has given us a lot of love and affection. Not getting enough chances to bat, but no complaints," he had said.
Also Read: Rohit Sharma Out Or Not Out? – Controversy Erupts On Social Media For Rohit Sharma's Dismissal