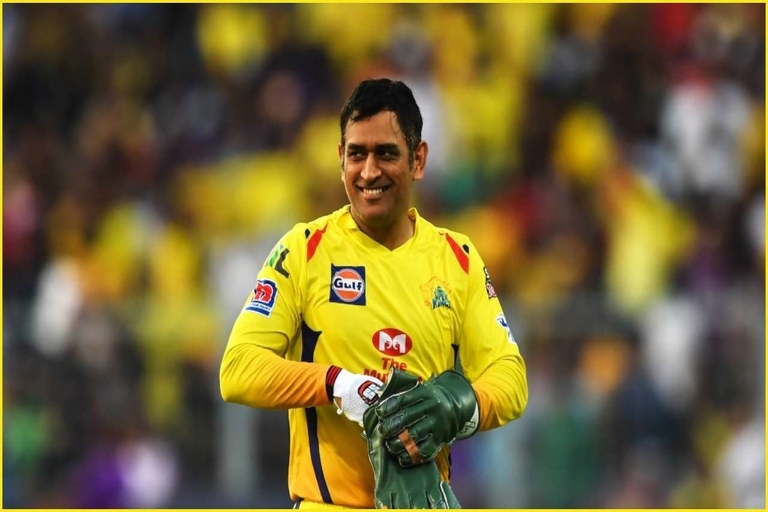 Indian Premier League schedule has been released officially by the IPL governing council and it is slated to begin on April 9 and the final will be played on May 30. Unline previous season, this year IPL is returning to India. But none of the teams will get the opportunity to play in front of their home crowd. This decision of BCCI has received mixed reactions from the fans. Even MS Dhoni name was also dragged in between their opinions.
The condition due to the novel virus in India is near to normal. But, in the last couple of months, the cases in the country are increasing and BCCI feels that the tournament should be organized behind closed doors. It is a big setback for MS Dhoni fans, who were eagerly waiting to watch their favorite player back on the field.
Cricket Fans Took Dig On An Official, MS Dhoni Had To Face Heat Indirectly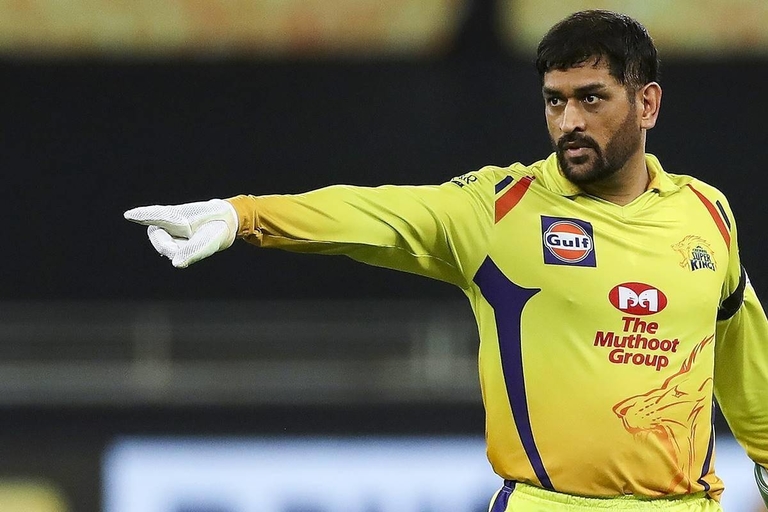 MS Dhoni has already bid adieu to all forms of cricket. Now, he only plays in the Indian Premier League for Chennai Super Kings. He has a big fanbase across the country, especially in the southern part. There are rumors that this is going to be the last season of Dhoni in the Indian Premier League.
During an interview, an official said that this wrong and denying MS Dhoni to play in front of the Chennai crowd is not the right thing. As per him, if there is no crowd then why is a problem with Chennai Super Kings playing Chennai and Mumbai Indians in Mumbai.
"You are denying MS Dhoni to play his potential last IPL in Chennai. If there are to be no crowds, what stops CSK to play in Chennai and Mumbai Indians to play in Mumbai," the official told Cricbuzz.
The statement of the official didn't go down well with the netizens and everyone took to micro-blogging site in order to share opinion over the same. Many said that any individual player can never become bigger than the game.
Here Is How Fans Reacted: