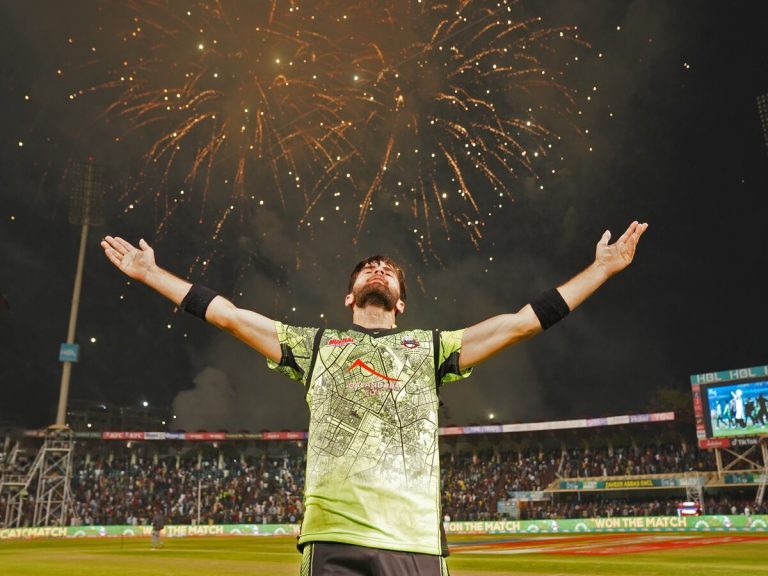 The Indian Premier League (IPL) has established itself as the top T20 cricket tournament globally, attracting top talents from major cricketing nations who captivate audiences with their exceptional skills.
Initially, even the neighbouring country of Pakistan had the opportunity to participate in the IPL, but just for the first season. However, the harmony did not last, as political tensions between India and Pakistan led to a ban on Pakistani players in subsequent IPL seasons.
After the tragic 26/11 attacks, Pakistani players were excluded from future IPL auctions, and this exclusion has persisted ever since.
In a hypothetical scenario, where the restrictions did not exist and Pakistani players were permitted to participate in the IPL, renowned former Sunrisers Hyderabad coach Tom Moody proposed an extraordinary selection that would have created a sensation. 
Meanwhile, cricketer turned commentator Sanjay Manjrekar also expressed his opinion on the potential high-value contracts that certain Pakistani players could have commanded.
Moody Identifies Shaheen Shah Afridi as Prime Pick for IPL
According to Tom Moody, the former head coach of Sunrisers Hyderabad (SRH) in the Indian Premier League (IPL), if Pakistani players were allowed to feature in the tournament, fast bowler Shaheen Shah Afridi would be the top choice for any team.
Moody believes that Afridi's exceptional skills and performances make him an outstanding candidate for the IPL. Currently, Afridi is representing Nottinghamshire Outlaws in the T20 Blast 2023, showcasing his talent on the English cricket circuit.
In addition to Afridi, Moody also expressed his support for a few other Pakistani cricketers who he believes would attract significant interest and lucrative IPL contracts.
He backed the skipper of the Pakistan national team, Babar Azam, along with Mohammad Rizwan and Shadab Khan, as players who possess the potential to secure substantial deals in the IPL.
"Shaheen Afridi, Babar Azam, Rizwan and Shadab Khan. They have got a number of terrific players, particularly in this format of the game. Shaheen would be your No.1 pick, he would be box office," Moody was quoted as saying to ESPNcricinfo.
Manjrekar Backs Haris Rauf's Death Bowling
Manjrekar, on the other hand, suggested that IPL teams should also consider Haris Rauf for his exceptional skills in death bowling. Recognising Rauf's ability to deliver under pressure in the crucial final overs, Manjrekar emphasized the value he could bring to any team in the tournament.
Additionally, the veteran commentator highlighted Fakhar Zaman as a player who could make a valuable addition to certain teams in the IPL, further showcasing his astute judgment of Pakistani talents that could thrive in the league.
"One of the best death bowlers, Haris Rauf," Manjrekar said.
"I think about their bowlers more than their batters. But Fakhar Zaman would be an interesting choice in certain teams," Manjrekar said.
Moreover, Manjrekar said that Rizwan is someone who could play the anchor's role in any team.
"Rizwan is somebody who plays the anchor's role. Sometimes, I tend to get worried when Babar and Rizwan bat together," he added.
Also Read: IPL 2023: Top 3 Expensive Buy Who Have Not Performed This Season