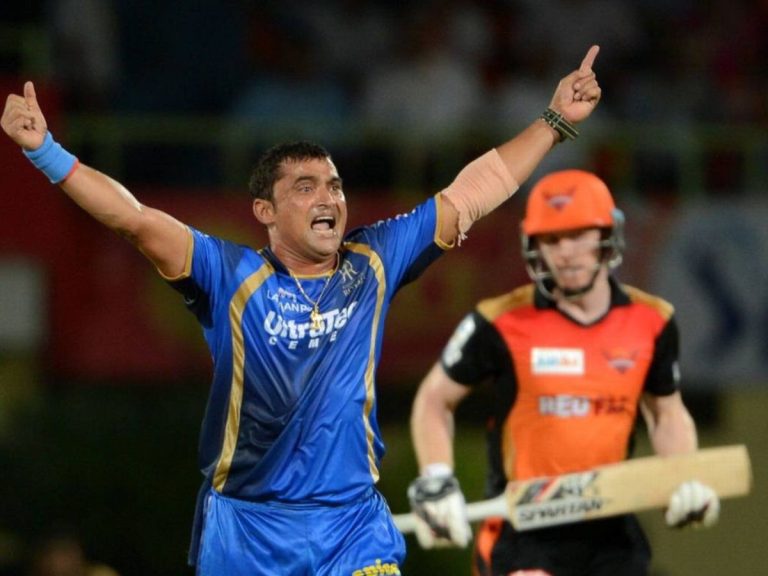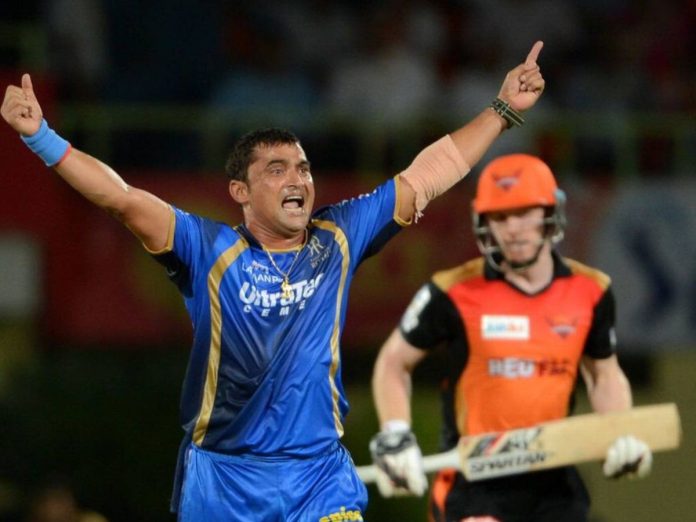 Let's shed a spotlight on Pravin Tambe's unique Journey, and achievements. Along with one of cricket's best-kept secrets to greatness.
Only a select few fans know about Pravin Tambe. He is also known fondly as PT. Tambe is not a name that comes to mind when someone says cricket. Just like the greats like Sachin Tendulkar, Gavaskar, or MS Dhoni. Dare we say that the cricketer has made a level of impact that will be an inspiration to countless players who dream to play in the cash-rich leagues. In this article, we will shine a light on the obscure journey of the cricketer.
Pravin Tambe has retired from the game and is currently a 50-year-old cricketer, who had initially struggled for decades to make his dream to play cricket professionally a reality. He was amongst the countless other nameless faceless cricket players obscure to the world until he made his debut for the IPL team Rajasthan Royals back in 2013 at age 41 and became the oldest ever IPL debutant. During the time when he was picked for IPL, he had never played professional cricket.
If it wasn't for a viral video of Rahul Dravid, the mentor of Rajasthan Royals, speaking about him at a public gathering. Tambe's life story and the perseverance to make it would have never made it out of the cricketing circles.
In Dravid's speech, he counted Pravin Tambe alongside greats such as Sachin Tendulkar and Anil Kumble and narrated the story of his life. This month, the long anticipation, Pravin Tambe's biopic dropped on Disney Hotstar. Kaun Pravin Tambe? (Who is Pravin Tambe?) stars Shreyas Talpade as the lead character.
Who is Pravin Tambe and what is his story?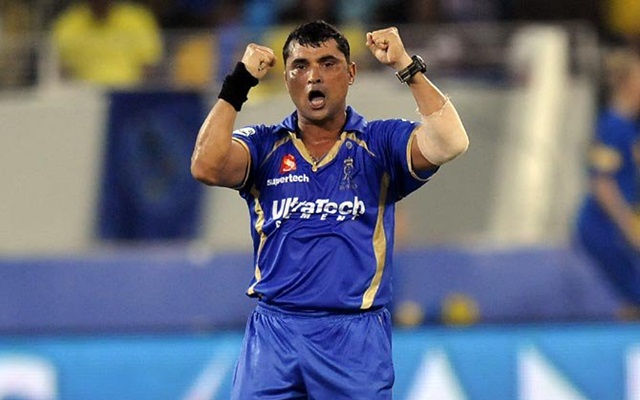 Undeniably Like several young men, Pravin Tambe grew up dreaming of playing cricket for a living. Just like many others he too hoped to play for India. For decades, Tambe played in the narrow lanes of Mumbai city, and in open spaces of the city with a tennis ball.
Also Read: Pravin Tambe Net worth 2022
The open spaces or maidans of Mumbai are where countless careers of so many cricketing greats took roots to fruition. Call it coincidence or Fate!, Tambe had the rare opportunity to play on the haloed grounds at Shivaji Park. which is situated in the heart of Mumbai, A place where legends such as Sachin Tendulkar, Sunil Gavaskar, Ajit Wadekar, and Sanjay Manjerkar took their first steps on the sacred 22 yards.
Yet, somehow he never got an opportunity beyond the club level. In the early 2000's He almost got to play cricket as a professional. when his name was amongst the 'probables' for the Ranji trophy.
Cricket, or any other sport, it's all a young person's game. While most of the top sportspersons peak in their respective field in their late 20s and retire while in their 40s. So, as Pravin Tambe grew older, his chances of representing his city, let alone his country began to dwindle with each passing year.
He took up a job but insisted that it would only be at a company that had a cricket team and participated in tournaments.
For decades, the leg spinner kept slowly chipping away, far away from the sidelines, away from the limelight, alone. The only thing that kept him motivated was a dream that someday, somehow, maybe he just might get to play the game he loves so dearly, professionally.
In 2013, he participated in a try-out for Rajasthan Royals. At this time Rahul Dravid was the Rajasthan-based franchise's mentor, saw him on the nets and to the surprise of everyone, selected him to be part of the team. At this time Pravin Tambe (who was 41 at the time) was selected to play professionally, this was an unprecedented moment that shocked even the fans and RR's senior management. The question on everyone's minds; what were they thinking?
Although PT was selected to be part of the team, he didn't get to play for an entire year. Yet, instead of being disheartened, Tambe made the most of the opportunity he had, the best gym and access to world-class players to learn from.
As Dravid recalls, Tambe would be the first one on the nets and the last one out. He never skipped a single gym session, made the most of every single moment to learn from the elite IPL team, and kept at it with the same persistence and dedication he has shown in the past 20 years.
In the following year, Tambe hit the field running like an unstoppable force. In a match against Kolkata Knight Riders, Tambe took a hat-trick – three wickets in just three deliveries, a task so difficult that only a handful of bowlers have ever accomplished. For which Tambe was recognized as Player of the Match.
Rahul Dravid shared Tambe's reaction after the match, when he retired to the dressing room that evening, with the trophy in hand, Pravin Tambe broke down. Naturally, after dreaming for so long and finally getting to play it professionally at that stage, one can only imagine the mixed feeling of joy and happiness. Tambe's talent was finally on display for the world to see. At 42 years of age.
Since then, Tambe has played for different IPL teams representing Rajasthan Royals, Gujarat Lions, and Sunrisers Hyderabad between 2013 and 2017. But the His dream of representing his city was also fulfilled when Mumbai invited him to play in the 2013-14 Ranji Trophy.
Highlights and firsts to his name?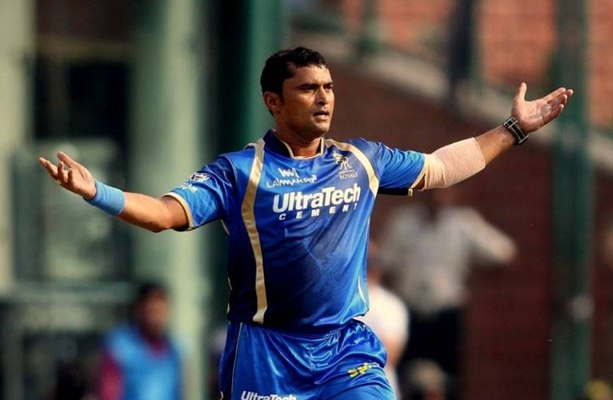 At what age did Pravin Tambe make his debut in professional cricket?
Ans: Pravin Tambe made his professional cricket debut at the age of 41.
What is Pravin Tambe's bowling style of choice?
Ans: Pravin is a well-known versatile bowler who can switch his bowling pace from leg-spin to medium. Pravin started off as a medium pacer but later realized his talent as a leg-spinner. His bowling style is Right-arm leg break.
Who is the first Indian to get a contract in the Caribbean premier league (CPL)?
Ans: Pravin Tambe is the first Indian to get a contract in the CPL.
When was Pravin Tambe allotted the golden wicket award?
Ans: Pravin Tambe was awarded the golden wicket award for taking the most wickets in the 2013 champions league tournament.
Pravin Tambe played at the Abu Dhabi T10 league and the Caribbean Premier League among others. All this at a time when most cricketers have packed their bags and retired. Pravin Tambe's secret is inspirational to us all. The secret is to have the courage and a never give up attitude. This never-give-up attitude towards your dreams is what makes them come true.