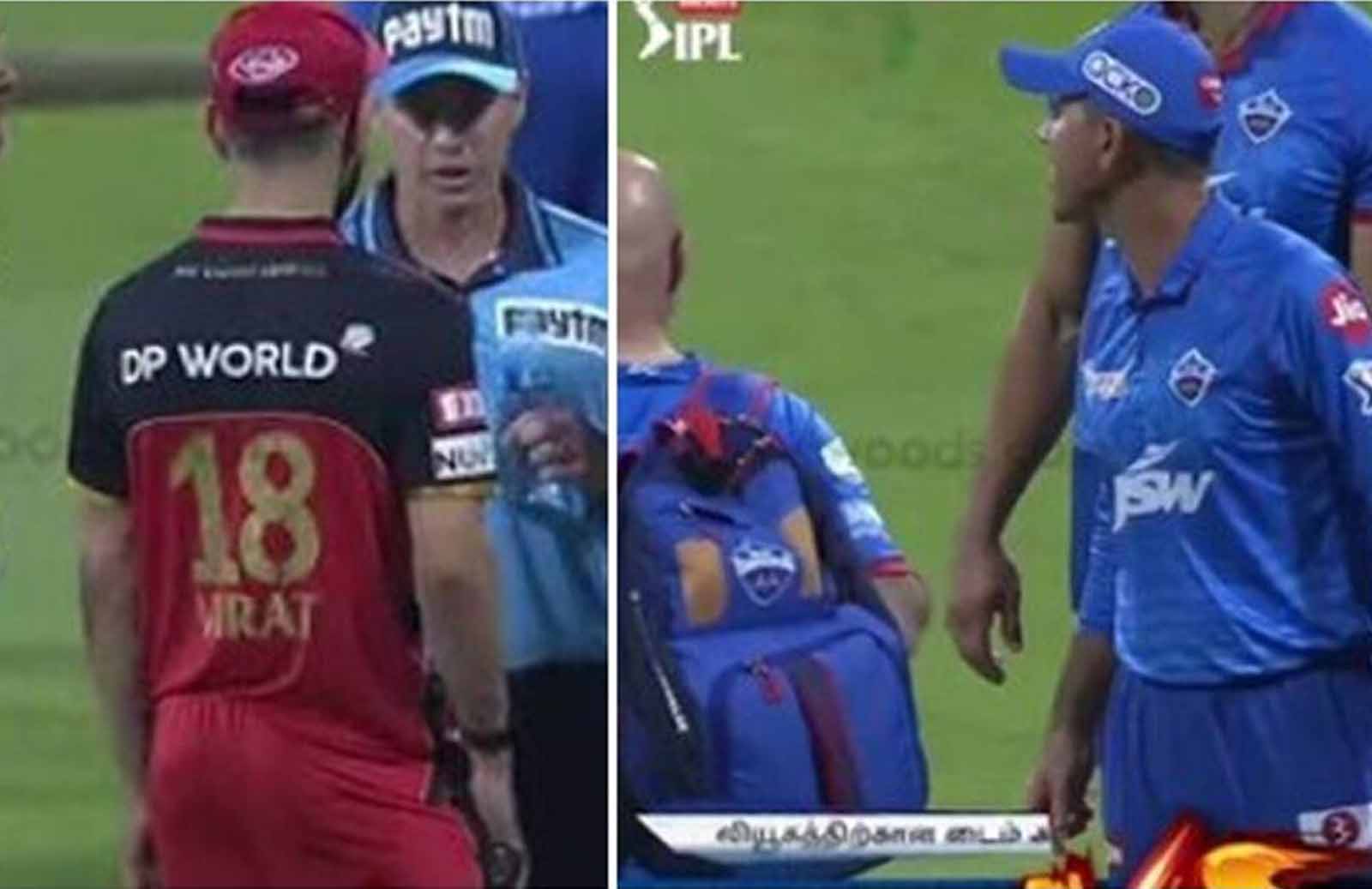 Ravi Ashwin, the veteran Indian spinner has revealed that RCB skipper Virat Kohli and DC coach Ricky Ponting were involved in a heated argument during the game. Royal Challengers Bangalore and Delhi Capitals locked horns in the recently concluded Indian Premier League. The latter managed to get into the finals but lost to Mumbai Indians. On the other hand, RCB could only reach the playoffs.
Royal Challengers Bangalore and Delhi Capitals came face to face against each other on two occasions, And, the latter managed big victories over the former on all the occasions. DC won the first game by a big margin of 59 runs followed by another victory by 6 wickets.
Ravi Ashwin Confirms That Heated Argument Between Virat Kohli And Ricky Ponting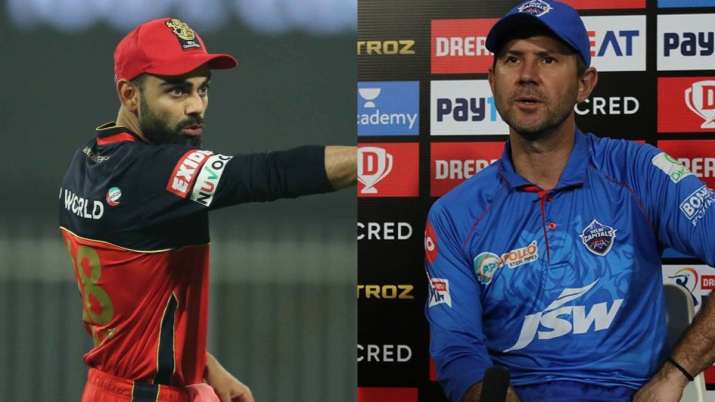 The Ricky Ponting and Virat Kohli altercation took place in the 2nd game during the strategic time-out. RCB skipper was in discussion with the on-field umpire when DC coach said something and both individuals ended up getting involved in a verbal fight.
Ravi Ashwin has also confirmed the fact that Virat Kohli and Ricky Ponting were involved in an on-field altercation during the strategic time-out.
"He had a back problem when I ran. It was a terrible pain. They took MRI scans and it was traced to a nerve pull to the back. I went off after bowling. And you know Ricky, he won't leave any fight. And when RCB questioned, he said we aren't like that, etc. The heat of the moment," Ashwin said.
The Indian off-spinner also expressed his joy in taking the wicket of Virat Kohli for the very first time. He also added that it is always fun to bowl against the Indian skipper. Ashwin asserted that RCB skipper doesn't like to take chance against him same as MS Dhoni.
"I have always loved bowling to Virat. He would never take chances against me. Would not give his wicket; it was a matter of pride for him. MS Dhoni also is like that. In Pune, 2016, I set him up with a ball outside off and it went really high and just as I was thinking, 'Aaha, Kohli wicket', Ankit Sharma let the ball slip through his hands at extra-cover! Ai! What have you done!," said the off-spinner.