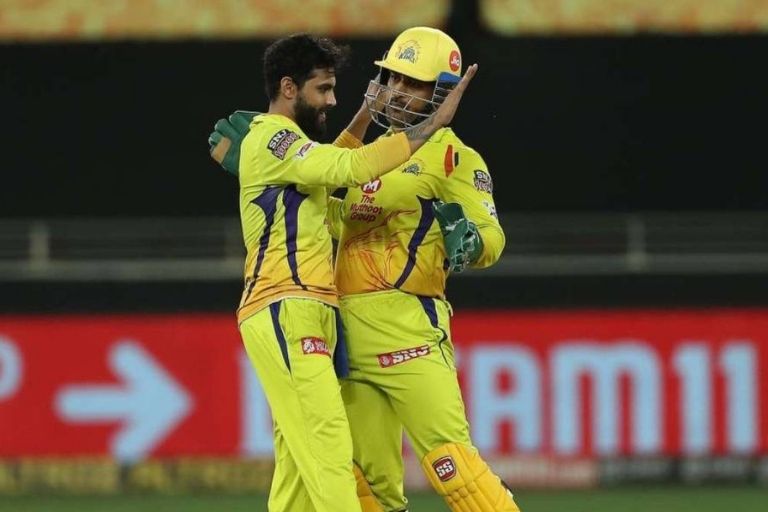 Ravindra Jadeja had one of his best days on the field in his Indian Premier League 2021. He hogged the spotlight with the bat, ball, and field against Royal Challengers Bangalore. In the end, the left-handed all-rounder gave credits to MS Dhoni for his match-changing performance with the bat.
Ravindra Jadeja was promoted in the batting order against RCB. After Faf du Plessis's departure, the fans thought that MS Dhoni will come out to bat. But that was not the case as Ravindra Jadeja came and took RCB bowlers all across the park. The track was very well in favor of the bowlers and CSK batters were finding it hard to score runs at a good strike rate. But, everything changed for CSK after Ravindra Jadeja smashed 37 runs off Harshal Patel.
Ravindra Jadeja Reveals It Was MS Dhoni's Advice That Helped Him In The Final Over Against RCB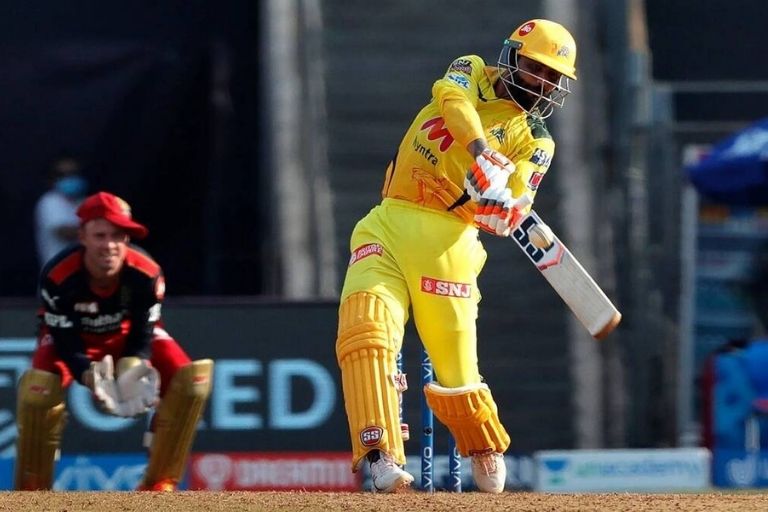 Post match, Ravindra Jadeja said that he works according to the need of the hour. He added that during the last over, he was looking to go hard against Harshal Patel. As per him, MS Dhoni told him the length where Harshal Patel was going to bowl and this helped him in going all guns blazing. Meanwhile, he also looked upset that he didn't got an opportunity to take a catch in the match.
"I work on my skills one day and my fitness on the next day – that's how I manage my workload. I was looking to hit hard in the last over, Mahi Bhai told me he (Harshal) will be bowling somewhere outside the off-stump and I was ready for that. Luckily, I connected with everything and we managed to reach 191, which was crucial over from our side. I knew I had to score some runs if I do get on strike. Today was not my day (on not getting a catch), but I did get one run-out (laughs), I'm happy with that," Jadeja added.