Indian Premier League is rated as one of the best cricket leagues across the globe. The league is so entertaining that every player dreams of playing in it. Every here and now the international players get involved in a debate over which league between IPL and PSL is better. Now, Dale Steyn, the veteran pacer from South Africa has given his support to Pakistan Super League.
IPL came into existence back in 2008 and it has been successfully organized for 13 editions. Meanwhile, Pakistan Super League is quite new to fans in comparison to the Indian Premier League. The former is witnessing its 6th successive season. There is no doubt about the fact that PSL is seriously gaining popularity. But, it is still very far from beating its competitor IPL.
Dale Steyn Shares His Brutally Honest Opinion About IPL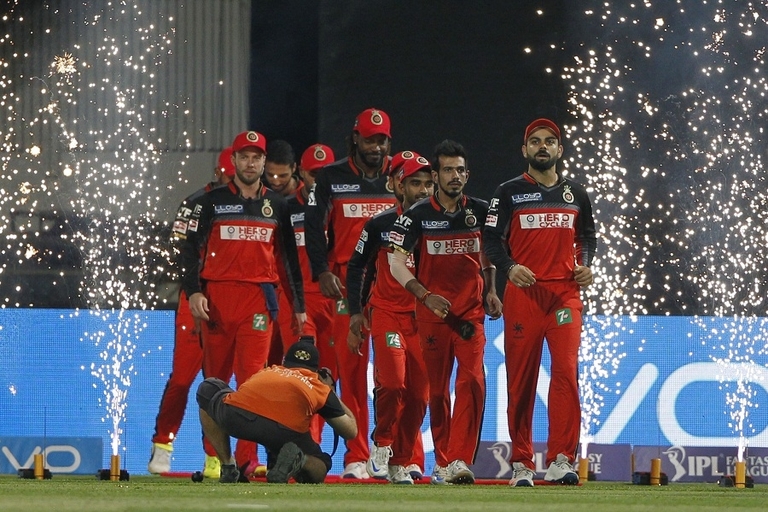 In the ongoing edition, many big stars have taken part in PSL 2021 like Dale Steyn, Chris Gayle, Rashid Khan, and others. And everybody has their own opinion over the exciting T20 league. In a recent interview, the Proteas pacer said that he wanted some time off from cricket. He opined that for any player sometimes playing in different tournaments is more rewarding than plying traits in the Indian Premier League.
He asserted that sometimes the focus in such big leagues is on money instead of cricket. The senior player feels that in small leagues like PSL or SPL, the focus is quite a on cricket unlike IPL
"I wanted some time off. I found that playing in these other leagues was slightly more rewarding as a player. I think when you go to IPL, there are such big squads and so many big names and so much emphasis on maybe the amount of money players earn and everything like that, so sometimes, somewhere down the line, cricket gets forgotten," Dale Steyn told Cricket Pakistan.
"When you come to like a PSL or the Sri Lankan Premier League, for that matter, there is an importance on the cricket. I have only been here for a couple of days and I have had people in and out of my room, just wanting to know about where I have played and how I went about it. Whereas, when I go to something like the IPL that gets forgotten and the main topic is how much money did you go for in this IPL?
"That's just me being brutally honest. I wanted to stay away from that and really put more emphasis on playing and bringing good vibes to good cricket teams and tournaments I feel are worth it," he added.