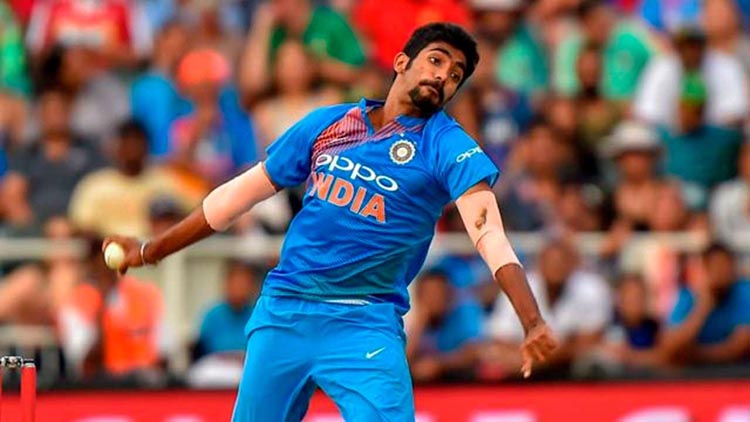 Cricket has been mostly a batsman game with boundaries and sixes being cheered and bats being wider. But it does not mean that bowlers have not been able to make their presence felt. When T20 Cricket got introduced, many doubted the role of bowlers in such a game as they believed that batsman would be dominating with bowlers hiding.
Even though batting has been more successful in the shortest format of the game, even bowling figures of many bowlers in T20s have delivered amazing spells. Bowlers have come forward by resorting to few innovations that have worked for them to curb runs being scored all over the ground.
Over the years, a few of the bowlers across the world with differently weird bowling action have surfaced. Yes, from spinners to fast bowlers, every era of Cricket had a niche presence of such bowlers. They have not only raised many eyebrows with their distinct actions but even helped them get quite a success in the history of Cricket.
We will take a look at 5 of the bowlers with weirdest bowling action in the history of Cricket in this article. Read on!
5 – Lasith Malinga (Sri Lanka) :
Lasith Malinga has been so accurate with his deliveries that he had made the lives of batsmen across the globe miserable for more than a decade. During the 2007 World Cup, he almost took his Country to victory by taking 4 wickets on back to back balls. Back in 2019, the bowler did the same in a T20 encounter against the Black Caps. And this time, he ensured that the Islanders win the game. The special part of his bowling is his point of release of the ball. His bowling action has sparked many controversies about its legality. Once he has let the ball go, his hands are still in front of the umpires – it is a slingshot action and is one of the consistent Yorker specialists. He is 36 now and has not run out of power as he Captains his Country in T20s. Over so many Cricket formats and levels, the bowler has already accumulated 1093 wickets.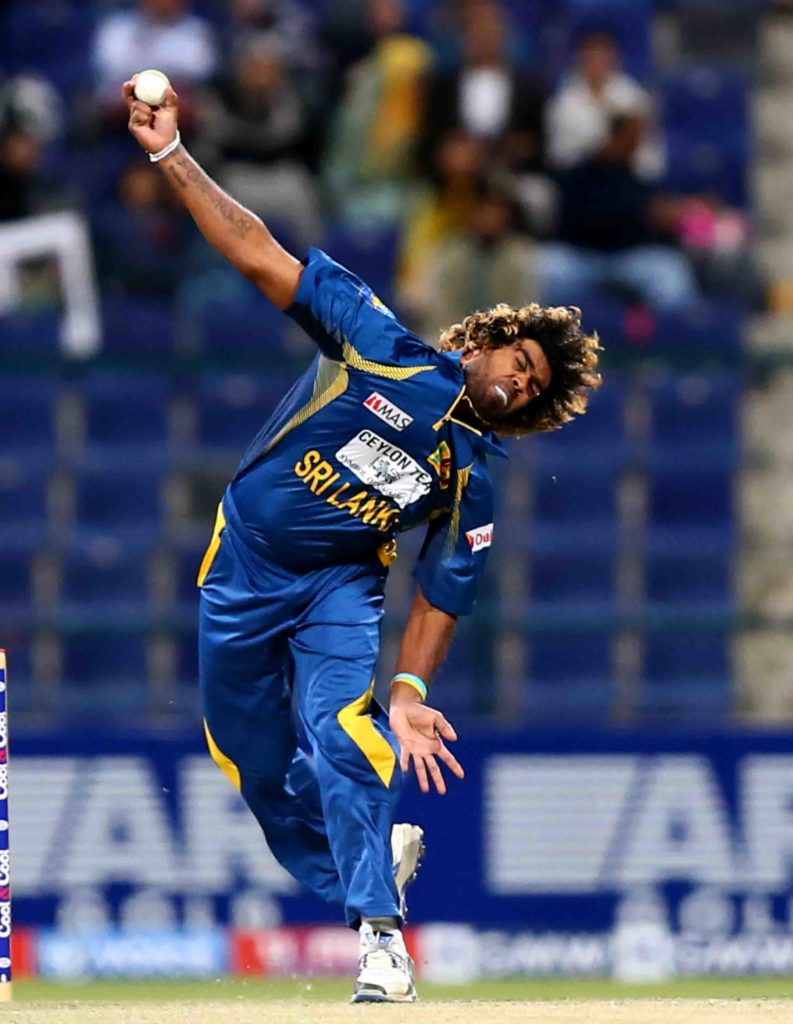 4 – Jasprit Bumrah (India) :
Jasprit Bumrah from India is the next on our list. The young bowler does not take a long run-up and yet he ends up garnering the steam at the bowling crease. When he releases the ball, his right-arm stays super straight as a rod. What's more, his hands also come down from sideways – a trait that makes it tough for the batsman to negotiate. Like Malinga, even Bumrah seemed to have perfected his Yorkers and slow deliveries. He is able to contain runs in the crucial death overs, and that's why he is trusted to win matches while defending a total.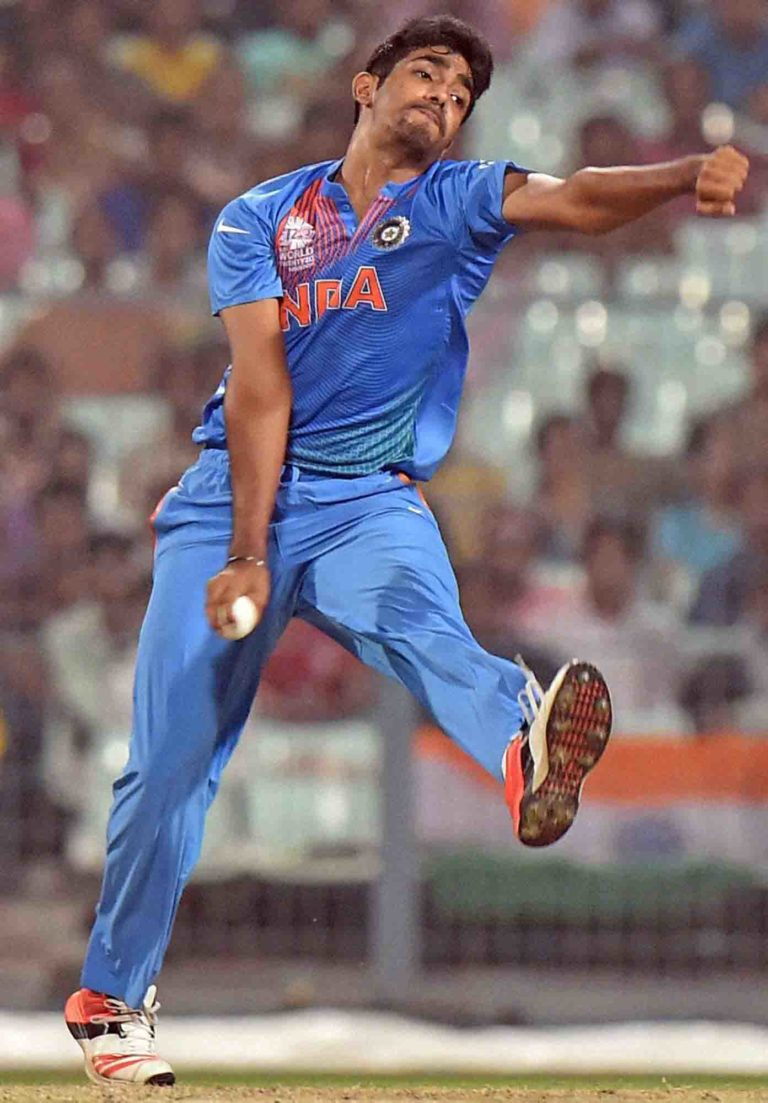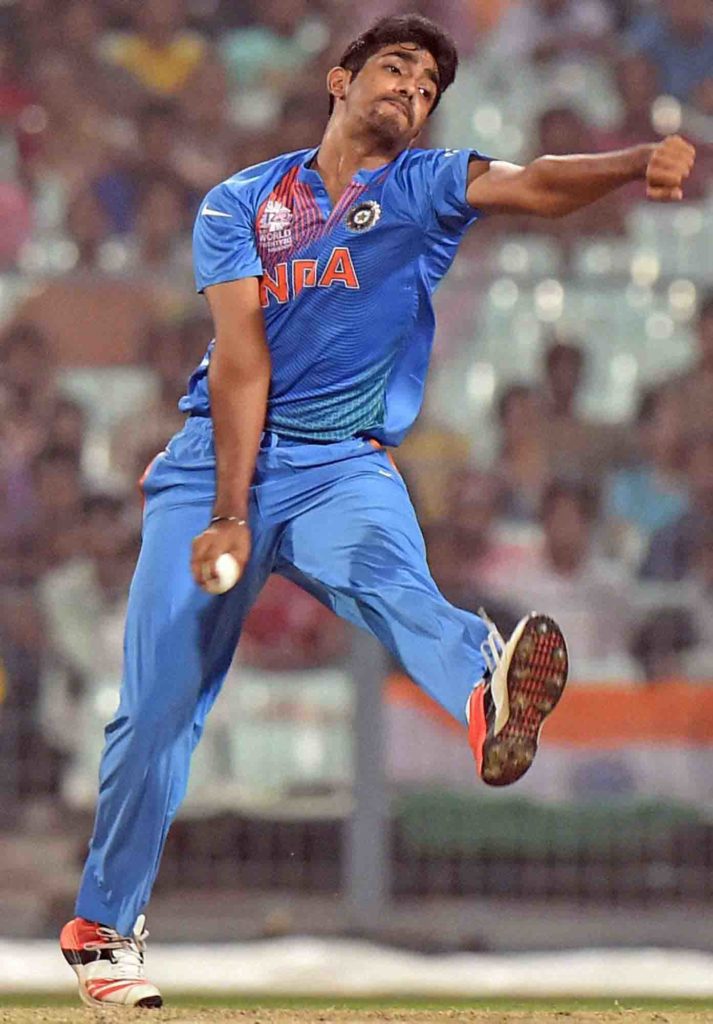 3 – Sohail Tanvir (Pakistan) :
Sohail Tanvir may not be playing for the National Team of Pakistan, but the 35-year-old has still been able to deliver magic in Domestic Tournaments. Yes, he is best known for his weird bowling action. The bowler bowls with his wrong foot, and that's what has earned him the tag of Pankha (fan) in the Cricket fraternity of Pakistan. He rolls his arms twice before delivering a ball. He made his debut for Pakistan in the 2007 T20 World Cup and had replaced Rawalpindi Express, Shoaib Akhter. Since then, he has picked 130 wickets in 121 games for his Country. He now plays for Multan Sultans, a Pakistan Super League (PSL) Team and was last seen playing for the National side in 2017.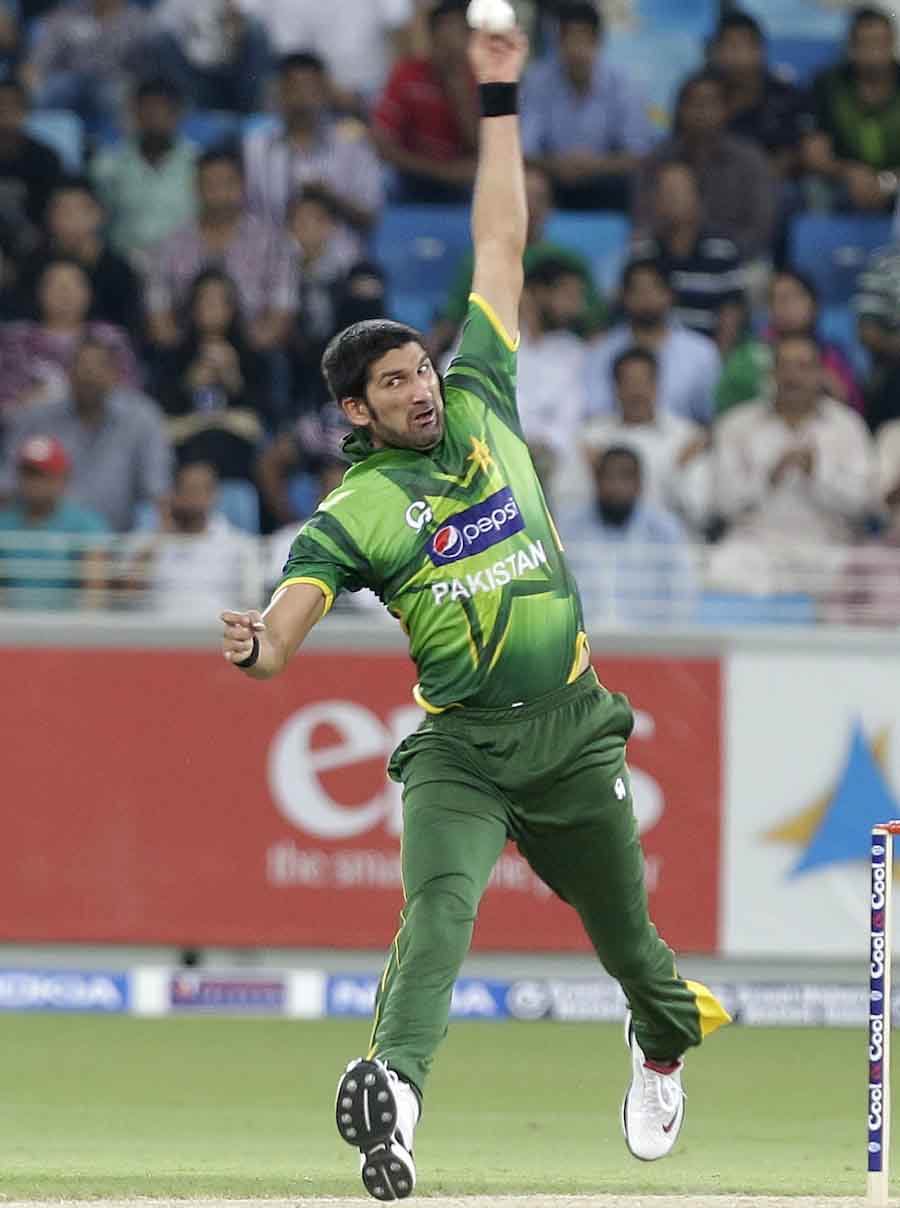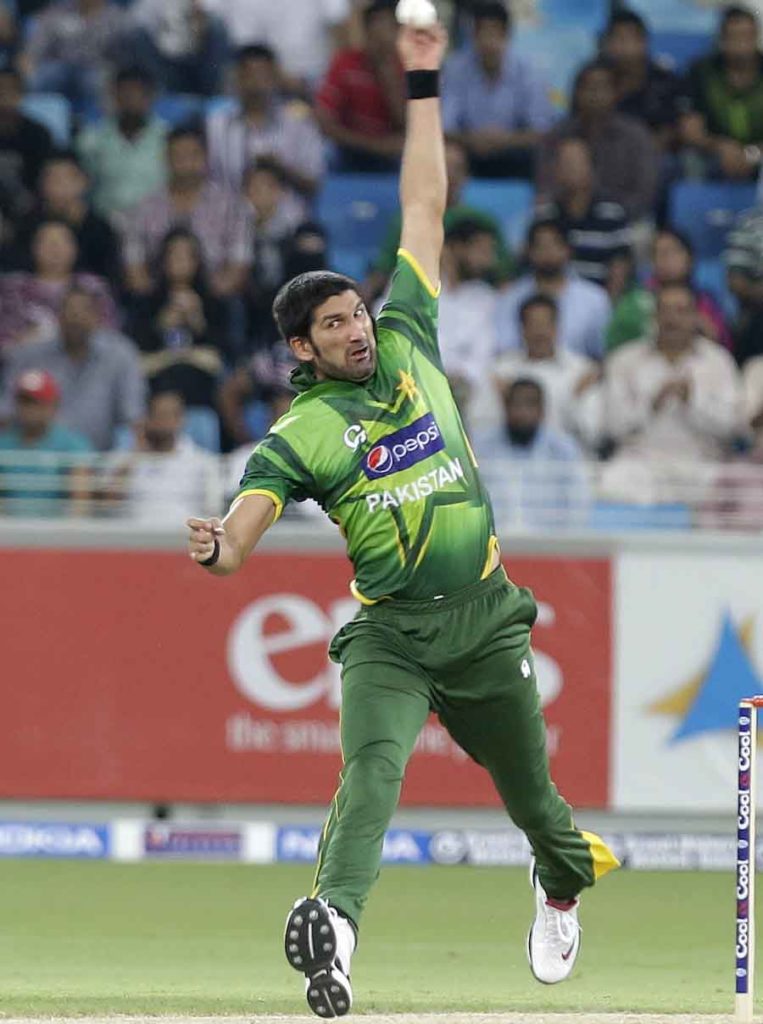 2 – Paul Adams (South Africa) :
Paul Adams had been an efficient Chinaman bowler for South Africa. He has taken 163 wickets in 69 matches for his Country, and his numbers prove that he was successful. But more than his statistics, it was Paul Adams bowling action that used to make headlines. While delivering his ball, he used to jump that led to the further twisting of this body.
It was surprising how he managed to hit lengths with such consistency. Generally, bowling Coaches suggest bowlers to keep their heads still to fetch the channel that he/she was targeting. The head of Paul Adams used to go all over the place, and despite that, he used to get results, and that's what mattered for him and his Team.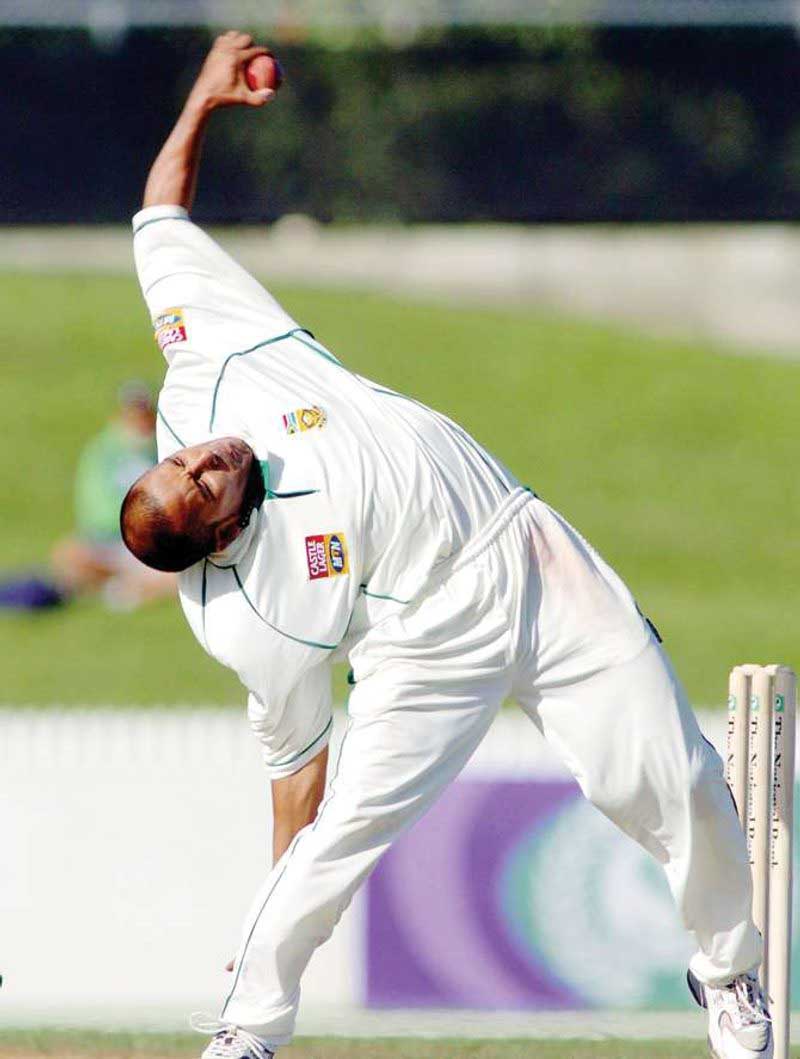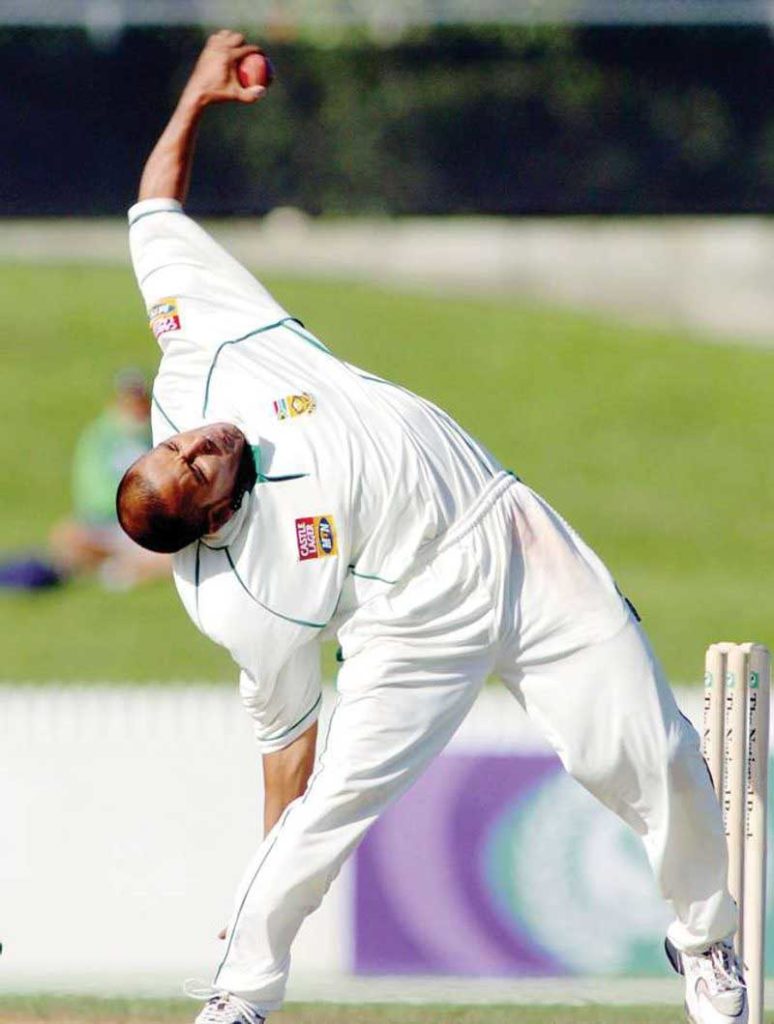 He went on to pick a staggering 505 wickets by continuing using a similar style of bowling. He made his debut against England in 1995 and retired from competitive Cricket after featuring in a Test Series Vs New Zealand in 2004. Paul Adams bowling action made him famous all around the world
1- Shivil Kaushik (India) :
Shivil Kaushik is an unknown Chinaman Bowler, he made it in headlines when he took Steve Smith's wicket during his debut match for Gujarat Lions in IPL 2016. Shivil Kaushik bowling action takes inspiration from South Africa's Paul Adams. Shivil uses the 'frog-in-the-blender' style of bowling which is a no-look delivery release. This technique is used to surprise batsmen.