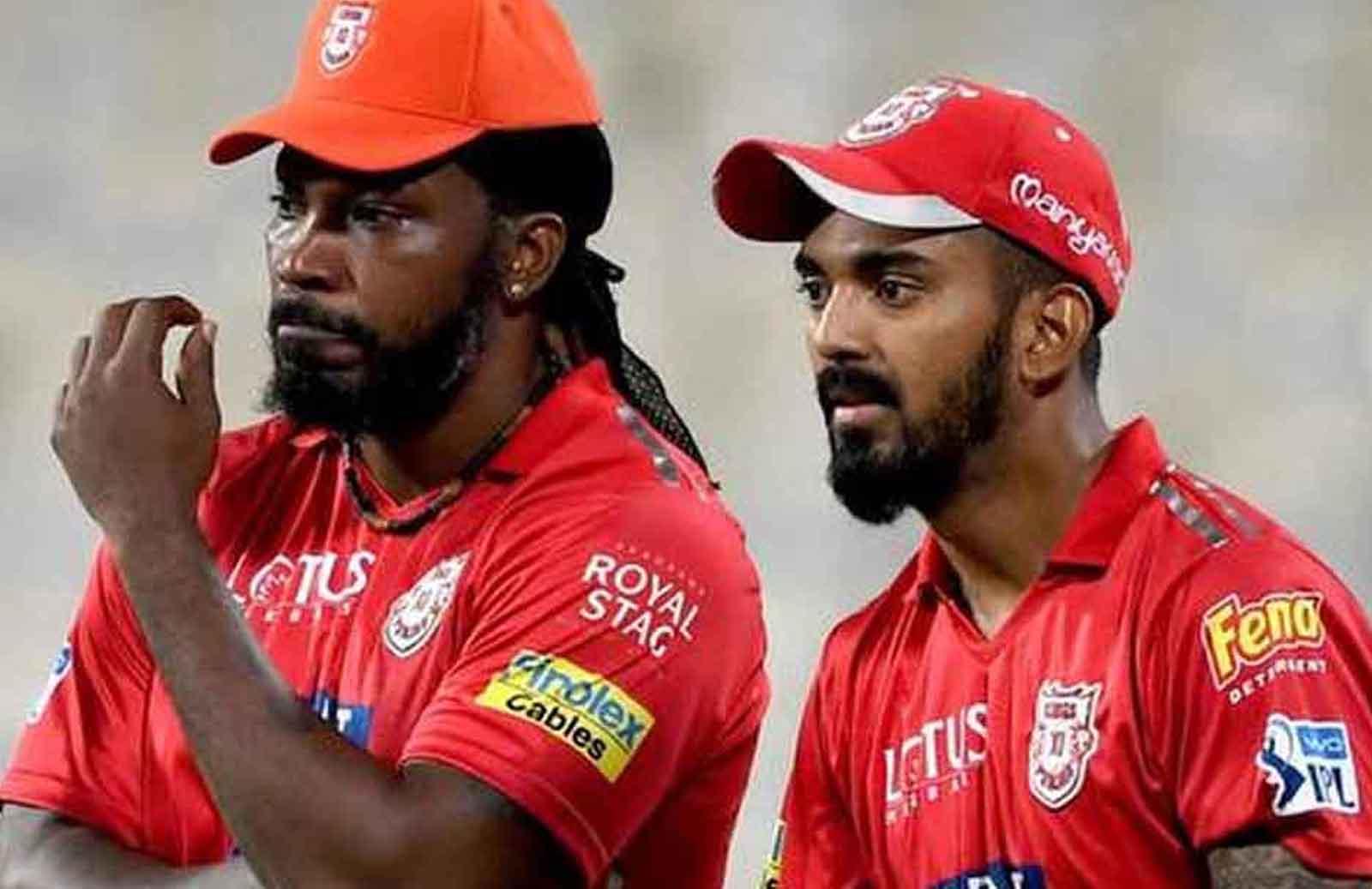 Aakash Chopra has come out with a video of him discussing the strategy that KXIP should opt for if there is a mega-auction ahead of the next season. He has explicitly said that Kings should not retain Universe Boss, who is moving to the fag end of his cricketing career. Meanwhile, he looked focused on retaining Nicholas Pooran, KL Rahul, Mayank Agarwal, and Mohammed Shami.
KXIP had IPL 2020 full of ups and downs. They performed poorly in the first half as one of the worse sides of the tournament. But, in the second half, they regained their form and looked like one of the strongest teams. However, they finished in 6th position after suffering back to back defeats in their final two games. KXIP fans are still waiting for their side to lift the maiden IPL trophy. With mega-auction expected to be on the cards, this is going to be a golden opportunity for the overhaul.
Aakash Chopra Has An Important Piece Of Advice For KXIP's Think-Tank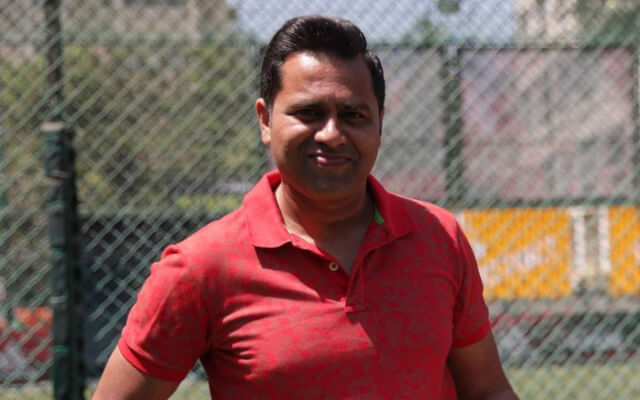 The former KKR opener Aakash Chopra has some suggestions for Kings. He feels that KXIP should not retrain Chris Gayle, who performed exceedingly well throughout the season. Meanwhile, he has advised Kings think tank to focus on their death bowling voids and middle-order. The Indian commentator opined that they cannot rely on Glenn Maxwell as their main middle-order batsman. Meanwhile, none of the costly bowlers proved to be fruitful in the recently concluded edition.
They will have to think about Chris Gayle if they can think about him for the next IPL or the IPL after that. Because if it is a mega-auction, which is a possibility, then you will have to start thinking ahead that who will stay with you for the next three years." Aakash Chopra said.
"I would not retain Gayle. I will let him go. If someone has to be retained, I will retain Nicholas Pooran. So, if you talk about the retentions, they would be Rahul, Mayank, Pooran, and Shami. These would be the four players whom I will retain or use the 'Right to Match' card." he added.
However, Chopra insisted that KXIP might use the right to match card for youngsters like Deepak Hooda, Murugan Ashwin, Ravi Bishnoi, and Arshdeep Singh.
"I will also think about Ravi Bishnoi and may be Arshdeep, Deepak Hooda, and Murugan Ashwin – these will be my 2-3 other guys on whom I will keep an eye on." Chopra reckoned.