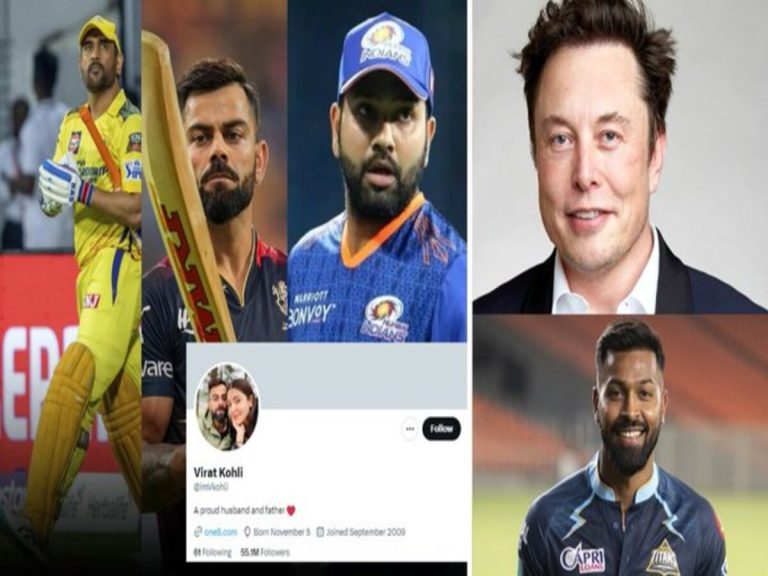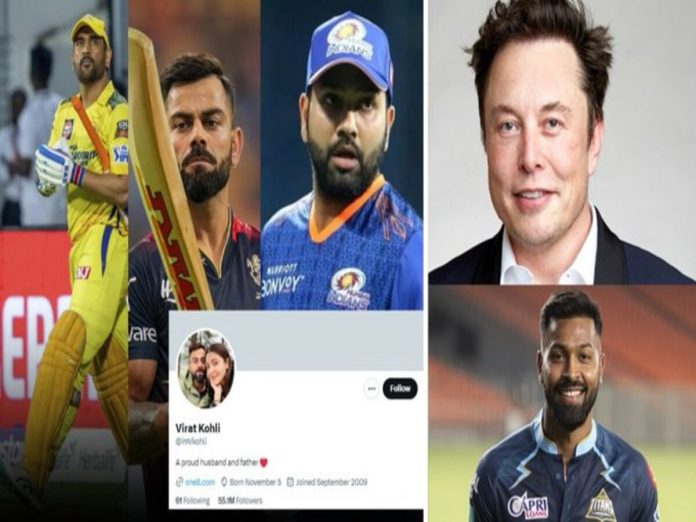 Top Indian sports figures, such as the iconic Sachin Tendulkar, Virat Kohli, and Olympic double medalist shuttler PV Sindhu, no longer have the blue tick that served as identification proof on Twitter.
As a safeguard against spam and impersonation on social media sites, journalists, prominent figures, and celebrities used to receive the free legacy blue tick.
However, on Thursday, Twitter, which Elon Musk, a business tycoon and Tesla CEO, took over last year, deleted the blue ticks from users that don't pay a monthly membership for the service.
Since Elon Musk took over the firm last year, the platform had started the process of removing "legacy verified ticks" from Twitter accounts. Twitter introduced a paid service, "Twitter Blue," under Musk's direction, which charges a monthly subscription fee for the verified ticks.
MS Dhoni along with other legends lost their 'Blue Tick'
Along with the aforementioned three, many other Indian sports legends have lost their blue ticks, including men's hockey goalie PR Sreejesh, World Cup-winning captain MS Dhoni, Olympic medalists Saina Nehwal, Neeraj Chopra, and Bajrang Punia, wrestler Vinesh Phogat, two-time World Boxing Champion Nikhat Zareen, Sania Mirza, and wrestler Vinesh Phogat.
The social media site no longer considers tennis greats Roger Federer and Rafael Nadal, footballers Cristiano Ronaldo and Kylian Mbappe, and basketball legend Stephen Curry to be "verified" users.
From this point forward, the verified credential will only appear on the profiles of people and organisations who have purchased the premium Twitter Blue subscription.
Fans Reaction –
How to get a Twitter blue tick?
According to Twitter's most recent guideline, users who want verified blue ticks must pay for Twitter Blue. For individual users, a verified account costs USD 8 per month (about Rs 650). Starting at $1,000 per month, an organisation can be verified.
The Week reported that Twitter first launched verified accounts in 2009 to aid users in recognising well-known individuals and organisations. However, since Elon Musk took over Twitter, things have radically changed.
In October 2022, a paid verification system went live. After several parody accounts successfully exploited "Twitter Blue" to verify themselves, the procedure had to be halted.
Twitter reintroduced the premium service in December. For corporations and government accounts, the organisation also debuted gold and grey tick this time.
Users are wary of trusting the microblogging service for reliable news and information in the foreseeable future due to Twitter's paid verification method.
Also Read: Delhi Capitals Strike Back: Axar Patel's Heroics Help DC Secure Their First Win Against KKR In IPL 2023