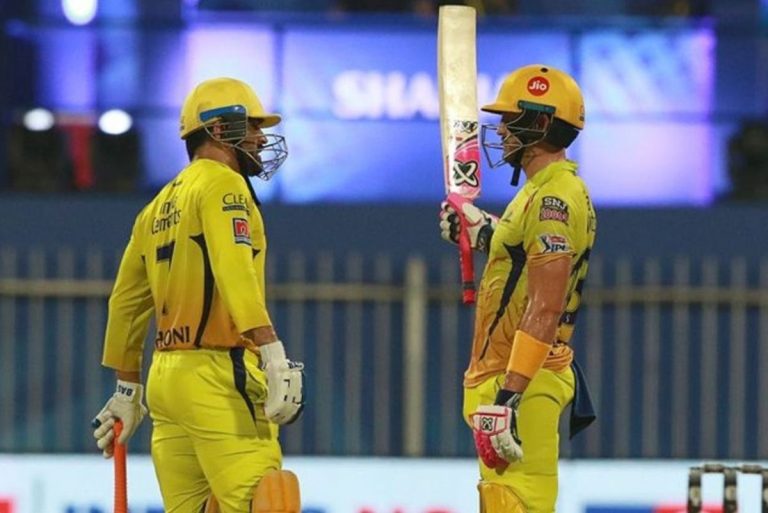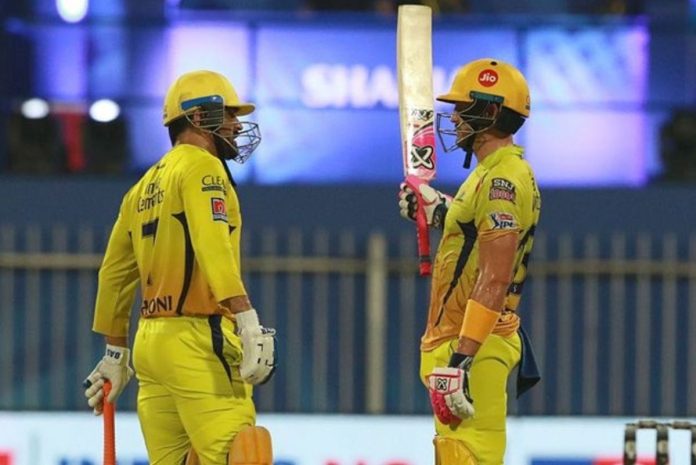 MS Dhoni's decision to step down from CSK's captaincy shocked the cricketing fraternity. It also marked the end of Dhoni's captaincy era. Social media was in meltdown after they came to know that Dhoni has already played his last game as CSK's skipper. The cricketers took to social media and congratulated former Indian cricketers on having a legendary stint in IPL as skipper. Meanwhile, Faf du Plessis, who played under Dhoni while playing for CSK, has given a heartwarming reaction to it.
MS Dhoni is regarded as one of the best skippers in the history of IPL and international cricket. He has won four IPL titles along with T20 World Cup, 50-over World Cup, and ICC Champions Trophy. He is the only skipper to lead an IPL franchise to IPL Playoffs on 10 occasions. Meanwhile, he is also one of the leading run-scorer in IPL history with 4746 runs.
Faf du Plessis says he is lucky to have played under MS Dhoni for CSK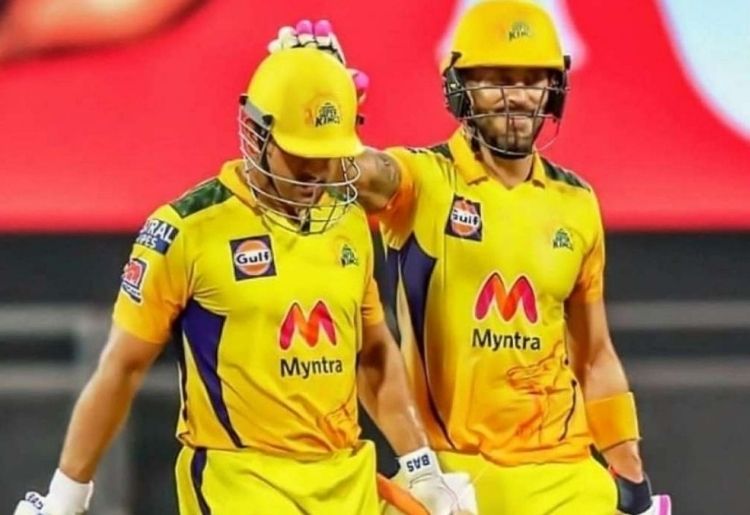 Faf du Plessis, who played for CSK under MS Dhoni in a recent interaction said that he feels lucky to have played under former Indian skipper's captaincy. As per him, it is very different on how things operate under him.
"I was lucky enough to play under MS Dhoni for a very long time. Got to see very closely how his brain works and how things operate under him," said the former South Africa skipper.
Faf du Plessis, who will lead RCB in IPL 2022 and will be expected to finish the trophy drought of the Bangalore-based franchise.
On Thursday evening, CSK announced Ravindra Jadeja will replace MS Dhoni as Chennai Super Kings skipper for IPL 2022. Now, he will be expected to replicate the success of Dhoni as a skipper by successfully defending the title in the 15th edition.
Chennai Super Kings will play against Kolkata Knight Riders in the tournament opener that is slated to be played on 26th March at Wankhede Stadium in Mumbai.
Read More:
'5-10 Years of International Cricket Left in Him': David Hussey Picks Indian Batsman Who'll Dominate in IPL 2022
'Could be blessing in disguise' – Ravi Shastri on Virat Kohli stepping down as RCB captain in IPL