BCCI suspended IPL 2021 for indefinite period after four players were tested Covid-19 positive. A major group of people didn't wanted the tournament to take place when India is going through a medical emergency after getting hit by the second wave of coronavirus. Now, a clip has got viral in which an ambulance was stopped to let IPL convoy pass. The people are angry with this act of police and have shared post on social media. Meanwhile, joint Commissioner of Ahmedabad, Mayanksinh has denied any such claims.
In last 48 hours a lot has happened in the Indian Premier League. Firstly, two KKR players were tested Covid-19 positive follow on March 3. In the evening CSK bowling coach Laxmipathy Balaji was tested positive. Adding to that on March 4, Wriddhiman Saha and Amit Mishra were tested positive for the same. In the end, BCCI was left with no option other than postponing the tournament for indefinite period.
Ambulance Stopped For Passing IPL Convoy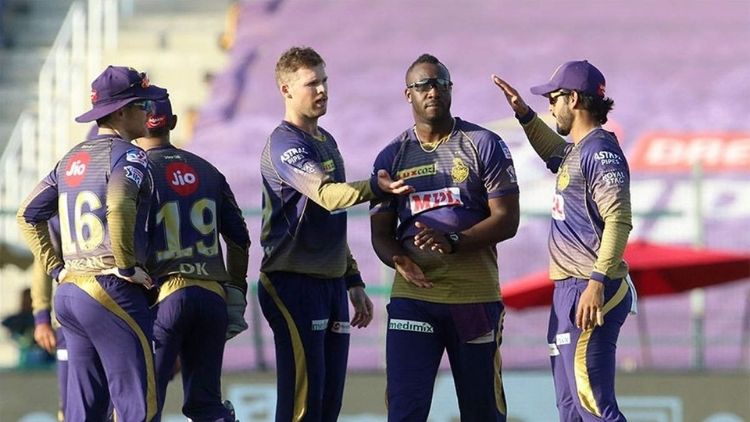 With players leaving for their home, now a clip has got viral in which IPL convoy can be seen passing a street and ambulance was stopped due to the same. When joint commissioner was quizzed regarding the same instance, he denied any such happening. He said that they have seen the clip and will verify whether the traffic was specially stopped by the traffic police or not.
"We have seen the video and are yet to verify whether the traffic at the said junction was stopped by Traffic Police or Ahmedabad Police. The police will never stop an ambulance on its way for any VIP convoy, be it of IPL players or any minister. We even don't stop hearse vans for convoys.
The joint commissioner also asserted that these are baseless comments being made by everyone and a way to tarnish the reputation of police.
"The case could be of momentary confusion. This is a malicious attempt to tarnish the image of police with fake and defamatory video," Mayanksinh said while speaking to the Indian Express. Another senior police official explained that the video, in no way, tells if the ambulance was in a hurry as there was no siren being used to make way for it.
Here Is The Post