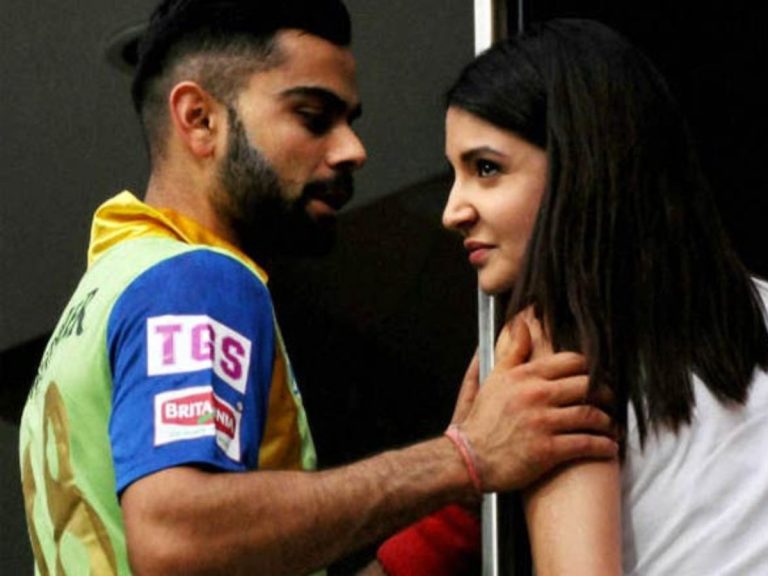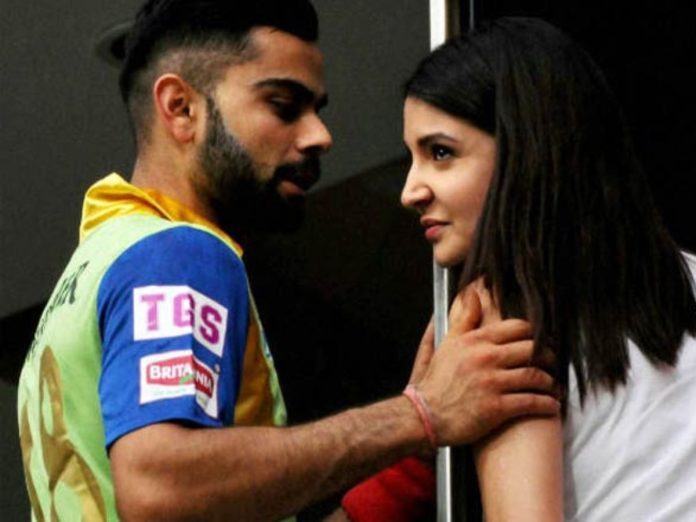 Virat Kohli had an amazing outing with the bat in the Match 65 of the ongoing Indian Premier League (IPL) 2023. The 34-year-old batter slammed his 6th century in IPL and powered Royal Challengers Bangalore (RCB) to a 8-wicket victory against Sunrisers Hyderabad (SRH).
Post the game, Virat Kohli was spotted video-calling his wife and biggest supporter, Anushka Sharma. Bollywood superstar Anushka Sharma and Virat Kohli were dating since 2013 and they tied the knot in 2017.
Anushka Sharma also lavished praise on his husband for his legendary knock and took to Instagram to post a story for him.
"He is (bomb emoticon). What a inning!" read the story from Anushka Sharma after RCB won the game.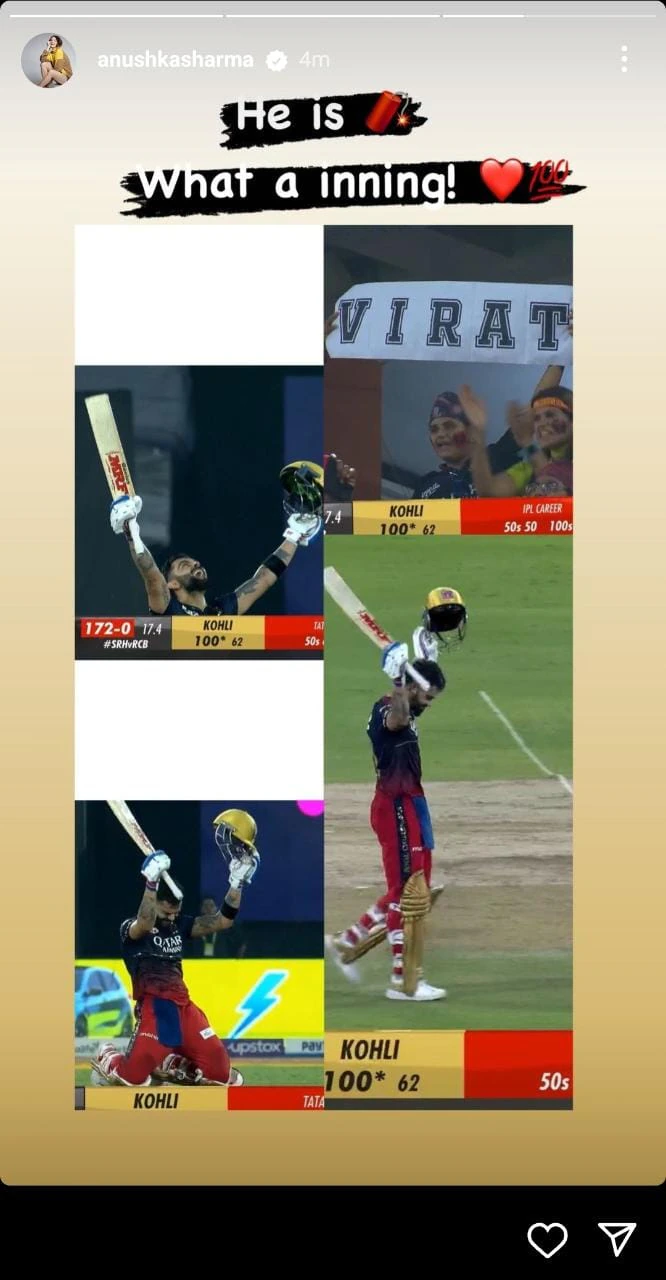 Virat and Anushka were seen talking on a video call after the game. The same quickly caught the attention of their supporters. The videos of Virat and Anushka's video call quickly became popular online.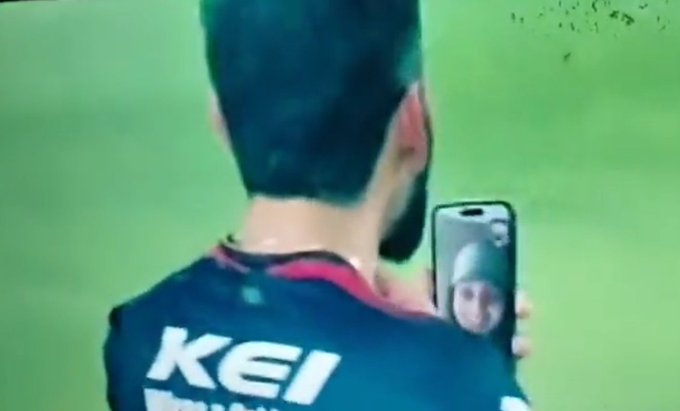 Social media users who posted the videos gushed about the couple. They continued by describing it as a "beautiful moment."
Virat Kohli became the first RCB player to score 7500 runs for the franchise
Combining IPL and the Champions League, Virat Kohli has scored over 7500 runs for the RCB franchise. He is RCB's greatest ever batter and is also the highest run-scorer in the history of IPL.
In 236 IPL games so far, Kohli has mustered 7162 runs and has 6 hundreds and 50 fifties under his belt. A sheer class act, Virat Kohli is the backbone of the RCB team and is the heart-throb of fans.
RCB won the game by 8 wickets
A must-win game for the Bangalore-based franchise, RCB beat Sunrisers Hyderabad by 8 wickets at the Rajiv Gandhi International Stadium in Hyderabad. RCB move to the 4th position in the IPL 2023 points table and have 14 points under their belt. They also have a game in hand.
Heinrich Klaasen of SRH too had scored a century in the first innings but it went in vain as it was Virat Kohli and co., who had the last laugh in Match 65.
Royal Challengers Bangalore next cross swords with Gujarat Titans (GT) on 21st May 2023. The match will be played at the Chinnaswamy Stadium in Bengaluru and is slated to begin from 7:30 PM (IST).
A win would mostly guarantee a place in the playoffs for RCB. However, to cement a place in the playoffs, they need to win by a big margin against the defending champions.