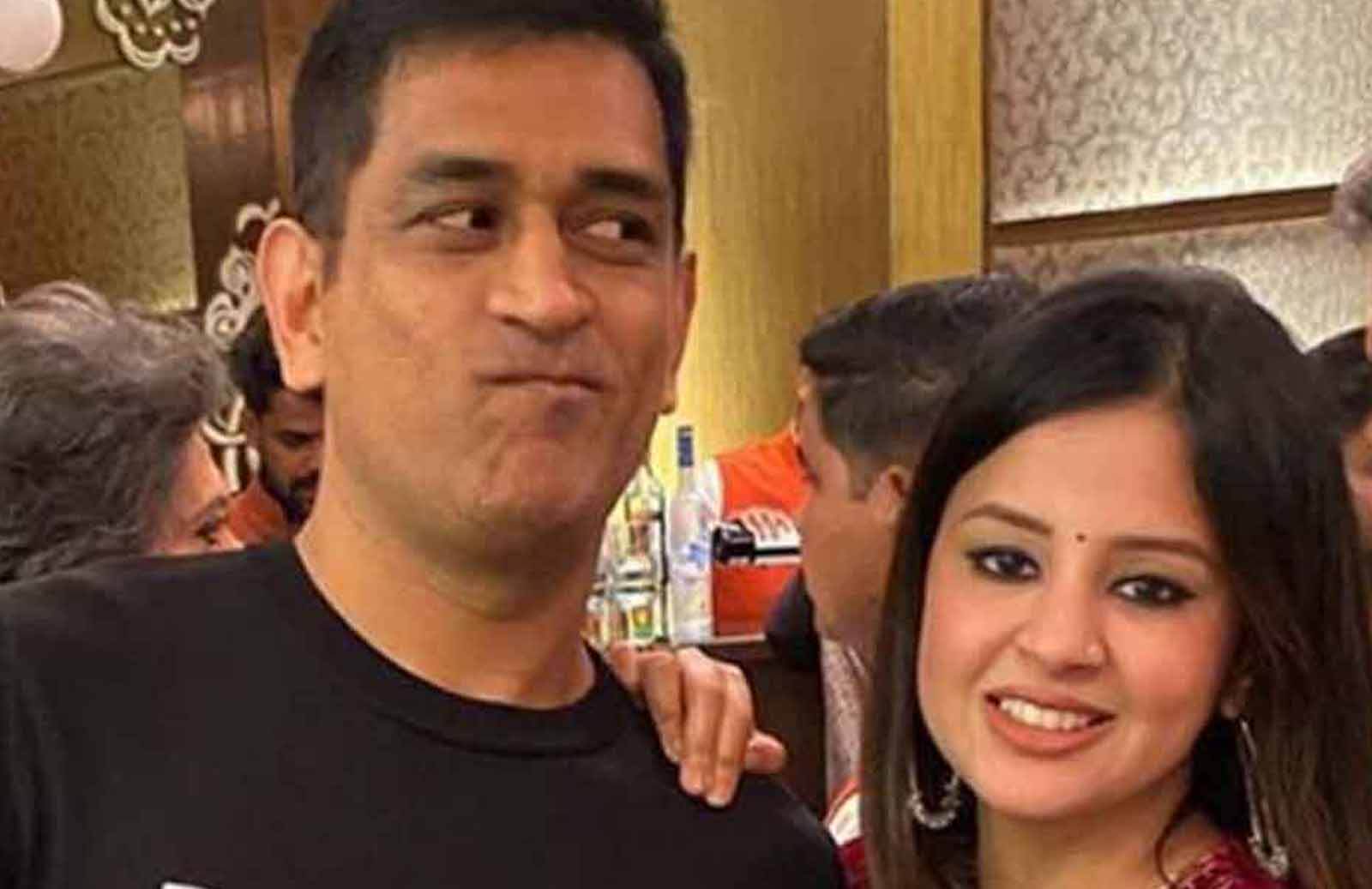 MS Dhoni's wife Sakshi celebrated her 32nd birthday on November 19. And, the happening pictures are taking rounds on social media. She received heartwarming wishes from fans and several international cricketers. Meanwhile, Chennai Super Kings also shared a clip in which Sakshi Dhoni goes candid and reveals some secrets related to the former Indian skipper.
The 39-year-old bid adieu to international cricket just before IPL 2020 got off the mark. He is reckoned as one of the calmest players in international cricket. He is an admiring figure for the upcoming youngsters in cricket. Overall in his cricketing career, Dhoni is very rarely spotted with any sought of aggression on his face. This is the reason why fans call him their very own "Captain Cool".
CSK Shares A Post In Which Sakshi Dhoni Is Revealing MS Dhoni's Secrets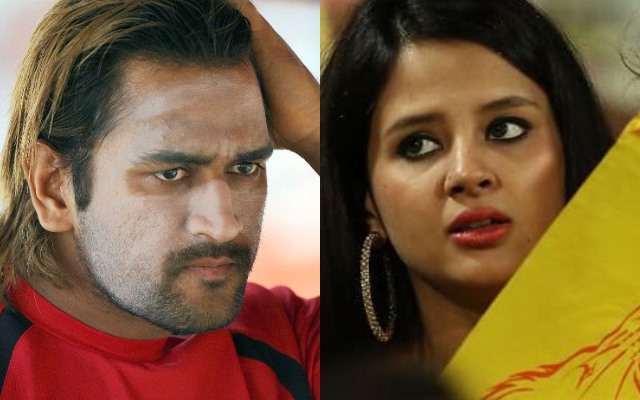 On Sakshi Dhoni's birthday, Chennai Super Kings shared a post on their official Twitter handle in which she can be seen sharing some secrets with the anchor. She said that they love each other a lot. She also added that Dhoni loves her daughter Ziva to the helm. Also, Sakshi revealed that she is the only person that can make the former Indian skipper angry as she is the closest to him. The 32-year-old also admitted that they don't discuss cricket back at home.
"Kahin aur ka gussa, comes out on me. I'm fine with it. First of all, we don't discuss cricket. That's his profession. They are professionals. You cannot talk about his baby, his love. She (Ziva) only listens to him. If I am telling do something. If I am telling her to finish your food quickly or eat this vegetable, I'll have to tell her 10-times. Mahi will tell her once, and it will just happen in a jiffy," said Sakshi in the video.
Furthermore, she also shed light on Dhoni's absence during the birth of their daughter (Ziva). She openly accepted that for the 39-year-old cricket is a priority and it is understandable. She has no problem accepting that fact.
"Ziva was like a pre-planned baby. It was going to happen during the World Cup, and it didn't make sense for him to come back and see her. Everybody in the hospital was like, 'Oh your husband is not coming'. I was like it's fine, cricket is his priority, and he's my priority. When you are in love you can't call it a sacrifice. You just do it because you love that person," she signed off.
Here is the post: