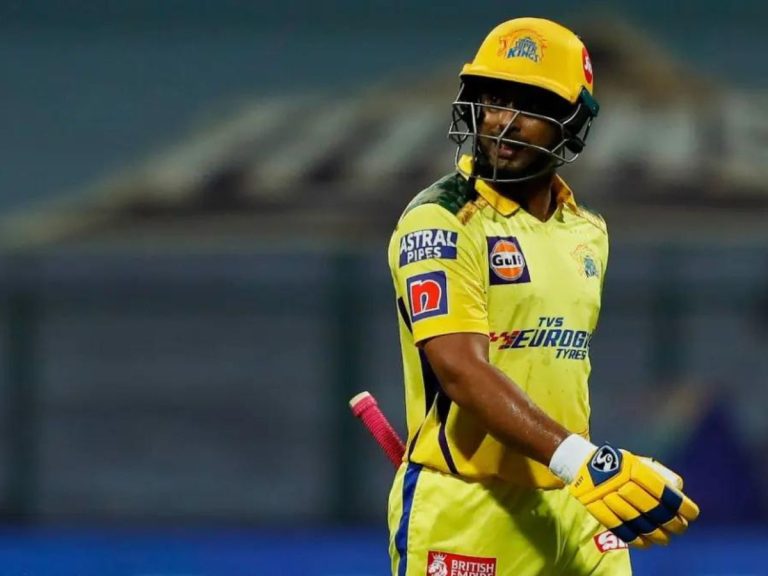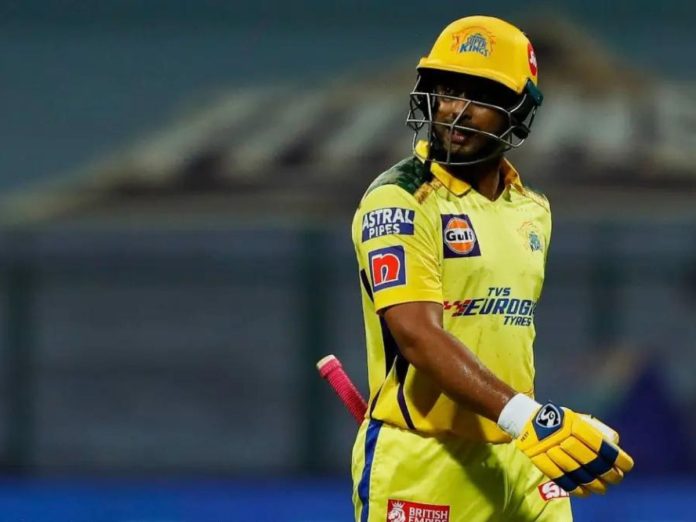 Ambati Rayudu is presently struggling a lot with the bat while plying his trade for Chennai Super Kings (CSK) in the ongoing Indian Premier League (IPL) 2023. He is not being able to contribute properly with the bat and can be seen struggling with timing and consistency.
In 8 IPL 2023 matches so far, he has mustered only 83 runs and has a paltry average of 16.60. This is the lowest average he has had in his entire IPL career.
Against Rajasthan Royals (RR), Ambati Rayudu registered a 2-ball duck and was at the receiving end of several trolls and negative comments. Moreover, he was brought in as an impact player and people started questioning the authencity of the impact player rule.
Former Indian cricketer and now cricket pundit Sunil Gavaskar has now lashed out at Ambati Rayudu for his lopsided performances. He has brought into picture, the impact player rule and the fact that Rayudu has not been performing well because he didn't field in the 1st innings.
"You got to field. You can't just come out to bat and start hitting the ball. You can't do that. We have seen that with Prithvi Shaw. He has just been coming out to bat without success. No fielding, no scoring. Rayudu is out for a second-ball duck," said Sunil Gavaskar in an interaction with Star Sports
Ambati Rayudu posted a motivational tweet after his barren run
After failing to hit the ground running in IPL 2023, Ambati Rayudu took to the micro-blogging platform Twitter and posted a motivational tweet.
"In life and sport ups and downs are a constant part. We need to be positive and keeping working hard and things will turn around.. results are not always a measure of our effort. So always keeping smiling and enjoy the process…" read the tweet.
In the ongoing IPL 2023, CSK are presently 3rd in the points table. The MS Dhoni led side has won 5 games and has lost 3 games. In all probability, this would be MS Dhoni's last IPL season and therefore it becomes a little extra special for every cricket lover across the country.
Also read: WTC Final 2023: BCCI Consulted MS Dhoni Before Selecting Ajinkya Rahane: Reports