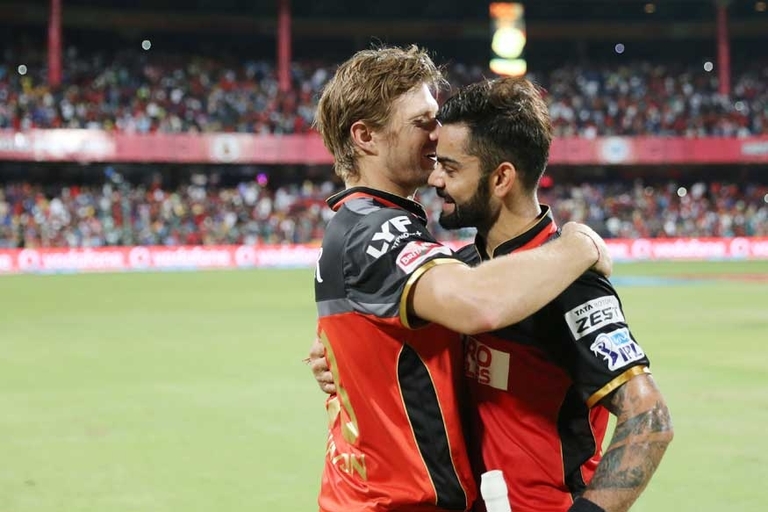 Shane Watson, the former Aussie skipper has played an ample amount of cricket in the Indian Premier League. He featured in different franchises like Rajasthan Royals, Royal Challengers Bangalore, and Chennai Super Kings. And, he has given a big statement taking the name of the player for whom everyone needs to turn on their televisions.
In cricket fans have witnessed several big players like Sachin Tendulkar, Chris Gayle, Virender Sehwag, who used to look simply beautiful while batting on their best. Now, cricket has changed with time and everyone wants to watch some innovative cricket from bowlers and batsmen in every game. Also with time, the players have introduced some unique strokes like switch hit, scoops, and others. On the other hand, bowlers have also introduced some unique deliveries like slow bouncers, slow yorkers, etc.
Shane Watson Reveals The Biggest Highlights Of His IPL Career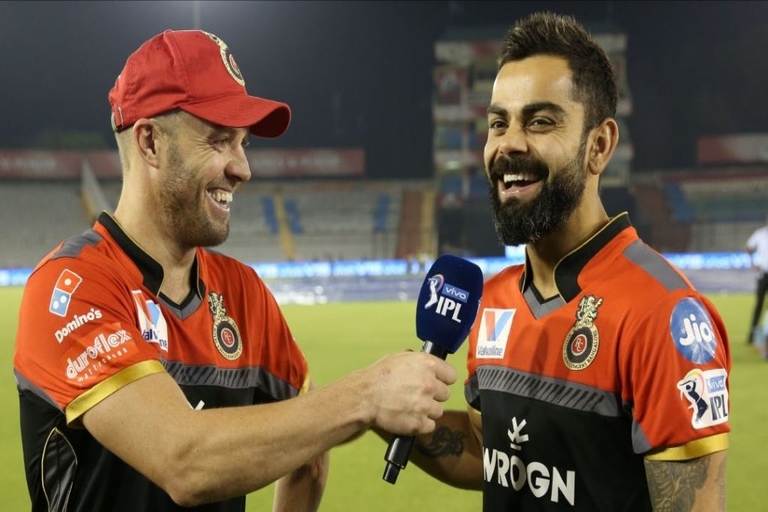 Shane Watson has faced every such kind of deliveries while playing in IPL for over 12 years. He was part of RR's IPL winning side. Later on, get went onto win the trophy with Chennai Super Kings. However, in an interview, he has revealed the most cherishing moment of his Indian Premier League career.
The former Aussie player said that playing with Indian skipper Virat Kohli is the highlight of his Indian Premier League career. He added that Virat Kohli is a very genuine individual, who likes to discuss things with other people as well. As per him, the 32-year-old is an interesting personality. Meanwhile, he also revealed that AB de Villiers is another super individual and anyone would just turn on the television to watch him play.
"One of my career highlights is actually playing with Virat… at RCB. That was an amazing experience, for two reasons. To know Virat, what just to be able to understand what makes him tick on and off the field and just the great layers of a person that he's got as well," Watson said on the Grade Cricketer Podcast.
"It's not just cricket… he's a very interesting person, interested in other people as well. But then AB de Villiers at RCB as well… you just have to turn on your TV when he's playing."