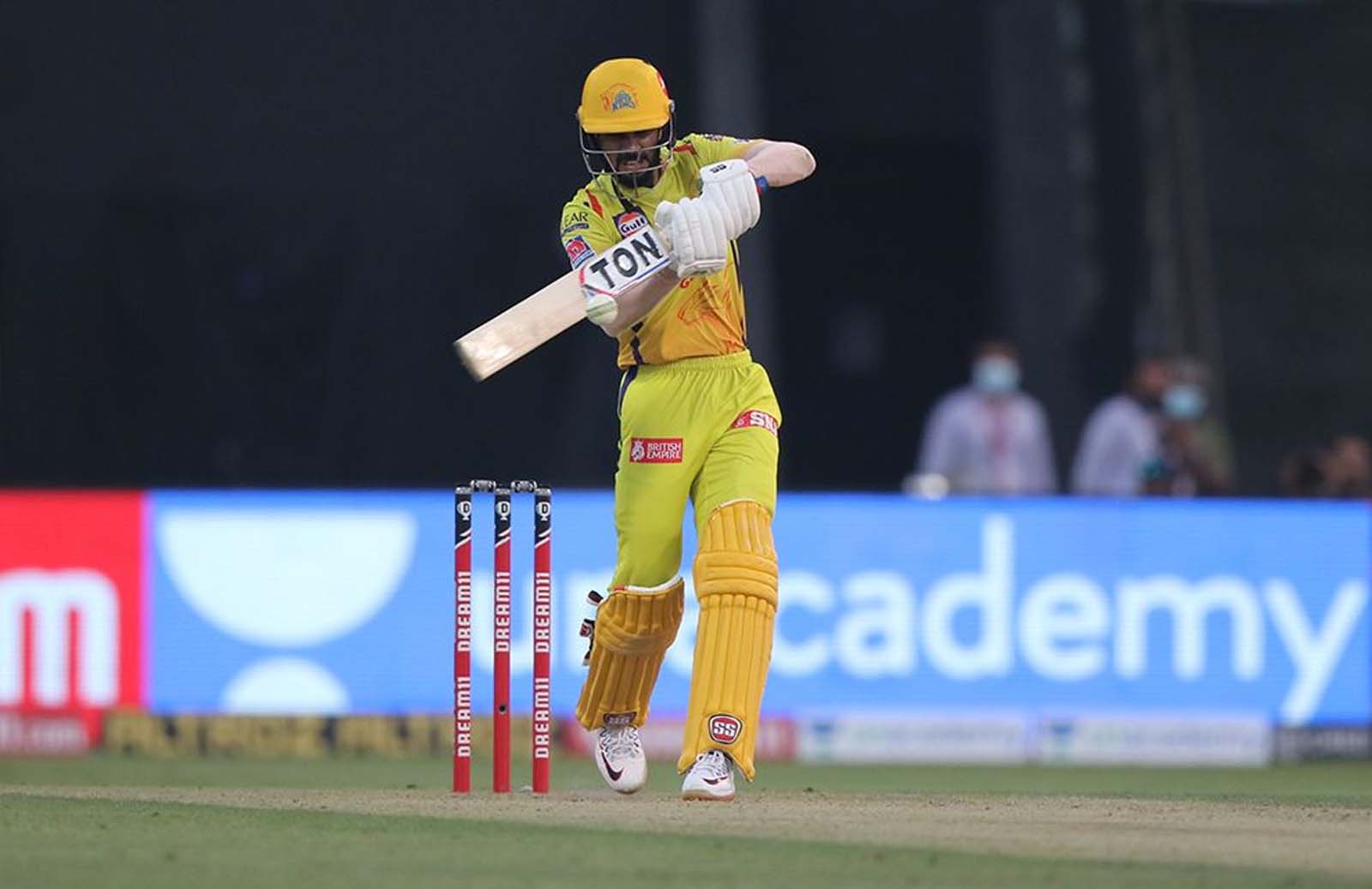 Ruturaj Gaikwad, the new batting sensation had a great IPL towards the end. Although, CSK got knocked out from the tournament before the playoffs. But, the youngster ended his tournament on a good note. Now, the youngster has revealed a conversation with MS Dhoni that setup a fire inside him in order to perform to the best of his abilities. Interestingly, he also managed to produce match-winning performances.
The right-handed batsman got off the mark in IPL 2020 with the worse possible start. He was tested Covid-19 positive just before the tournament opener. However, after getting recovered he was picked in CSK playing 11. But, he failed to notch up good scores.
Ruturaj Gaikwad Revealed The Conversation With MS Dhoni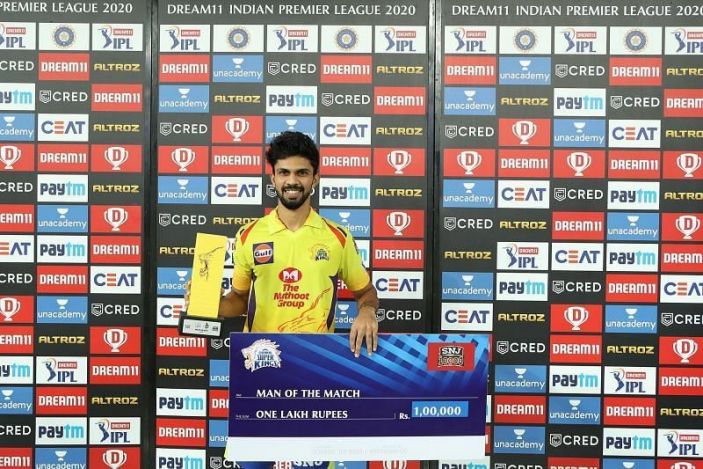 Soon he was dropped from the team and MS Dhoni also openly said that he can't see the spark in the youngsters. And, Ruturaj Gaikwad took it to his heart and played back to back three match-winning knocks for Chennai Super Kings.
The youngster revealed that MS Dhoni asked him to enjoy his game. He added that the former Indian skipper had given him the license to express himself in the best possible way. Ruturaj revealed that he had got three games to prove his worth from the management. Rutraj Gaikwad scored 206 runs in just six games at an average of 51.00 with the help of three-amazing fifties.
"Dhoni walked up to me and asked me if I was under pressure. He said, 'We don't want to pressurize you, but we have expectations from you. All I want to tell you is you are going to play the next three games without any doubt, whether you score a run or not. Try and enjoy these games and not think about performance," Ruturaj Gaikwad told Sportstar.
"He told me not to worry about ups and downs and to enjoy the performance. After that chat, my thought process changed. Till then, I was desperately thinking about stuff like when will I get my first boundary in the IPL or when will I have my first impact, even with a 15-20 run cameo.
"But after that conversation, it was a drastic change. I remember during that RCB game, I was only thinking about contributing to the team's cause in that situation. I think the captain sensed my frame of mind, changed my thought process, and freed me up," he added.