Brendon McCullum set the tone in the first-ever IPL played. He smashed a 158 in a record number of deliveries for KKR. Since then, the expectation of batsmen smashing huge scores in a record number of deliveries has increased. On the other hand the quality of bowling and the fielding have also risen, curtailing many such flamboyant innings.
Kheltalk.com presents the fastest five centuries that have been scored through the 13 editions of the IPL in this ' Countdown of the fastest Five centuries in the IPL.'
5. AB De Villers: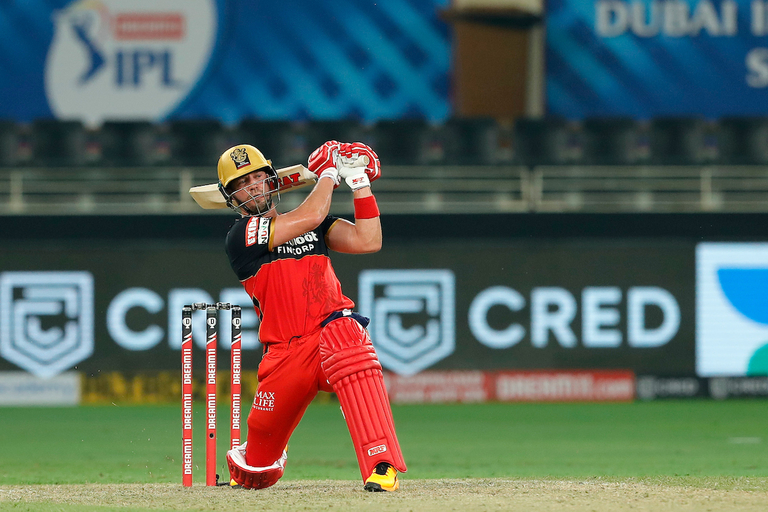 The genius batsman from South Africa found his roots with RCB and became a player celebrated akin to Virat Kohli, the Icon of Indian cricket. AB De, as he was popularly known as, figured prominently in almost every RCB innings. His innovative batting earned him his nickname ' Mr. 360 degrees' as his shots went to every part of the ground. AB De Villers has scored three tons in the IPL, but his fastest came on 14th May 2016 against the Gujarat Lions. He completed his century in the 43rd delivery he faced in that innings, which consisted of 11 Six's, ten boundaries. He made 129 in that knock at a strike rate of 300!
4. Adam Gilchrist: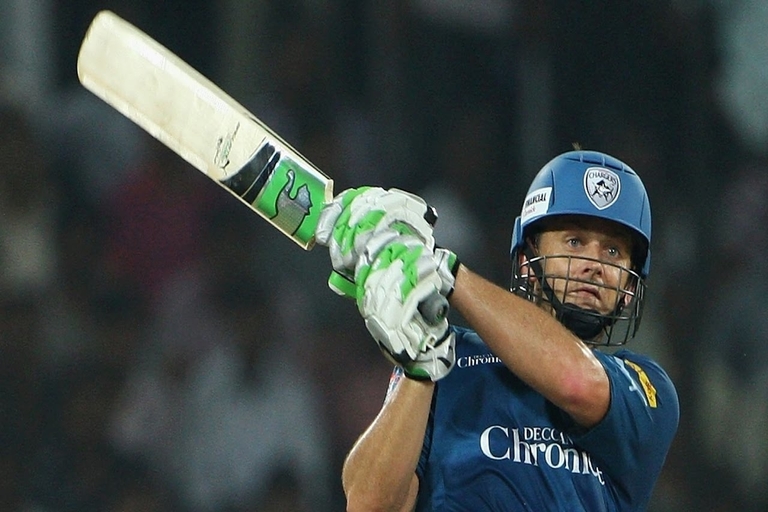 Heralded as the finest Wicket-Keeper/batsman across all three Cricket formats, Adam Gilchrist played in the first six editions only until 2013, sharing 48 and 34 matches with Deccan chargers and KXIP, respectively, after which he retired. He has the distinction of having scored more than 2000 runs and two centuries in it. His century against Mumbai Indians on 27th April 2008 off just 42 deliveries is ranked fourth fastest by Kheltalk. Com, which consisted of 10 Six's and nine boundaries at a strike rate of 420!
3. David Miller: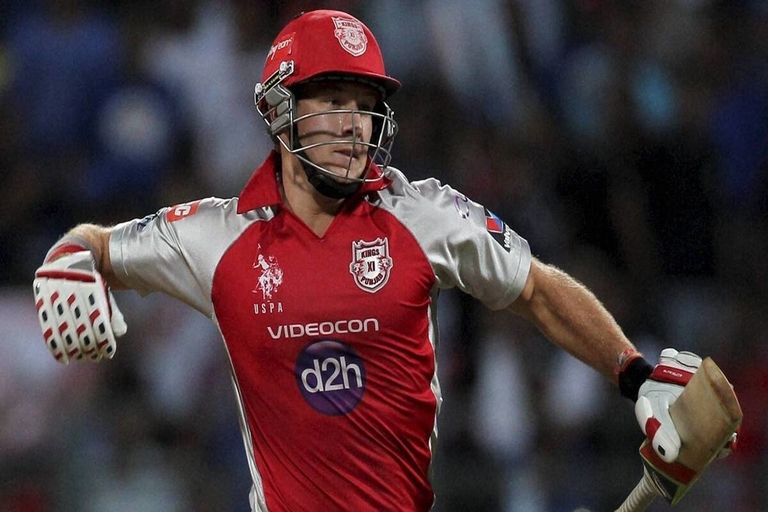 David Miller from South Africa has been a permanent fixture in the IPL Tournaments since 2012. His career started with KXIP till the 2020 Edition, in which he represented Rajasthan Royals for the first time. Although his performances have declined, none would forget his assault against the RCB on 6th May 2013. He scored a magnificent ton against the Bangalore franchise in just 38 deliveries which included seven Six's and eight boundaries, thus taking his strike rate up to a phenomenal 263! Despite the fact he has scored fifty-plus on nine occasions in his 79 matches, this innings remained his solo century and is ranked third fastest of all.
2. Yusuf Pathan: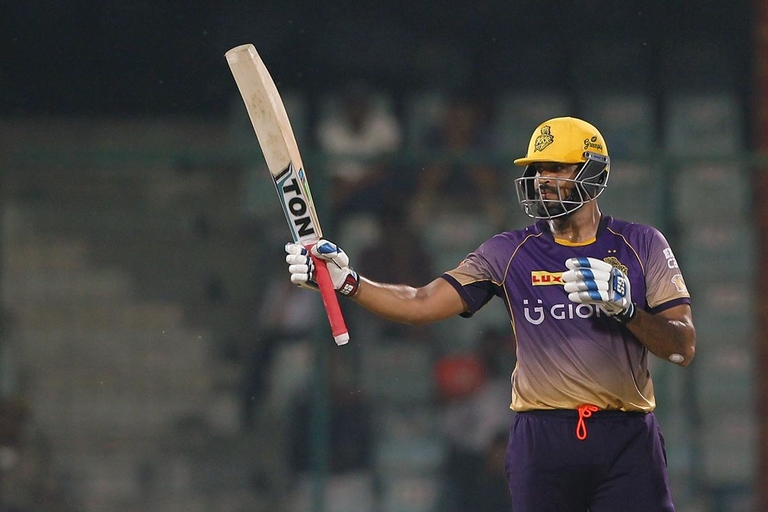 Yusuf Pathan was well known in the International circles apart from the domestic scene to accumulate runs in a hurry. Pathan made his debut with the Rajasthan Royals and was considered as one of the main reasons for RR to win the inaugural IPL. He scored the fastest half-century in 2008, facing just 21 balls, till Adam Gilchrist beat his record in 17. Yusuf's moment of glory arrived in a match against MI on 13th March 2010, in which he plundered a ton in just 37 deliveries. This knock included eight mighty Six's and nine boundaries and the strike rate at 270.00.
KKR bagged him from 2011, where he played a few match-winning innings, but he shifted allegiance in 2018 to SRH but has not scored big. Shane Warne had said that Pathan's 100 was one of the finest innings he has ever witnessed.
1. Chris Gayle: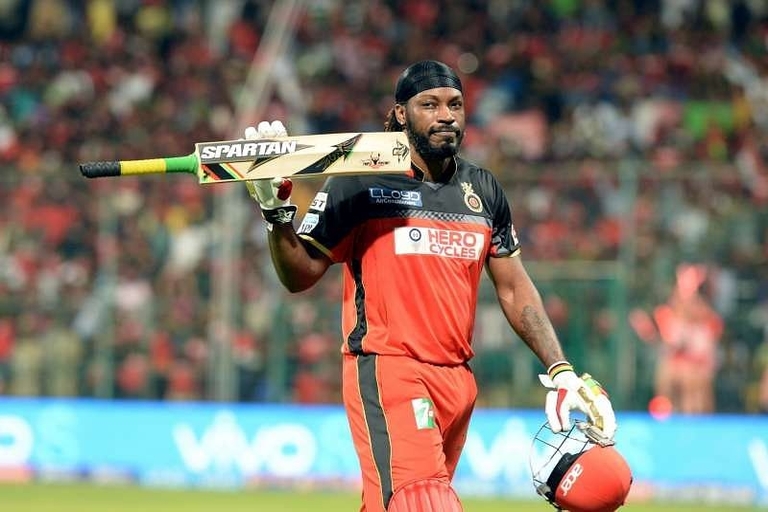 Nicknamed the Universal Boss and easily the most popular foreign player ahead of AB De Villers, Chris's big-hitting has been the talk of the town. Being one of the poorest runners between the wickets, Gayle resorted to the brute force of sending the white ball outside the arena. Having debuted with KKR, Gayle was transferred to RCB under Virat Kohli in 2011. He donned the Orange Cap in 2011 and put to dust all opposition with his majestic hitting over the next three years. Gayle notched up the fastest century in the History of the IPL on 23rd April 2013, against the Pune Warriors in just 30 deliveries. The juggernaut did not stop there as he went on to make 175 runs in that match. This was also the highest ever by any batsman in the IPL history.
Stats Table:
| | | | | | | | | | | |
| --- | --- | --- | --- | --- | --- | --- | --- | --- | --- | --- |
| Batsman name | Rank | Balls faced for 100 runs | Total score in that innings | Strike rate at 100 runs | Opposition scored against | Date of Innings | Franchise scored for | Venue | 6's | 4's |
| Chris Gayle | 1 | 30 | 175* | 300 | Pune warriors | 23-Mar-2013 | RCB | M. Chinnaswamy Stadium | 17 | 13 |
| Yusuf Pathan | 2 | 37 | 100 | 270 | MI | 13-mar-2010 | RR | Brabourne Stadium | 8 | 9 |
| David Miller | 3 | 38 | 101* | 263 | RCB | 9-May-2013 | KXIP | IS Bindra Stadium | 7 | 8 |
| Adam Gilchrist | 4 | 42 | 109 | 238 | MI | 27-Apr-2008 | DC | DY Patil Stadium | 10 | 9 |
| AB de Villiers | 5 | 43 | 128 | 233 | GL | !4-May-2016 | RCB | M. Chinnaswamy Stadium | 12 | 10 |