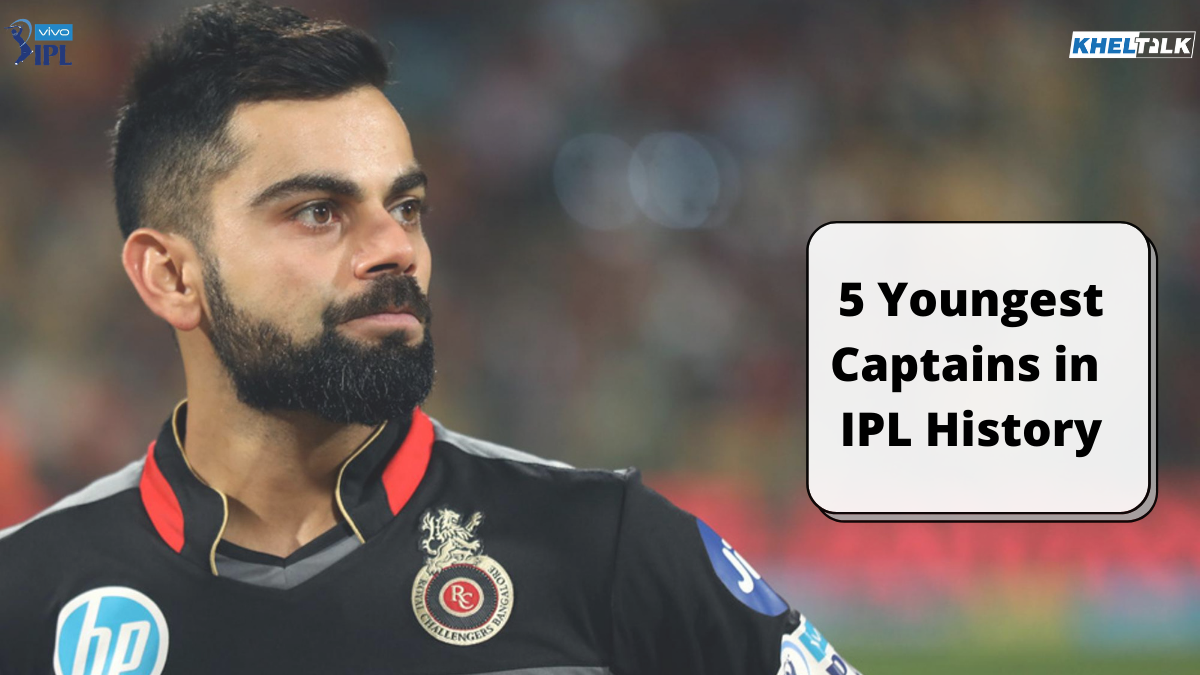 With the IPL 2021 barely ten days away and the excitement of victory over the English yet to die down, Cricket would rage in India for this entire year in 2021, despite the Pandemic. Every sportsperson would look for that encouragement from the crowd in the stands, but that is not to be as the IPL could be played with doors shut to the public.
It's an honor to lead an IPL team, leave alone play in it. And the excitement is double when you are one of the youngest five to have claimed such an honor. Kheltalk. Com analyses the youngest five captains, with Rishab Pant making an entry into the elite list replacing Dinesh Karthik.
1. Virat Kohli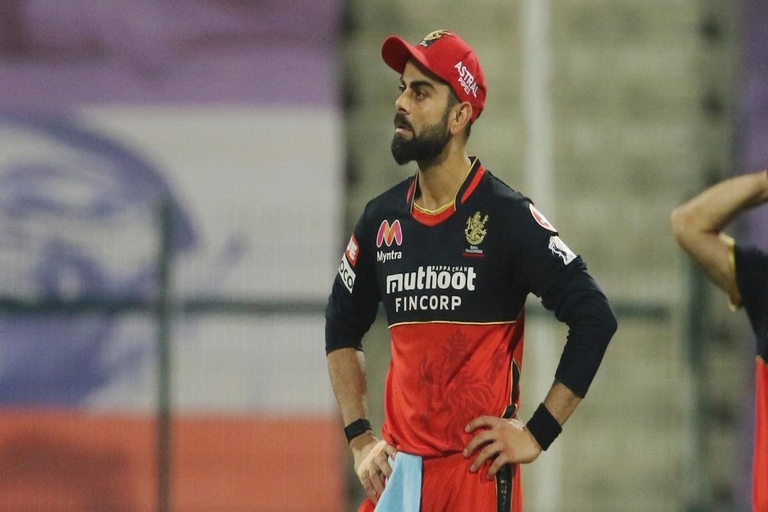 Fairy Tales may not have enough magic when compared to Virat Kohli's cricketing career. He played alongside Sachin Tendulkar, whose shadow encompassed all. Virat had impressed one and all in the U-19 WC both with his Captaincy and batsmanship.
He was drafted inside the IPL in the First Edition itself, with RCB purchasing him. It took hardly three years to start captaining it as he took over from Daniel Vittori, who was injured. Kohli led RCB to two victories off three matches, and the rest is history. He has been the captain ever since. Kohli was only 22 years and 187 days when he took over the mantle.
As the years flew by, he was also recognized as the Run – machine for India plundering all opposition bowlers. He played in all three formats for India, and Captaincy came through for that too in 2014, with M.S.Dhoni retiring from Test Cricket in 2014. Records after records fell as he battled his way into the record books. Now, he was captaining his local state Delhi, and then RCB, along with India.
In 2016, he scored 973 runs off just 16 innings for RCB, which is still a record. His only Achilles heel is the IPL trophy for RCB. Kohli has a stronger team now and is all set to win the elusive trophy this summer in the IPL.
2. Steve Smith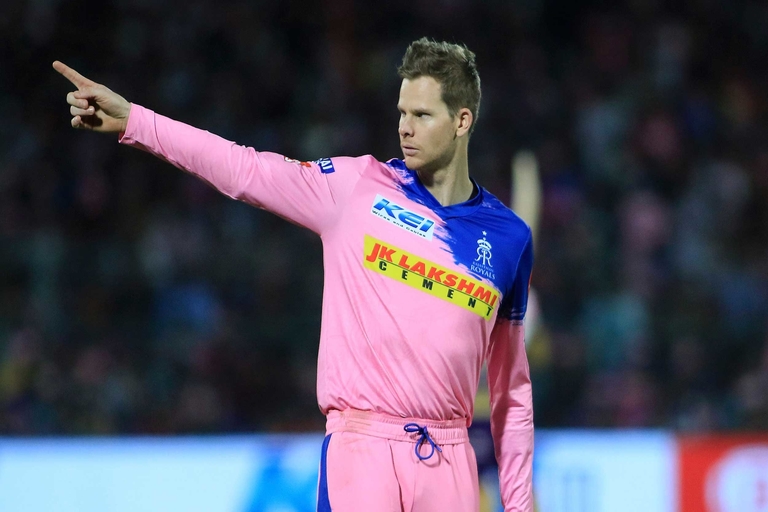 Steve Smith, the Australian batting wizard, was named captain of Pune Warriors India in 2012 when he was 22 years and 344 days old. The chance came in because Saurav Ganguly decided to take a break after six consecutive losses. Even though Smith did not do wonders, he was appreciated for his approach, which later blossomed into Captaincy for Australia, and then the Rajasthan Royals.
Like Virat, Smith was a contender to the World's best batsman and has captained 43 matches in the IPL, of which he won 25. Smith ran into controversy with his sandpaper gate method, which was ball-tampering. Ever since then, he has faced a ban on the IPL and National side for a year. He would be making an appearance for Delhi Capitals in this IPL, with Rishab Pant leading the side. Smith has to prove a lot against his detractors, and the Aussie has the talent.
3. Suresh Raina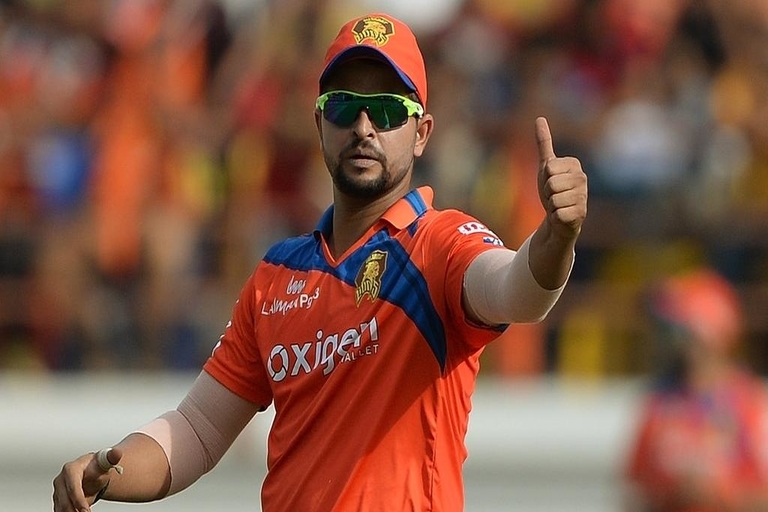 The talented Southpaw became the third-youngest captain when he was 23 years and 141 days of age. Dhoni, the CSK captain, sustained an elbow injury, and Raina was a natural choice even though for three matches only. Suresh Raina remained the champion cricketer alongside Dhoni, and his All- Round performance contributed to CSK "s wins.
On the other hand, he flourished for India too. It was unfortunate that Raina had to quit playing in the UAE IPL 2020 due to personal reasons. He was also missed by CSK, as the team performed miserably for the first time.
4. Shreyas Iyer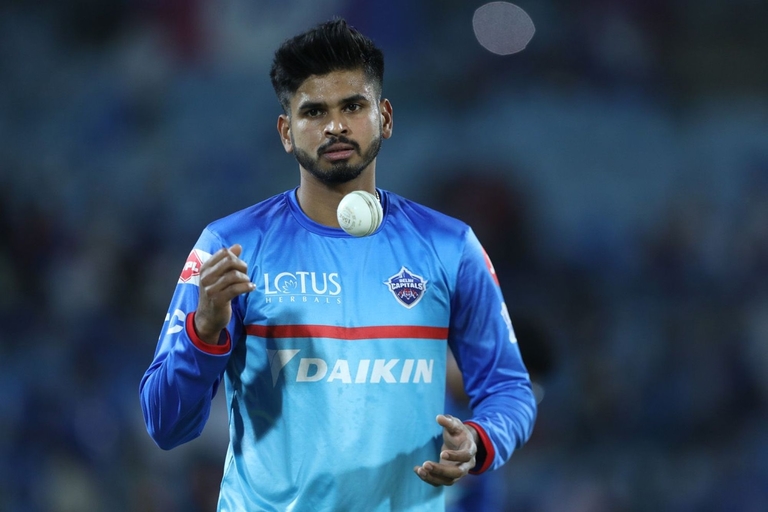 Shreyas Iyer" exploits as a batsman were well known to the public, and the due recognition came in the form of Captaincy in IPL 2018 midway. He replaced a failure captain in Gautam Gambir and became the fourth-youngest captain; although his record states 21 victories off 41 matches, many were close contests that could have gone either way.
The fact is he took Delhi to their finals in the 2019 edition. And, he made plenty of runs with his bat. Unfortunately, Shreyas had sustained a shoulder injury a week back in the match against England and would miss a few games in the first round.
5. Rishab Pant
Rishab Pant is all set to take over from Shreyas Iyer as captain of Delhi Capitals this year. He becomes the fifth ever youngest captain in the IPL with his age at 23 years and 188 days. Pant has become an international household name after his exploits for India against the Australians and the English. Despite the situation, his domination over the World's best fast bowlers has indeed become legendary.
His strike rate is fantastic at all levels, and he is in superb form to take on domestic and international bowlers in the upcoming IPL. The expectation is so huge that experts predict him to be the Orange cap winner this season. We would, however, know the truth in a couple of months as Pant is the apple in everyone's eye and not only the Delhi fans.