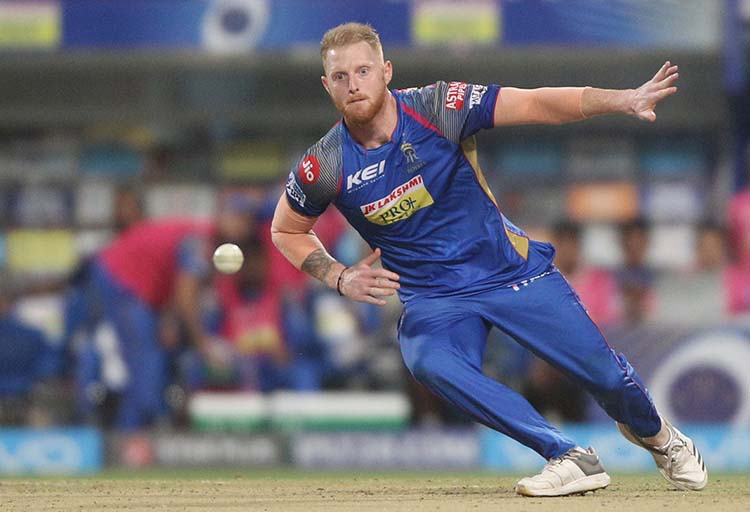 In this article, we are going to talk about 5 IPL Players who were not able to justify their 10 Crore+ Price Tag.
The cricket fans get super excited when it comes to the most-awaited cricket tournament i.e. the Indian Premier League (IPL). They watch it right from the auction to the final match. The auctions are as exciting as the match itself. Of course, it's exciting to watch the cricketers being sold in Crores.
Many players are sold for as much as 10 Crores at auction. However, not all manage to justify this price tag. If a team is willing to pay more than 10 Crores for a single player, they must have great expectations from them.
KL Rahul, Ravindra Jadeja, and Gautam Gambhir are some of the players that managed to live up to their auction price. Let's take a look at the top 5 cricketers that were purchased for more than 10 Crores but couldn't give the performance their teams and cricket fans expected from them.
Top 5 IPL Players who fetched over 10 crores in the IPL auction but didn't manage to justify their price tag
1. Yuvraj Singh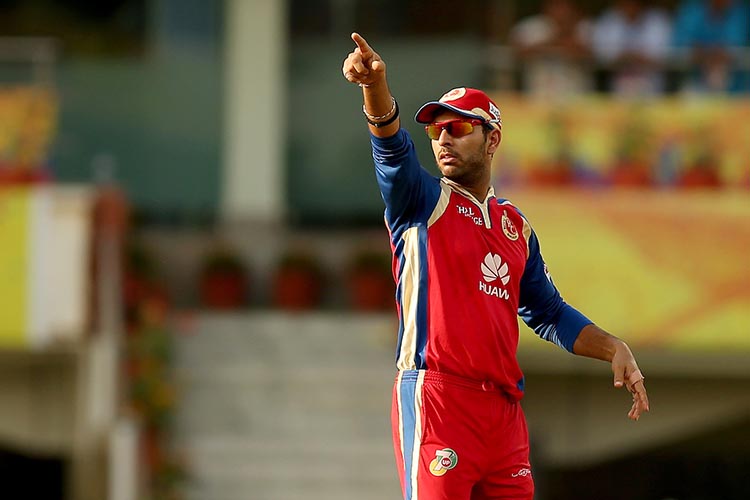 Known for hitting six sixes in an over, Yuvraj Singh has had an amazing cricket career. He played for India in the 2011 World Cup and 2007 T20 World Cup. He is a great player when it comes to international cricket matches. But, Yuvi underperformed in IPL. Yuvraj Singh was bought by Royal Challengers Bangalore in the 2014 IPL auctions for 14 Crores. The team has massive expectations from this cancer-survivor.  He managed to score 376 runs with two half-centuries to his name in the 2014 IPL.
He was, then, purchased by Delhi Daredevils for a whopping 16 Crores in the 2015 IPL, which also happens to be the highest bid for a cricketer in the IPL history. Once again, he did not live up to the auction value and scored only 248 runs and 1 wicket. He scored these runs at an average of 19.07. In the next IPL season, Sunrisers Hyderabad bought Yuvraj Singh. The Man of the Match in the 2011 World Cup did perform well, but he never played it the way he is known for. This is the reason why he is at no 1 spot in our list of top 5 IPL Players who Didn't justify their high Price Tag. Since then, Yuvraj declared his retirement from international and national cricket formats.
2. Tymal Mills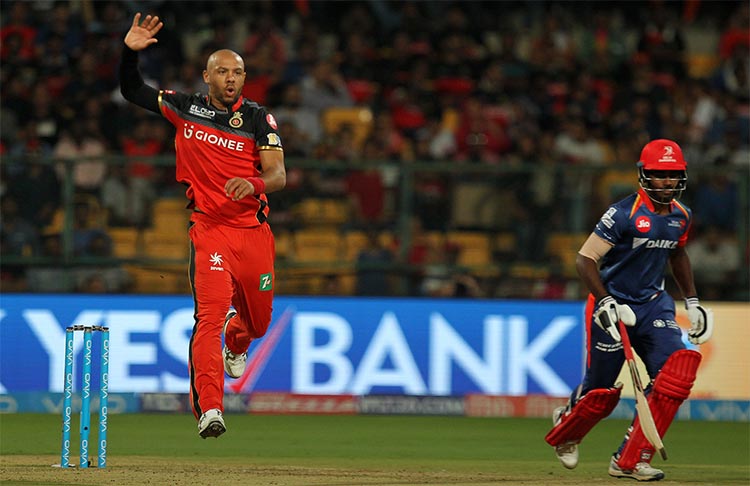 Mitchell Starc could not play the 2017 IPL for the Royal Challengers Bangalore. The team decided to replace him with Tymal Mills, who was considered to be as great as Starc. Mills has proven his worth in Australia's Big Bash and England's Blast. However, buying him for 12.6 Crores turned out to be the worst decision for RCB. Tymal Mills has had quite a terrible history in terms of injuries. In his cricket career, he couldn't play ODI and other forms due to the injuries. Unfortunately, IPL was not an exception.
Tymal Mills played only 5 matches for RCB and took 5 wickets. he had an economy of 8.58. However, RCB could not make it to the semi-final. In fact, the team ended up in the last position in the points table. Mills ability to deliver Yorkers and slow balls had drawn the attention of the RCB team. But, the player could not live up to their expectations.
3. Jaydev Unadkat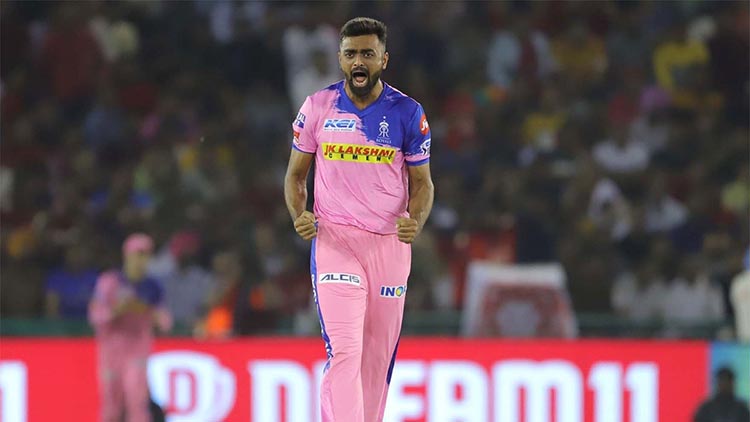 Jaydev Unadkat was initially bought for 30 Lakhs in the 2017 IPL. With 24 wickets in the tournament, Unadkat became the second-highest wicket-takers following Bhuvneshwar Kumar. Rajasthan Royals bought Jaydev Unadkat considering his back-to-back amazing performances in the 2017 IPL.
He was sold for 11.5 Crores to RR in the 2018 IPL. However, Unadkat took only 11 wickets throughout the season. He played 15 matches and had an economy rate of 9.65. Rajasthan Royal purchased him again for the next season for 8.65 Crores, which is still quite a high price tag. However, his performance did not improve. In fact, his economy rate touched 10.66 by the end of the tournament.
4. Ben Stokes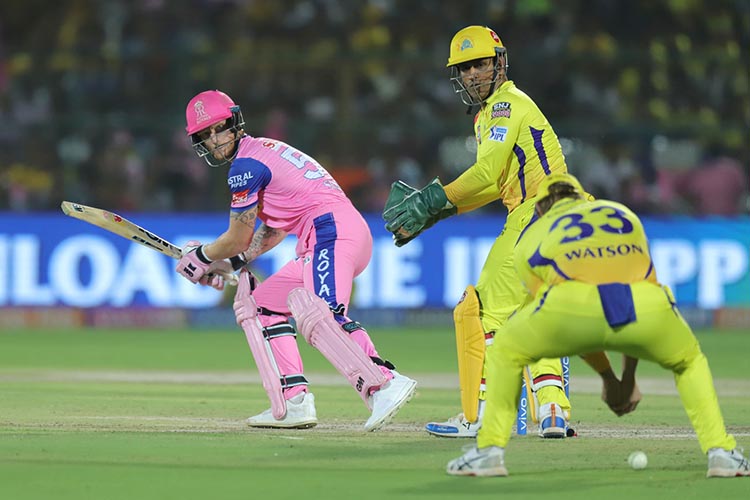 Purchased at a whopping 12.5 Crores by Rajasthan Royals in 2018, Ben Stokes had proven his bowling skills in the previous IPL seasons. He played for Rising Pune Supergiant and gave an amazing performance. He scored a total of 300 runs in the season and 10 wickets. However, Stokes underperformed in the next two seasons. He could not even hit a single half-century. He played at an average of 20.5. His economy rate went up to 11.22. Additionally, Stokes could not play the last matches of the IPL as he had to leave early.
Luckily, Rajasthan Royals made it to the playoffs in 2018. However, in 2019, the team secured the 7th position. Perhaps, Ben Stokes' poor performance in the IPL was one of the reasons the team could not make it to the final. That being said, buying him for more than Crores was not an informed decision. That is why he is at number 4 spot in the list of Top 5 IPL Players who Didn't justify their high Price Tag.
5. Dinesh Karthik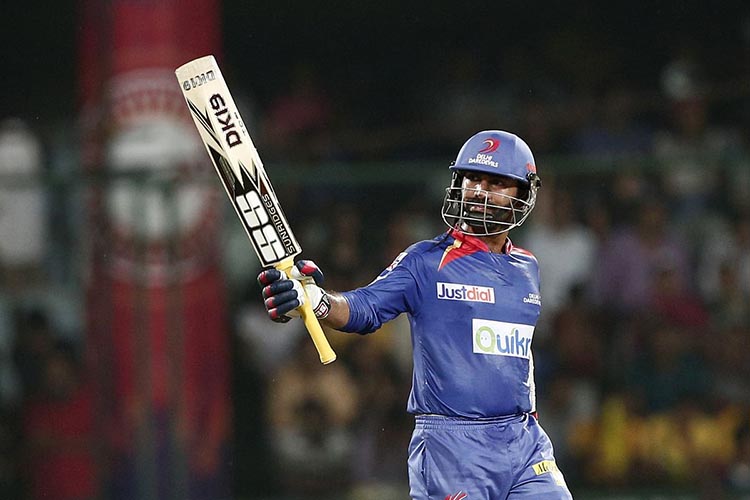 Dinesh Karthik is another player who was purchased for 12.5 Crores by Delhi Daredevils. DD purchased him in the 2014 auction. Dinesh Karthik is an excellent wicket-keeper. However, he got selected for his batting skills. The Indian player scored 325 runs in the 2014 IPL season and averaged 23.21. His strike rate was 125.96, which is quite low for a destructive batsman in the IPL format. However, his team ended up at the bottom of the points table by the end of the tournament, with only 2 wins.
In the next season, Royal Challengers Bangalore bought Dinesh Karthik for a whopping 10.5 Crores. Once again, Karthik did not perform well. He scored only 141 runs at an average of 12.81 for RCB. He played 16 games and did not score a single half-century. Fortunately, the team did quite well in that season. Karthik is performing quite well for Kolkata Knight Riders.