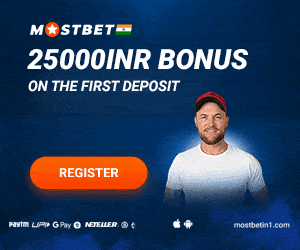 No sportsman would like to age as it acts as a deterrent to their performance. The heart might be willing to go on, but the body does stop responding at times which could cause their non- performance. Cricket is no different, and this IPL may witness ' one last hurrah' from indeed three if not five aging players. Their contribution to IPL cannot be undermined as they may become part of its history soon enough.

Kheltalk.com has analyzed these five oldest players' performances and their contribution in the past and what one can expect this year from them.
1. Imran Tahir: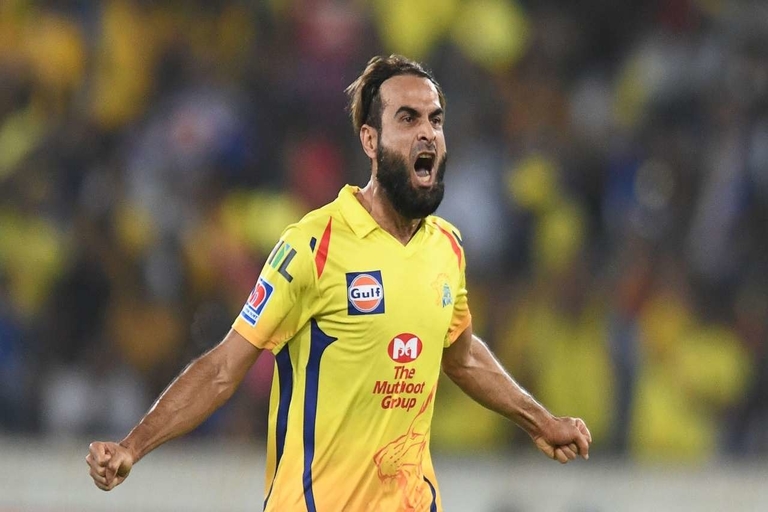 The aging Leg break Bowler, a Pakistani- South African, calls age a ' number ' only. He has played for more teams than most as he travels worldwide from one corner to the other, playing in T20 tournaments. CSK has his services and in the IPL 2020 rested him more than play him. Even though he captains and is active in other teams, Tahir may face the same situation this year also. He is very popular among co- cricketers and the public alike and hates controversies even though his age at 42 is becoming one. Imran is kheltalk.com's number one oldest player in this IPL. And all are sure; he would be back next year running around the ground scalp after scalp!

2. Chris Gayle: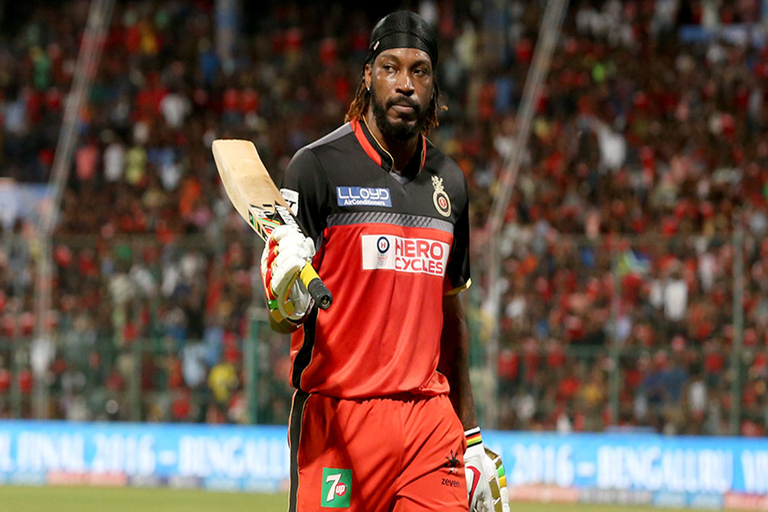 Yet another proof that old wine is tastier. Gayle, considered the ' Universal Boss,' believes he has hundreds of Six's left in him, and he will play on for a few more years. He has the fastest fifty and the quickest hundred, with the highest score of 175. In 2020 he was forced to warm the benches for KXIP but came backfiring in all cylinders in the last seven. Gayle is a crowd puller and is almost 42. He has no plans for retirement yet. Or perhaps it's never. He is our second ' oldest player' but firmly believes he has a lot of cricket left in him.
3. Harbhajan Singh: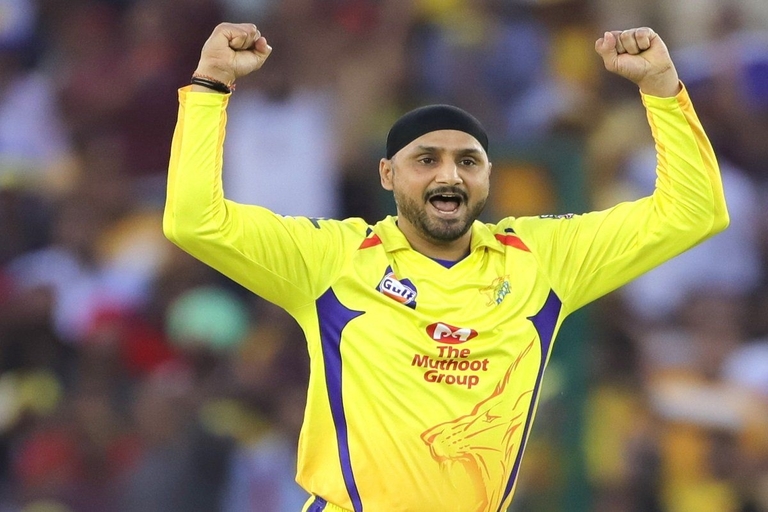 The Turbanator has played, captained in the IPL but decided to desert CSK at the last minute during IPL 2020. He would be 41 soon and somehow has managed to get KKR for this season. This could also be his final year at the IPL, as his match-winning days are long gone.

4. M.S.Dhoni: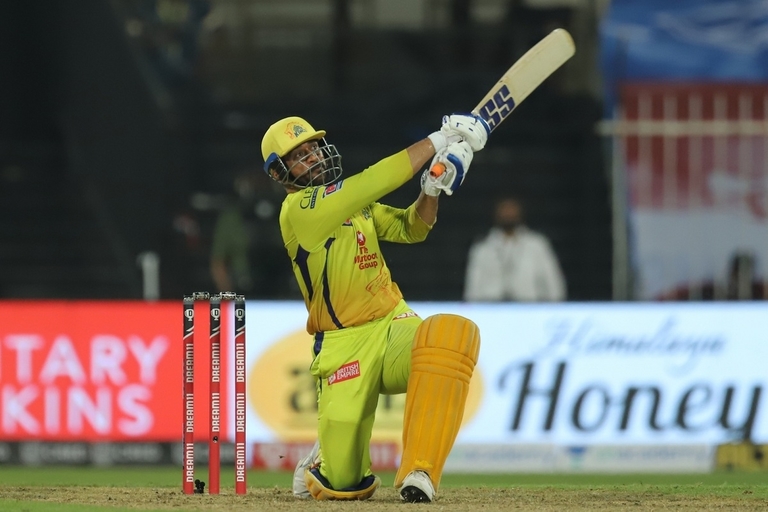 None can refuse the fact that he is the greatest captain and champion cricketer. Well, it was so till the 2020 IPL. CSK has always been in the playoffs, if not the champions or runner-up. Dhoni himself could not lead the team to victories, and many commented on his lacklustre captaincy too. This year, the oldest team in terms of age has to prove they are still the champions. Shane Watson has retired, and it is up to Dhoni to take CSK back to its winning ways even though he is about to turn 40.
5. Kedhar Jadhav: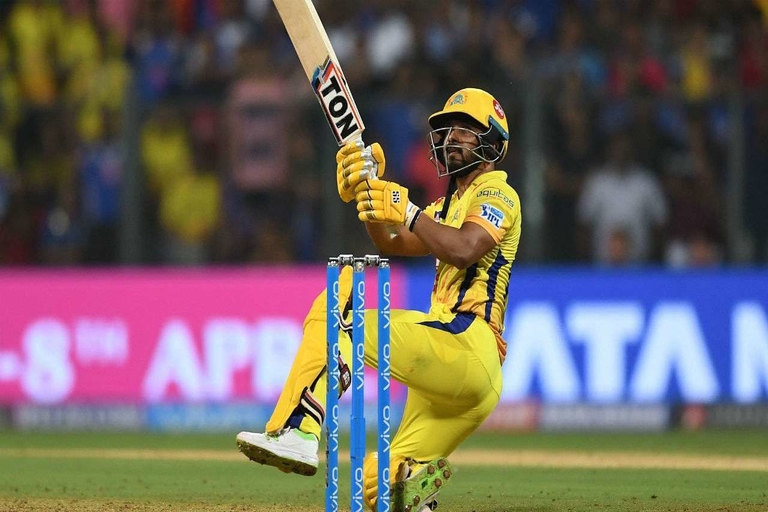 Kedhar was a promising talent who did not improve with his performances but certainly aged. Kedhar would turn 36 years of age during this IPL, playing for his new franchise KKR. He has been released by CSK, and its fans have more to do with his ouster than the team management. Time would tell us whether he would be an asset for KKR or continue to be a liability as he was in 2020 to CSK.
IPL STATS OF THE FIVE PLAYERS:
| | | | | | | | |
| --- | --- | --- | --- | --- | --- | --- | --- |
| Player | IPL Team -2021 | D-O-B | Current Age | Specialist In | IPL Matches | Runs | Wickets |
| Imran Tahir | CSK | March 27, 1979 | 41 years 355 days | Right arm leg break | 2014-20 58 | NA | 80 |
| Chris Gayle | Punjab XI | September 21, 1979 | 41 years 177 days | Right-hand batsman | 2009-20 132 | 4772 | 18 |
| Harbhajan Singh | KKR | July 3, 1980 | 40 years 257 days | Right Arm off-break/Right-hand Batsman | 2008-19 160 | 829 | 150 |
| Mahendra Singh Dhoni | CSK | July 7, 1981, | 39 years 253 days | Wicketkeeper/Middle order batsman | 2008-20 204 | 4632 | NA |
| Kedar Jadhav | SRH | March 26, 1985 | 35 years 356 days | Right Arm Off break/ Middle Order batsman | 2010-20 87 | 1141 | NA |