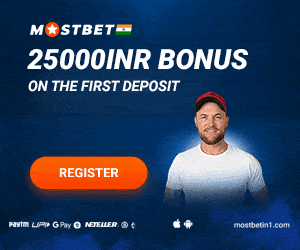 There has to be a reason why India has a  strong bench strength like never before. The IPL plays a major part in this, and over the past few years, the youth have delivered a punch to stake their claim to the National side. Players like Shubman Gill, Ishan Kishan, and T. Natrajan, etc are outstanding examples who have made it through the IPL grind, and more are expected. This success is not confined to India alone, as International players also have performed well at the IPL and are a part of their national side.

Kheltalk.com presents to you the five youngest players who would feature in the 2021 IPL, which would start on April, 9th 2021.
Found below is that exclusive list of five and their strengths.

1. Akash Singh: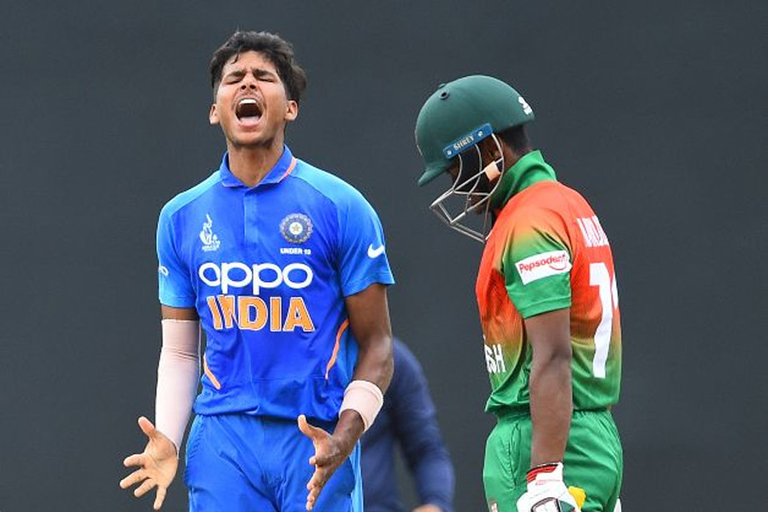 Akash is a seam bowler and a product of the U- 19 World Cup Squad.
The Rajasthan Royals picked him up in the 2020 auctions for Rs.20 Lakhs. He hails from Bharatpur, Rajasthan.
2. Yashasvi Bhupendra Kumar Jaiswal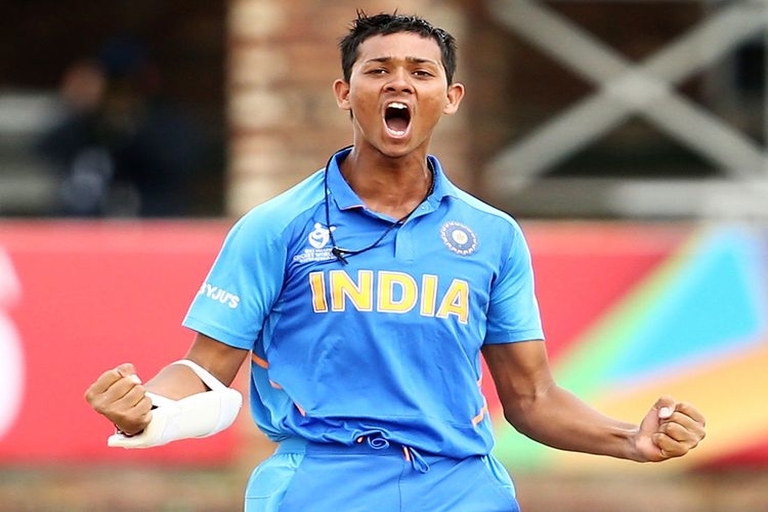 Jaiswal comes into the IPL folds with enviable records. He was awarded ' Player of the Tournament ' in the 2020 edition of the U-19 WC. The Rajasthan Royals picked him for Rs.2.4 crore in the 2020 IPL, and it is highly expected that he would open the innings for them in the upcoming IPL.
3. Mujeeb Ur Rahman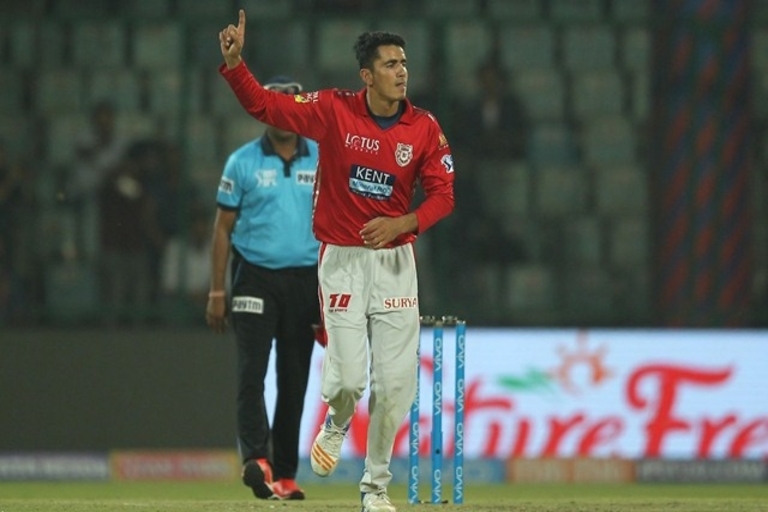 It would be politically incorrect to call Mujeeb a youngster in this group of five youngest players in the IPL. His impact has been felt in the International Cricket world already. He has already achieved an iconic status in Afghanistan at 19 years of age.
He has played many T20 s, ODI's, and even a Test for his National side! Apart from this, he has featured in 18 IPL matches and is part of the Sunrisers now. SRH makes it a habit to have all the talented Afghans on their side and they bid four Crores for Mujeeb's cricketing services. He has picked up wickets, but his Economy rate is steep, making his mentor Rashid Khan Frown. Either way, Mujeeb is expected to deliver this time.
4. Arjun Sachin Tendulkar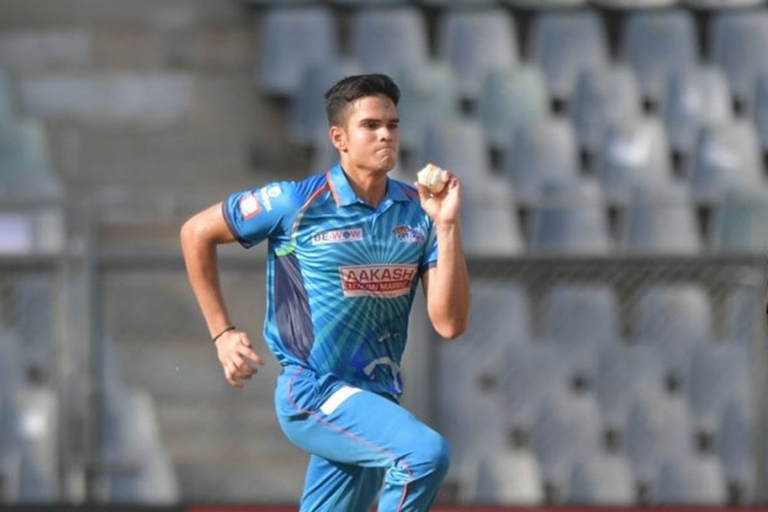 Being the son of the Iconic Sachin Tendulkar only creates expectations from Arjun Tendulkar. He lacks the talent his dad had but yet struggled and made it into the Mumbai State Team. As expected, he has been bought at Rs.20 Crores by the Mumbai Indians with his father to keep him company as a mentor. Arjun would take time to become a permanent player in the MI side but is expected to play at least in a couple of matches this season.
5. Marco Jansen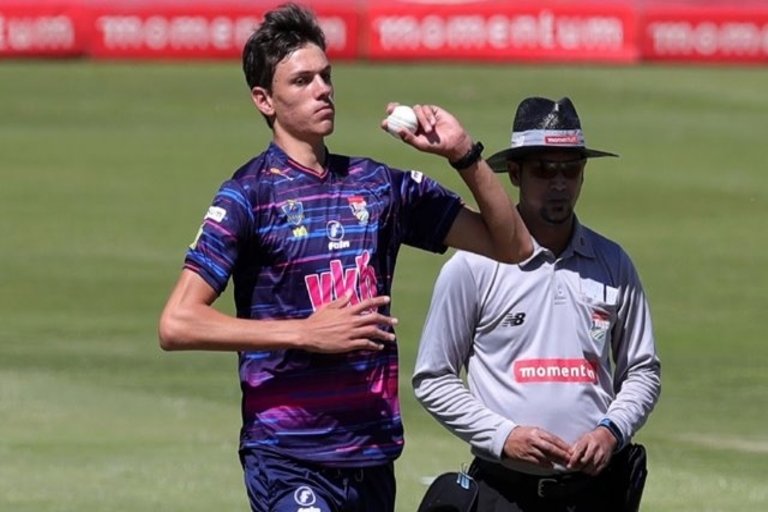 Marco would be a part of the MI in the upcoming tournament for his base price of Rs.20 Crores. He has been performing reasonably well in his South African domestic circuit and has also earned his Test Cap recently.
Name of Player
D-O-B and /Age
IPL TEAM
Specialist in
IPL matches
Country
Akash Maharaj Singh
April 26, 2002
18 years 326 days
Rajasthan Royals Debutant
Left-arm fast
NA
India
Yashasvi Bhupendra Kumar Jaiswal
December 28, 2001 – 19 years 80 days
Rajasthan Royals Debutant
Left-hand bat-opening batsman
NA
India
Mujeeb Ur Rahman
March 28, 2001
19 years 355 days
Sunrisers Hyderabad Debutant
Right-arm off-break Right-hand bat (all-rounder)
18 matches
Afghanistan
Arjun Sachin Tendulkar
September 24, 1999 – 21 years 175 days
Mumbai Indians Debutant
Left-arm medium-fast
NA
India
Marco Jansen
May 1, 2000
20 years 321 days
Mumbai Indians Debutant
Left-arm fast Right-hand bat (all-rounder)
NA
South Africa