Virat Kohli is known as the new run machine after the era of the legendary cricketer Sachin Tendulkar ended a few years before.
The current Indian Skipper was coined as the heir to Sachin Tendulkar way earlier in his career. And rightly so, the Delhi lad has been able to live up to the expectations.
It may be a bit tough to compare these two batting legends as they played the game in diverse times.
Nonetheless, one thing that could be said with absolute conviction is that Virat Kohli has not let the Indian fans feel the void post the retirement of Sachin Tendulkar.
After Little Master called it a day, Kohli took the job on his sleeve and has been able to carry his legacy ahead. He has been exceptionally amazing in all formats of the game during the last 6 years. Virat is well on the verge of breaking a few of Sachin Tendulkar records.
Let's have a quick look at 3 Sachin Tendulkar records that Virat Kohli could break in 2020!
1 – Most ODI tons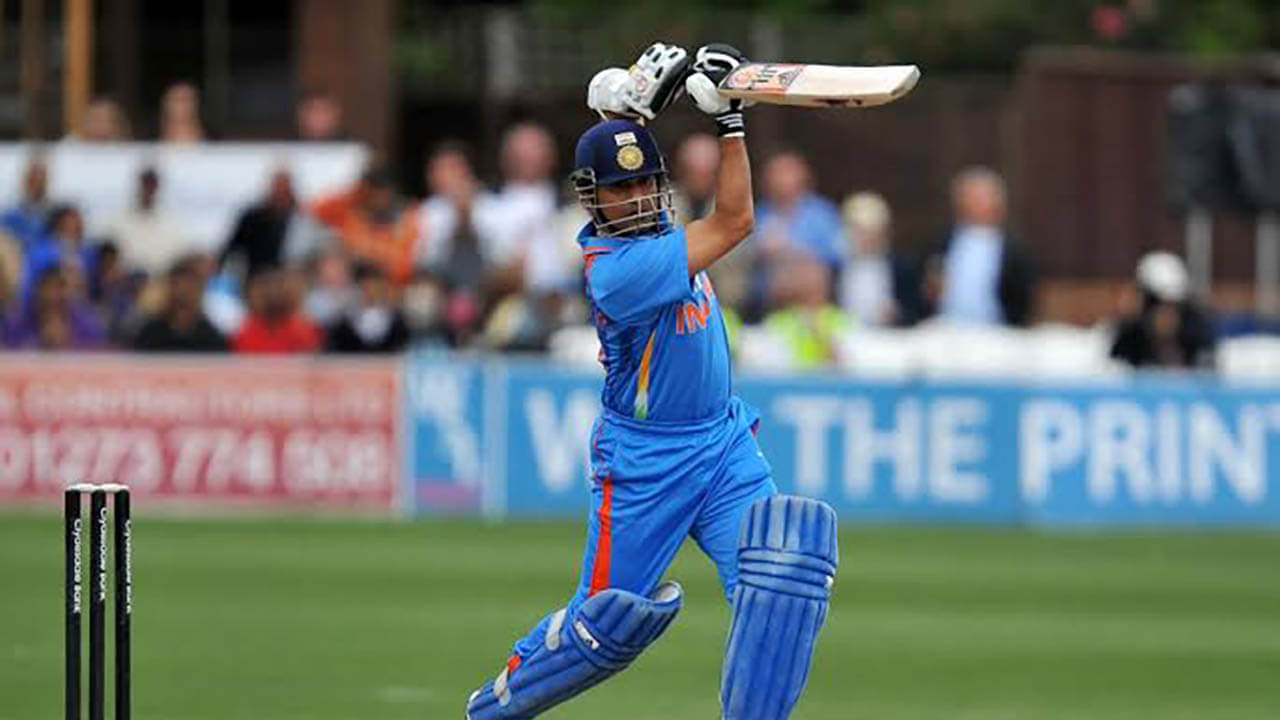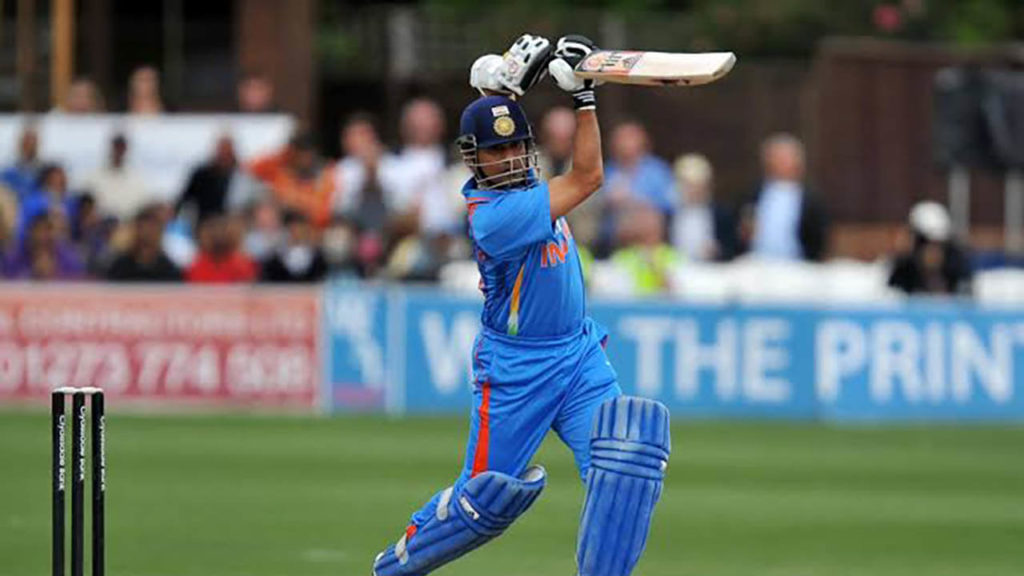 In 242 ODIs played so far, Virat has 43 ODI tons. With 49 centuries, Sachin holds the record of scoring most number of tons in one-day cricket. With the entire year to go, Kohli has every chance to surpass this record.
2019 was not that great for him as he failed to convert many scores into 100s. Yet, he was able to score 5 ODI centuries.
If he is at his best in 2020, then there should be no doubt that he would be able to score those 7 centuries. Whenever he does that, it would take his less number of matches to achieve the feat.
Sachin took 463 ODIs to score 49 centuries. On the other hand, Virat has been able to score 43 tons in only a little more than 50% of the matches that his idol featured in.
2 – Fastest to 12000 runs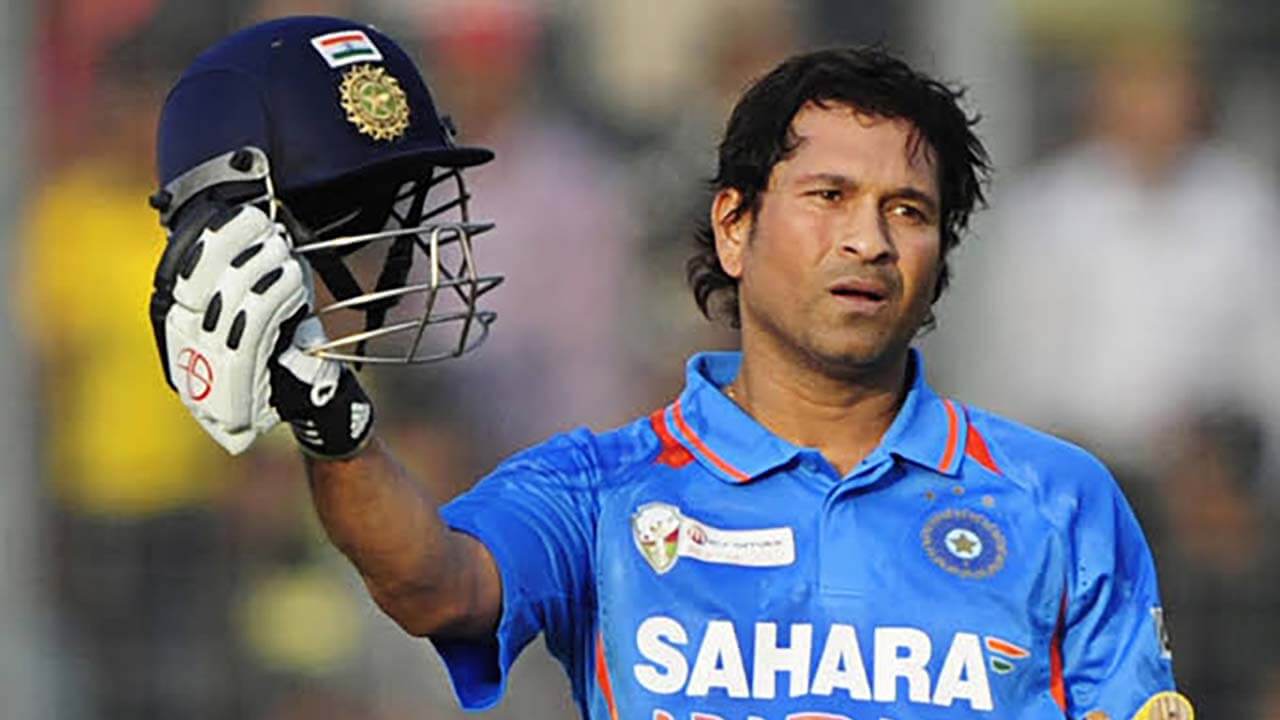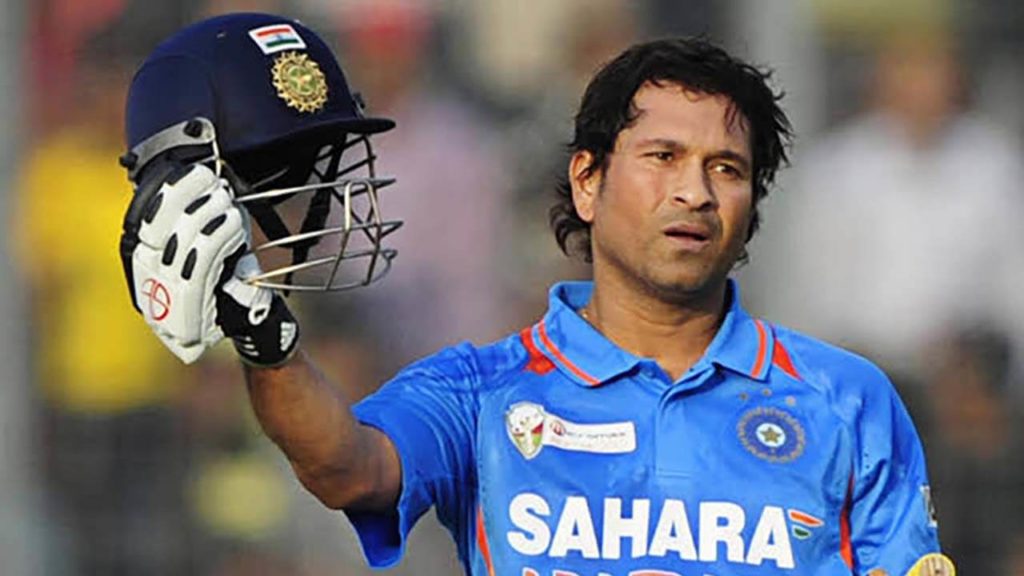 Only 5 players in the history of ODI have been able to achieve the feat of scoring 12,000+ runs. Sachin was the fastest to do that, and it took him 300 innings. The other 4 players took 300+ innings to get past 12,000 or more runs in ODIs.
However, Virat is expected to top this list as well and has the chance to go past 12,000 runs in fewer matches than Tendulkar. The 31-year old has 11,609 runs in 233 innings at the average of 59.84 as he is only 391 runs away from joining the 12,000 runs club.
He should be doing that even without the form easily that he is currently in. If we go by his supreme touch and incredible average, he should be doing that in 10 matches.
3 – Most one-day international 100s at home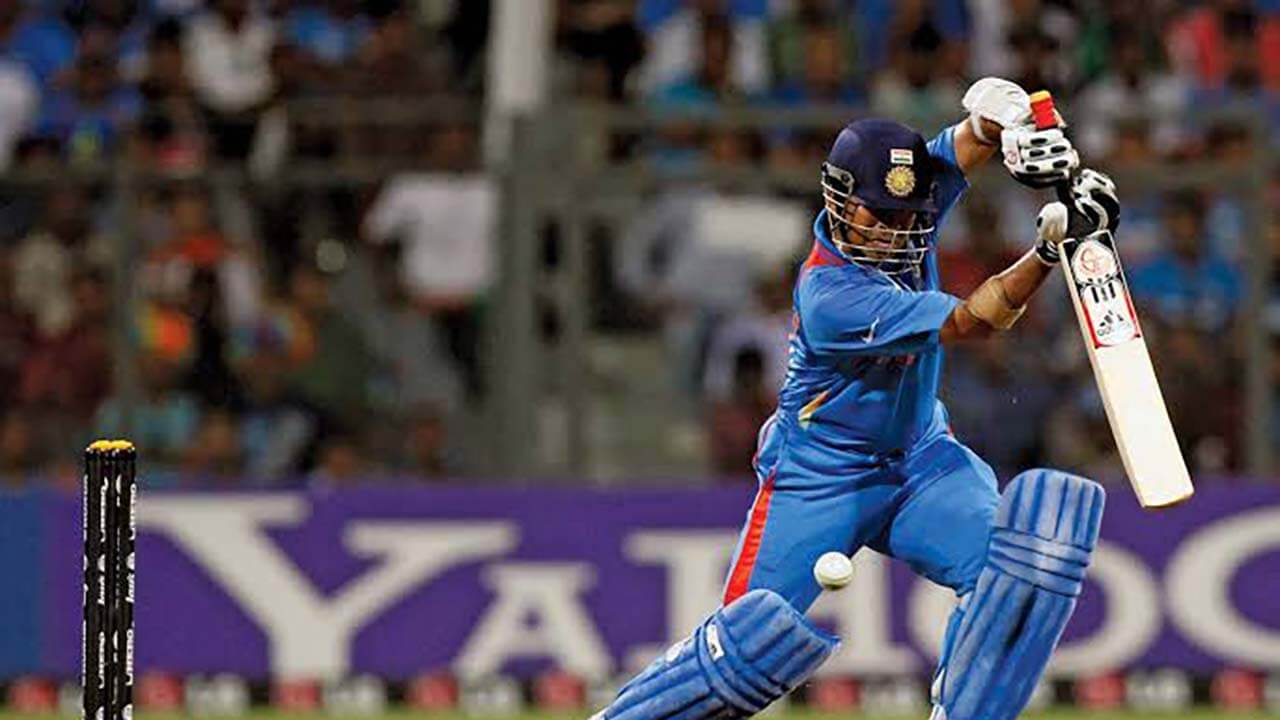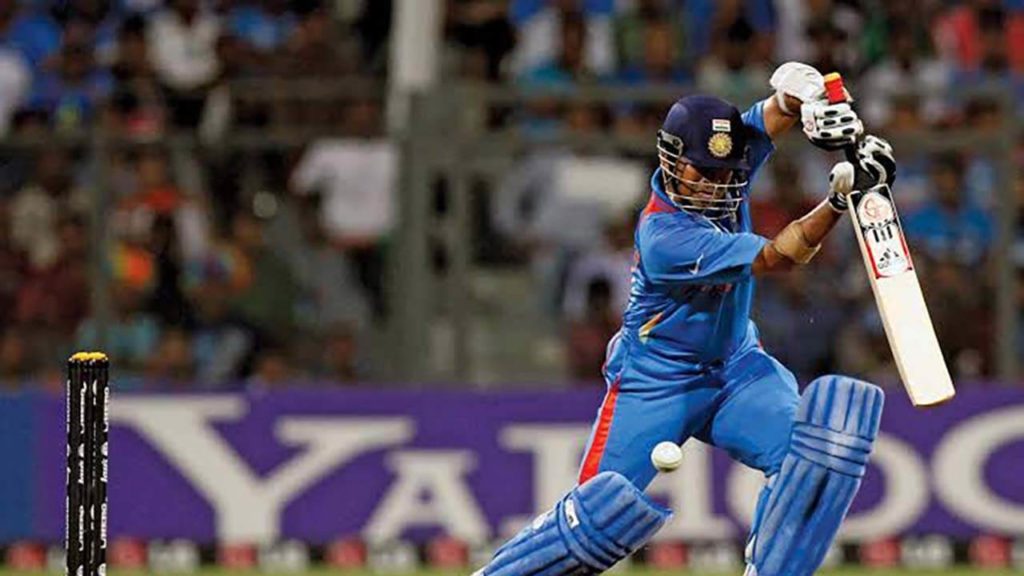 Virat Kohli has 43 ODI hundreds, and out of those, 19 have come at home. Sachin Tendulkar is here again at the top of the list with most centuries scored at home.
Sachin Tendulkar had scored 20 tons on the Indian soil. Virat will only a couple of more 100s to go ahead and break the Sachin Tendulkar records' of having more hundreds at home.
The swashbuckling right-handed batsman should be able to do that during some stage of his career in 2020. It is because India is poised to play enough games at home throughout the year.
India is set to host Australia for 3 matches and also play against South Africa and England each in 3 encounters at home. Even though these playing countries have got quality bowling attack, you can back Kohli to do that given the form that he is in.
He should be able to score 2 tons in 9 games provided he is in the flow that he loves to be in.
Sachin Tendulkar records' at a glance
Sachin Tendulkar was arguably the prolific modern-day batsman. He hung his boot, but not before entertaining the audience and rewriting many batting records in Tests and ODIs.
Sachin has scored 18,426 runs from 463 ODIs at an impressive average of 44.83. He fell short of only one 100 to complete a 50 of 100s in the limited-over format. The Master Blaster also played 200 Tests and scored 15,921 runs.
Have a look at key Sachin Tendulkar records: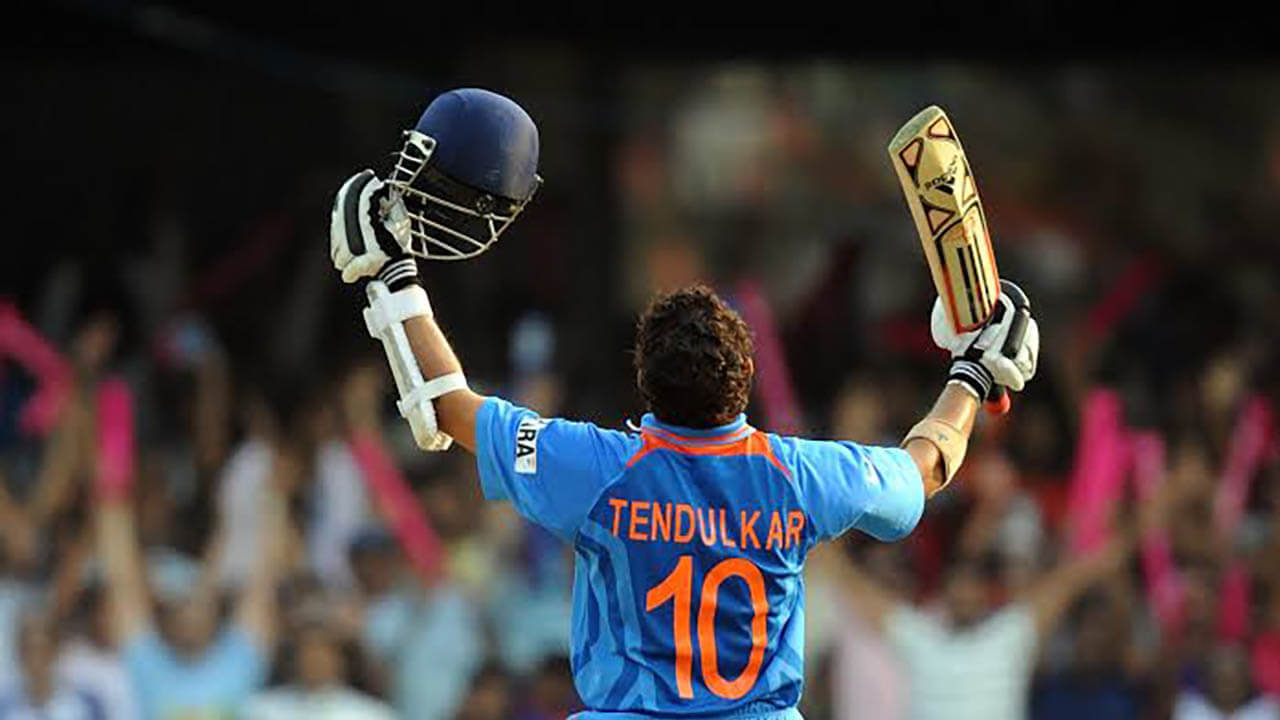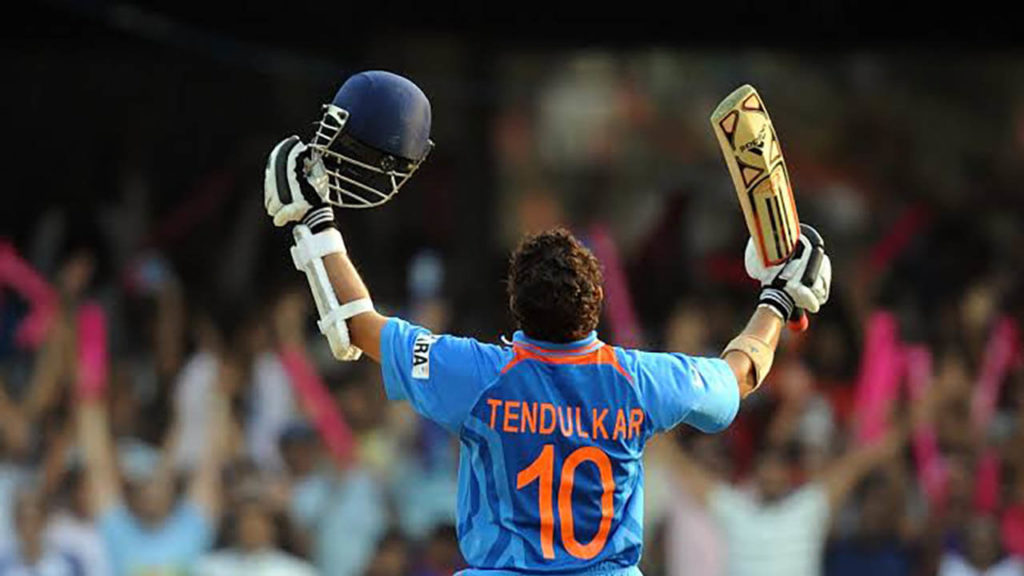 Most ODIs played – 463
Most Man of the Match awards – 62
Most Man of the Series awards – 15
Longest ODI career spanning 22 years and 91 days
Only batsman to achieve rare ODI triples – 15000 runs (18,426), 100 wickets (154) and 100 catches (140)
Most ODI runs – 18,426 runs in 463 matches at an average of 44.83
Most One-Day tons – 49
Most 100s vs a Team – 9 against Australia
The only player to score 8+ tons Vs two countries – 9 against Aussies and 8 Vs Sri Lanka
Most 50+ innings – 195 – 49 100s and 96 50s
Most runs scored in a calendar year 1,894 runs at 65.32 average in 1998 and 34 games
Most tons scored in a year – 9 in 1998 in 34 matches
Most times to amass 1000 runs in a year – 7 instances
Most 90s in career – 18 times
Most fours scored – 2016
First batsman to score one-day double ton – 200* Vs South Africa on 24 February 2010
Most runs in World Cup games – 2,278 runs in 45 games at an average of 56.95
Most tons in World Cups – 6 centuries in 44 innings
Most runs in a World Cup edition – 673 at 61.18 in 2003 in 11 encounters
Most runs Vs Pakistan – 2,526 at average 40.09 in 69 games
Most runs against Australia – 3,077 at 44.59 average in 71 matches
Most runs Vs South Africa – 2,001 runs in 57 matches at 35.73 average
Most runs against Sri Lanka – 3,113 in 84 encounters with an average of 43.84
Most runs in Tests – 15,921
Most number of played matches in Tests – 200
Most Test tons – 51
Most 90s in Tests – 10 – this record is jointly held by Rahul Dravid and Steve Waugh
Most 50s in Tests – 68
Fastest to reach 10000 Test runs – 195 innings jointly held with Kumar Sangakkara and Brain Lara
Fastest 14,000 Test runs – 279 innings
Fastest to acquire 15,000 Test runs – 300 innings