Cricket South Africa has come up with sad news for AB de Villiers fans. The latter has finally decided that he will not come out of retirement and let things remain the same. This is also a major setback for the Proteas side, who would have got one of the biggest players of the shorter format in international cricket, for the T20 World Cup that is slated to take place in the month of October.

The former Proteas player was on fire with the bat in the recently suspended T20 tournament. He had won several games for Royal Challengers Bangalore and became one of the major reason behind the success of the franchise.
AB de Villiers Decides Not To Come Out Of Retirement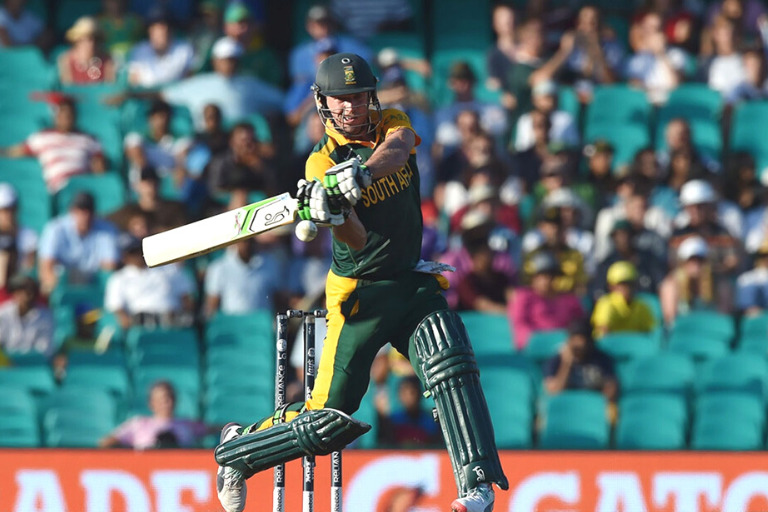 During the exciting T20 tournament, AB de Villiers had given big hints on his comeback. In an interview, former player had said that the board had asked him for a comeback in the year 2020. But pandemic ruined everything. However, he was expecting a call up from South Africa coach Mark Boucher post tournament.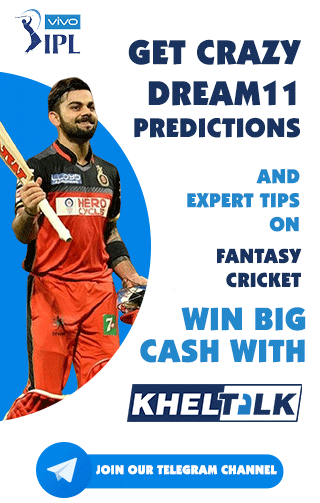 He had also added if the things falls in place then right-handed batsman will surely play for the national side. AB de Villiers opined that if their is a place in the team for him that he will be honored to once again play for the nation.
"Last year, he asked me if I would be interested. And I said, 'absolutely'. And come to the end of the IPL, we will have a look at where we are at with regards to my form and my fitness," de Villiers had said.

"Also, the situation with his team – he's got to look at his guys who have been performing well over the last while. If there's no space for me, so be it. If I can slot in there, it will be fantastic if all those things fall in place. Waiting for [the chat with] Bouchy towards the end of the IPL, and we will then plan accordingly."