South Africa has taken a step further in order to begin their preparations for the upcoming T20 World Cup. And, Graeme Smith, the CSA president has given hints on AB de Villiers comeback along with the free-agents like Imran Tahir and Chris Morris back into the national squad. Proteas side will travel to West Indies for playing a couple of Tests and five T20Is. Also, we can get to watch the aforementioned players playing in that series.

The Proteas player are scheduled to travel West Indies in the first week of June. After competing against West Indies, they will directly leave for Ireland as per their schedule. Later on, South Africa will also travel to India and Sri Lanka. These all the series Proteas players will play before the showpiece event.
Graeme Smith Hints On AB de Villiers Comeback, Invites Destructive Batsman For West Indies Tour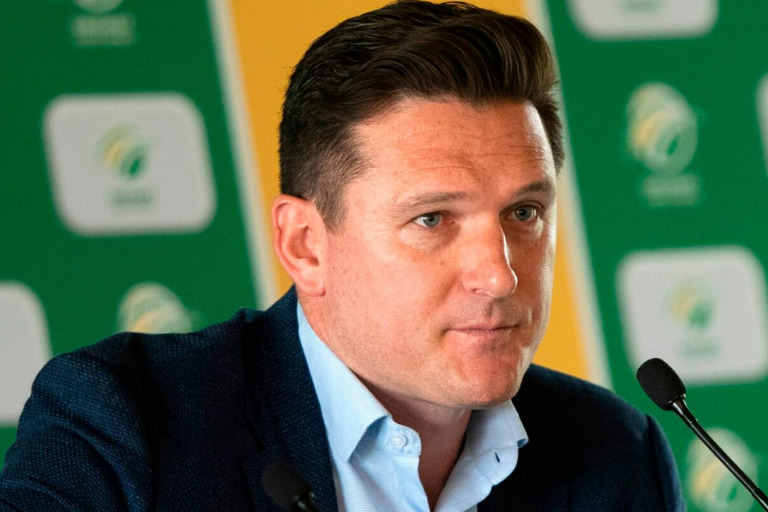 Graeme Smith said that it is unreal to watch the situation in India at the moment. As per him, CSA has given BCCI enough time to plan things out. Let's see if India tour is possible or not.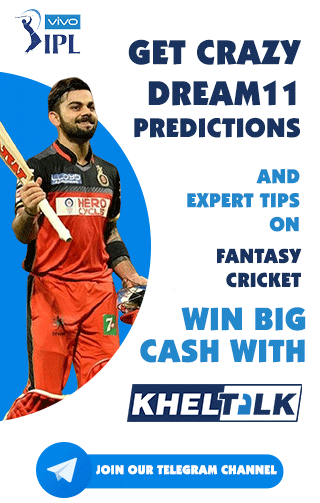 "With what's happening in India with Covid and the IPL, we need to give the BCCI (Board of Control for Cricket in India) time to gather their thoughts," he said.
The former Proteas opener also talked about free-agents like Imran Tahir and Chris Morris. He feels that West Indies has also managed to churn out more success in the past. However, he feels many factors are involved in roping free agents back into the side
"We have seen the success the West Indies has had in bringing back free agents," said Smith.
"But there are many factors involved, including team dynamics. Our focus has always been on trying to get our best squad together for an extended time."