Indian Premier League 2021 remainder is likely to be played take place in UAE. And, BCCI is set to take final call over the same in the special general meeting (SGM) that will be held on 29th March. However, there comes news that the board has already picked three venues on which the left IPL 2021 games will be played. And, BCCI is expected to make an official announcement after SGM.
Advertisement

IPL 2020 was successfully organized by UAE under the secure bio-bubble and BCCI set a big example in front of the world by organizing a multi-team tournament when COVID-19 was spreading at a very high rate. But, after COVID-19 affected few players in IPL 2021, BCCI also had to face the flak of the fans for scheduling a tournament when the country was going through a medical emergency.
BCCI Picks Three Venues That Will Host IPL 2021 Remainder In UAE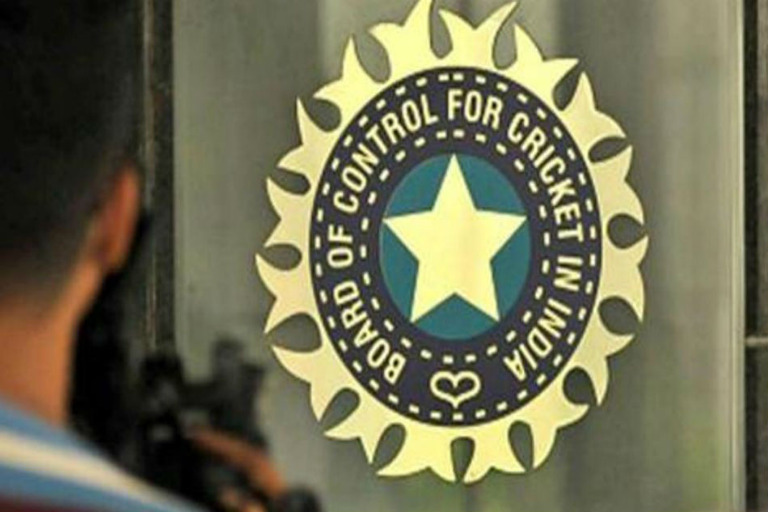 Now, BCCI's main focus is to successfully finish the tournament in the ongoing year. Otherwise, they will be set to incur a loss of more than 2200 crores as per BCCI chief Sourav Ganguly. At the moment, the Indian cricket board is moving in the right direction and if everything goes well then they will be able to organize the IPL 2021 remainder in a short window of September-October. And, in the recent development, BCCI has picked Sharjah, Abu Dhabi, and Dubai as the venues for IPL 2021 remainder. Unlike, Pakistan Super League 2021 in which the left games will be played explicitly in Abu Dhabi
It is expected that BCCI will be forced to increase the number of double-headers in order to complete the tournament within the three-week window available.
For UAE it is going to be a busy year with several multi-team events lined ahead in the near future. They will host PSL 2021 remainder followed by IPL 2021 remainder and Pakistan's bilateral series against New Zealand in the month of November-December. If ICC moved the T20 World Cup away from India then it will add more load on the shoulders of the Emirates Cricket Board. Let's see if everything turns out to be best for cricket.
Disclaimer:- This article has been compiled using information from different sources for fans updates and entertainment purpose