BCCI is currently busy fixing what is already broken at any cost. They want to accommodate the IPL 2021 remainder in the ongoing year irrespective of the current schedule of Team India. The board is all set to cancel India's T20I series against South Africa that was scheduled to take place before the T20 World Cup. It is said that BCCI can anytime announce about the tournament will restart from the third week of September.
Advertisement

As per the schedule, India was set to host South Africa for a home T20I series in a bid to prepare for the T20 World Cup. But, things have certainly not panned out as per expectations due to the second COVID-19 wave. Now, BCCI is expected to cancel the series in order to make a way for IPL 2021 remainder.
BCCI Set To Cancel Home T20I Series Against South Africa To Accommodate IPL 2021 Remainder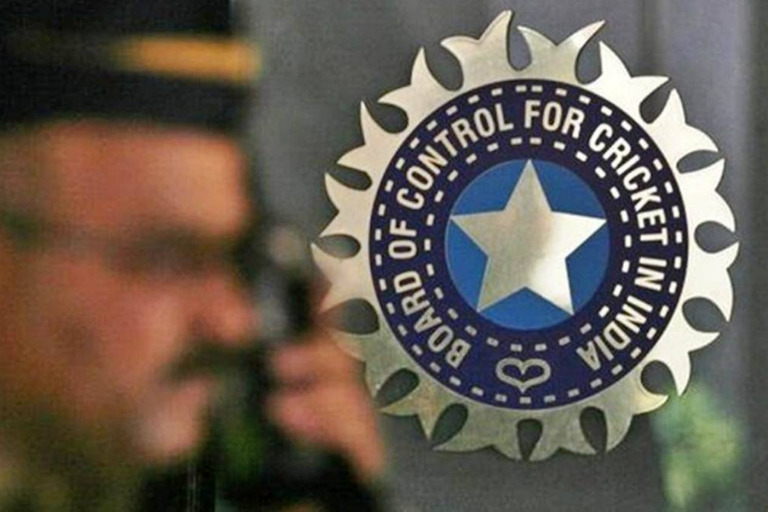 In an interview, BCCI official said that IND vs SA series cannot be held as per the decided schedule. He opined that the board is of the perception that multi-team tournament will be more helpful for the players in their bid to prepare for the T20 World Cup that will start in a span of a week of 10 days after the conclusion of IPL 2021.
"The series can't be held and in any case, there can't be any better preparation for the T20 World Cup than playing a high-intensity tournament like IPL. Since the T20 World Cup will start within a week or 10 days after completion of the IPL, the SA series can only be held at a later date," a BCCI official said to PTI.
He also asserted to bring balance board might extend number of games when India will travel to South Africa in the year 2022.
"There is a chance that India might play extra games when they tour South Africa early next year," the source said.
The official added that the two-Test home series against New Zealand might also be shifted according to the the dates of T20 World Cup.
"The two-Test home series against NZ could also be shifted. The India home season also had a two-Test series against New Zealand in November and the dates of which could be shifted depending upon when the T20 World Cup ends," the source further added.