Bollywood actor Sonu Sood is busy providing aid to the people, who have contracted COVID-19. For the past one year, the actor has done a great job in tough times for the needy. A week ago he helped Suresh Raina providing an oxygen cylinder to one of his relatives. Now, he has come forward and helped veteran Indian spinner, Harbhajan Singh.

Sonu Sood foundation is working round the clock providing oxygen cylinders, concentrators, and other necessary things to the people suffering during the medical emergency in India. He has individually helped lakhs of people in past one year. In 2020, he arranged travel services for the laborers and other people, who were stuck in one place after the government announced an immediate lockdown in the country.
Sonu Sood Comes Forward To Help Harbhajan Singh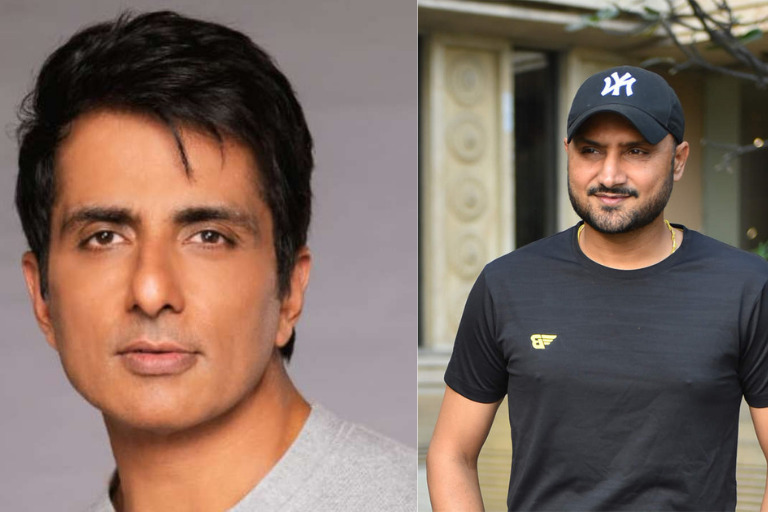 Recently, there were reports that the Bollywood actor is planning to bring oxygen plants from different countries in order to help the people of the country.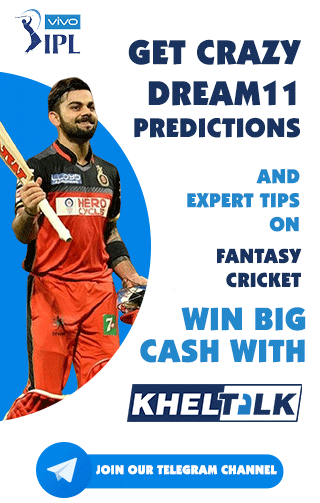 Harbhajan Singh, the Indian spinner took to his official Twitter handle and shared a post that read, "1 remdesiver injection required (urgent) Hospital- Basappa hospital near Aishwarya fort, Chitradurga, Karnataka Pls contact this no: 9845527157."
As soon as Sonu Sood came across Harbhajan Singh's post, he quickly responded saying that he will arrange it for him in no time. The tweet read,"Bhaji…Wil be delivered."

A few days back Suresh Raina had also posted a similar kind of request on social media for one of his relatives. Soon, Sonu Sood foundation quickly arranged the supplies required by the former Indian batsman. Meanwhile, the team also arranged oxygen in Bengaluru's ARAK Hospital and saved the lives of approximately 20-22 Covid-19 patients whose lives were at risk.
Here Is The Post