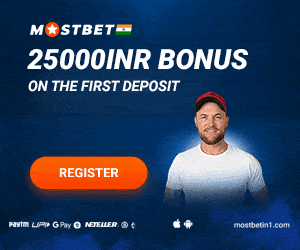 Jason Roy, the quick opener from England feels that not having the luxury of Ben Stokes and Jofra Archer is a shame for their side. On one side, Stokes is recovering from his mental health issues and on the other Archer is going through rehabilitation after getting elbow surgery.

With T20 World Cup in full swing, England will open their tournament campaign against West Indies on 23rd October. ECB has picked a full-strength squad including the likes of Jos Buttler, Liam Livingstone, Eoin Morgan, and others. But, they will probably miss the services of their star all-rounder Ben Stokes, and pacer Jofra Archer, who is one of the quickest bowlers across the globe.
England didn't have a good start in the T20 World Cup game. They lost their first warm-up game against India by 7 wickets. However, they soon managed a comeback in the winning form by defeating New Zealand in a close encounter by 13 runs.

Post Match, Jason Roy said that not having the luxury of Jofra Archer and Ben Stokes is a shame and not a problem. He added that at the moment nothing can be done and wait for them to get fit as soon as possible.

Jason Roy Feels Its not a problem but a shame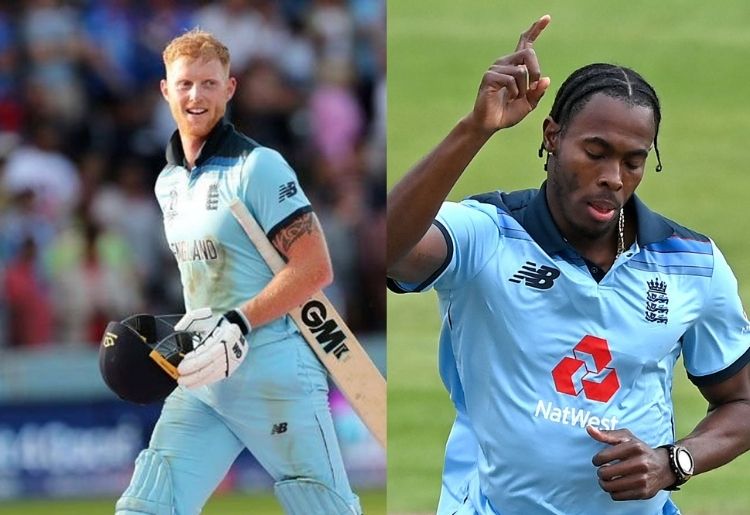 "I wouldn't say it's a problem — it's a shame. It's definitely a shame, not having those two here but you know they're on the same path of getting fit and healthy again," Roy,
Roy asserted that still he believes that the team holds the strength to outclass any team in the T20 World Cup on any given day.
"You look at our depth of the squad now, the players we have, and it's still extremely impressive. The boys showed that they have done well in the warm-up game, and they've been training extremely hard, so I don't think it's a worry at all.
"We've got players that will definitely 100 percent step up, rise to the occasion. They have more than enough skills. I can tell you that from training, There's more than enough skill that can take us all the way."

Roy also commented on the state of the tracks in UAE. He feels they are not bad but on a slower side. It will be tough to score big on such tracks. But, not an impossible task. The right-handed opener opined that he expects everyone in the side to step up and perform well during the games in order to help England win T20 World Cup
"I don't think so. We've shown our skill on most tracks. The pitches aren't horrendous, they're just a bit slow, so that's not a problem.
"The amount of training we've had, the camp we had, and then obviously a lot of the boys playing in the IPL, so there's a lot of feedback, knowledge going around about how to combat whatever you might come across.
"So now I think the boys have the skill to combat whatever pitch was supplied with," he asserted.