Jos Buttler, the star wicketkeeper-batsman of England has decided to pull out of Indian Premier League 2021 Phase-2. Surprisingly, he has also hinted on taking a step back from the upcoming Ashes series that will be played in the latter part of the year. He and his wife are expecting their second child due to which Buttler will not be available for the 2nd phase IPL 2021.

If Lancashire batsman would have taken part in the IPL then he would have been in the bio-bubble for two straight months as IPL and T20 World Cup are lined up in back-to-back games. Soon after that, he was set o play in the Ashes series that will consist of five Test matches. This meant he had stayed away from the family for almost four months.
Jos Buttler picks family ahead of IPL and Ashes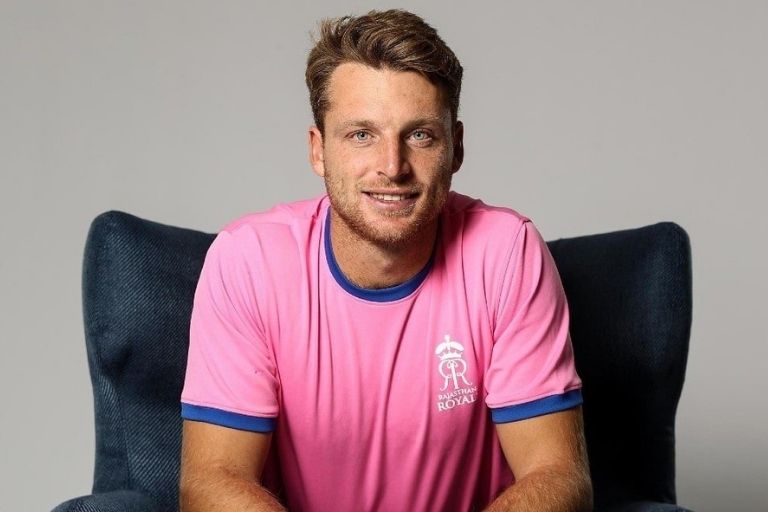 In an interview, Jos Buttler revealed that he and his family have sacrificed a lot for cricket. But, now it's time for him to take a step back and give some time to his family.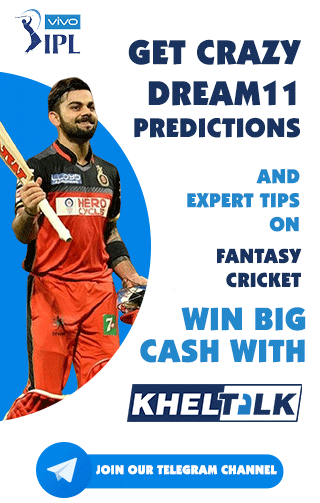 "One of the challenges is working out where the line is where you say I can't do that. I've sacrificed a lot for cricket and my wife and family have sacrificed a lot," Buttler told The Times newspaper.
The England wicketkeeper asserted that someday a player should always stay open to say no on crucial positions. He opined that the current situation is certainly not very good and COVID as certainly changed the scenario from head to toe in international cricket.

"You have to be open to saying no. It would be incredibly disappointing if some players feel like they can't do it, but we're in a world at the moment where that is a possibility," the England player added.
"COVID is incredibly challenging for everyone and Australia has a very strict policy in how they've tried to deal with it. Living for long periods in bio-bubbles was a further complication. Until we get more information about what it (the Australia tour) might look like, it's impossible to know what decision you're making," Buttler added.