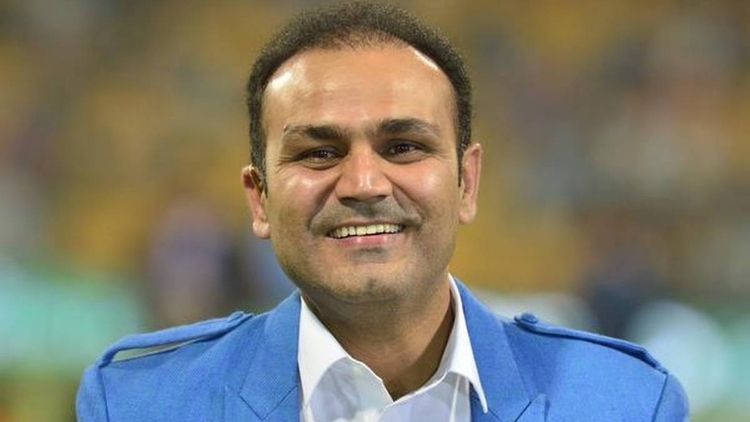 Virender Sehwag, the former Indian opener has revealed that he used to entertain Pakistan cricketers with his batting and singing. He even revealed one of the instances from a match. The former skipper is nowadays living his life to the fullest. He is sometimes spotted in the commentary box or giving interviews to the publication houses.
Sehwag is reckoned as one of the most destructive batsmen ever produced by India in its cricket history. The ardent followers of cricket will be well aware of the fact that the former opener is a big fan of Bollywood songs. And, he is heard singing songs while batting as well.
Virender Sehwag And His Own Things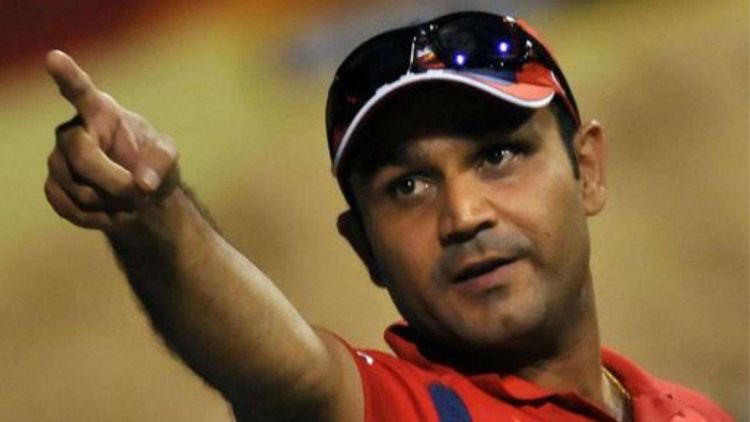 Recently in a chat show, he revealed that he used to sing songs according to his mood and match situations. However, he picked 'chala jaata hoon kisi ke dhun mein, dhadakte dil ke, taraane lie,' as his favorite song.
"I used to sing too many songs while batting. But my favorite song was 'chala jaata hoon kisi ke dhun mein, dhadakte dil ke, taraane lie.' Because it was one song that I could sing irrespective of whatever mood I am in, and it would lift my mood," Virender Sehwag said while speaking on CricbuzzLive.
"Sometimes, when I was getting runs, I would be singing Bollywood songs like 'chittiyan kalaiyaan'. But when I was not being able to score runs, then I would even remember 'bhagwan ke bhajan'," he added.
Sehwag recalled an instance that happened during India vs Pakistan game. The right-handed batsman said that while he was batting in that game, Yasir Hameed asked him to sing a song sung by Kishore Kumar. He fulfilled the demand and hummed a song of late Kishore Kumar.
"When I used to play, no one would know that I sing songs while playing. But it has happened once during the India-Pakistan series, I was batting around 150 in Bangalore. Yasir Hameed was standing at short leg. He asked me 'Viru bhai, you sing while batting as well', so I told him, 'yes, of course'. So he requested me to sing Kishore Kumar's song," Virender Sehwag recalled.
"So, I entertained Pakistan cricketers with my batting, but also entertained them with my singing," he concluded.