5. Harrasment and Exploitation: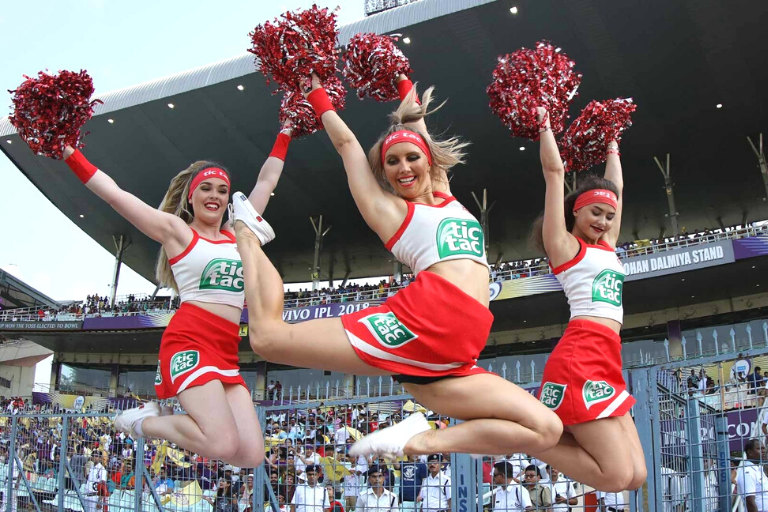 To women, safety is predominant. And when we talk about beautiful cheerleaders, the concern is more. Harassment to such women has been reported, but nothing much has been done about it.
If this was not enough, rude behavior from the crowd in the background is expected too. The spectators view them like ' Sex Dolls ' and scream obscenities at them.
Many of the girls feel that they were baring more skin after the outfits arrived. Privacy has also taken a beating as the authorities have raided their rooms without stating any reasons.