ICC has released the schedule for the T20 World Cup that is slated to begin from 10th October. And, country's have begun preparations for the marquee event. The multi-nation tournament will take place in UAE and spinners will play a key role in all the games as far as conditions are concerned.

Meanwhile, Team India are the overwhelming favourites and cricket pundits are busy predicting going to be a game changer in for Team India. Now, Dinesh Karthik, the veteran Indian wicket-keeper has picked KKR fame leg-spinner Varun Chakravarthy, who can be a game changer for Team India in the upcoming T20 World Cup.
Varun Chakravarthy is an IPL made product and he has performed exceedingly well for the former IPL champions Kolkata Knight Riders. He has grabbed 25 wickets in 21 games for his team. He made his international debut for Team India on Australia tour during the T20I series and he has grabbed 2 wickets in 3 games.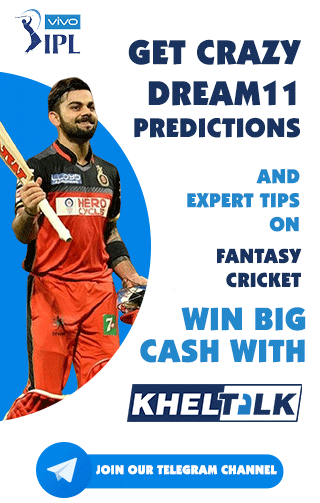 Dinesh Karthik Picks Young Spinner As The Game Changer For T20 World Cup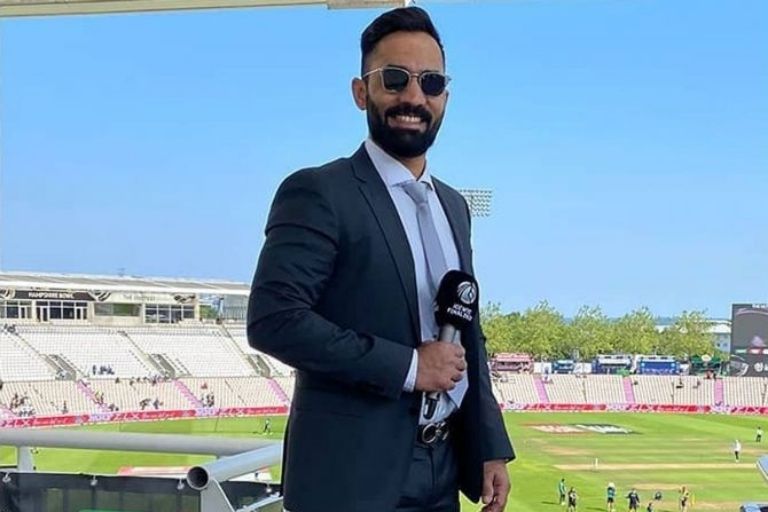 In a freewheeling conversation with Daren Sammy, the vetran Indian wicketkeeper Dinesh Karthik said that his pick for the T20 World Cup is Varun Chakravarthy. The former KKR skipper said the his IPL teammate has got something special in his bowling that makes him different from others.
"My choice is a guy called Varun Chakravarthy. I feel he's got something really special in him. If India goes all the way, I can promise you this boy that I'm speaking about will have played a major role in them moving forward in this tournament. Remember the name 'Varun Chakravarthy', Mr. Daren Sammy," Karthik stated.

Karthik also asserted that he wants to see India vs West Indies in the final of the T20 World Cup. And, he picked West Indies as the second favourites to win the T20 World Cup after Team India.
"I'm not going to go all the way to who is going to win but I'll tell you this, I'd love to see an India vs West Indies Final. My second favourite team after India would definitely be West Indies, only for the flair of cricket that they play. I think in this format, they love it, it brings out the best in them and I would love to see the West Indies in the final," Dinesh Karthik concluded.
West Indies will take the field with the reputation of defending champions in the upcoming T20 World Cup. They are the only side to win two World Cups in the shorter format and they might look to score a hat-trick of winning the mega event.