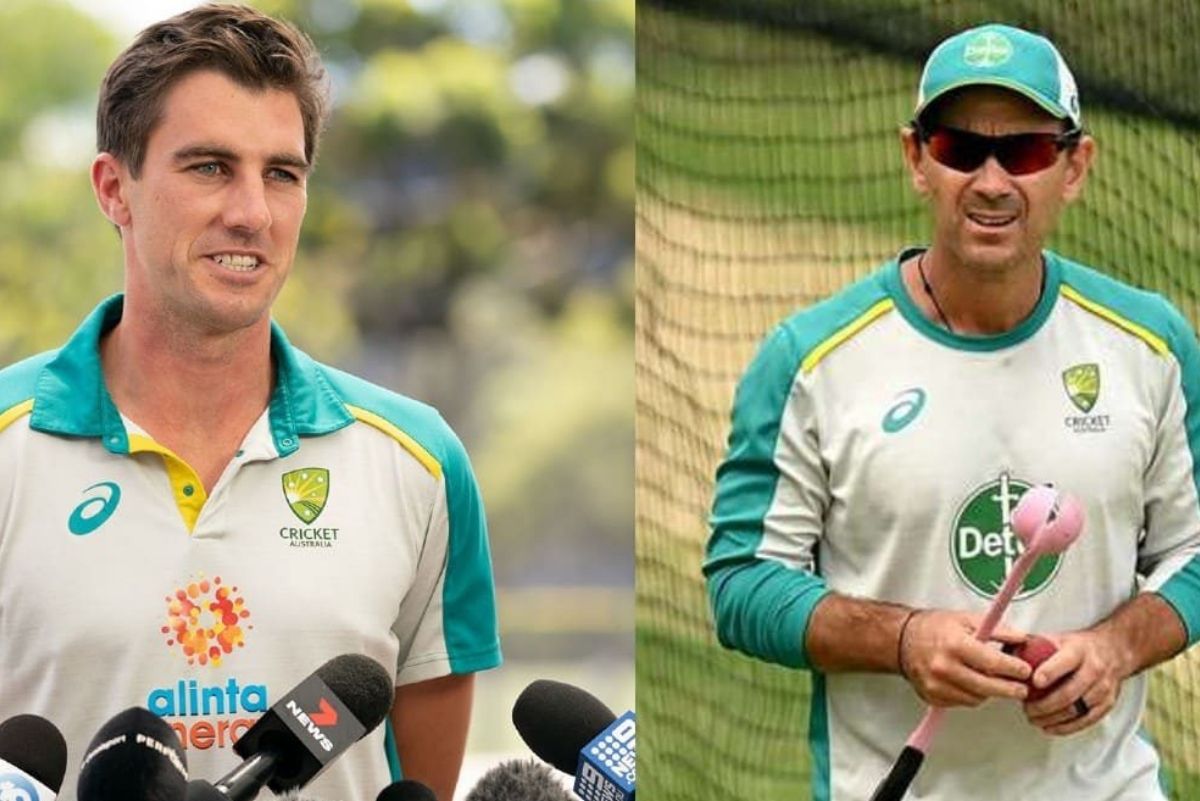 Pat Cummins comes forward taking a strong stand in a recent interaction. The star Aussie cricketer said that he was not involved in Justin Langer not getting a head coach contract from Cricket Australia. The all-rounder also mentioned neither of the players had their say in Langer's matter and it was a decision taken by the board.
Pat Cummins says Team is not involved behind Justin Langer's removal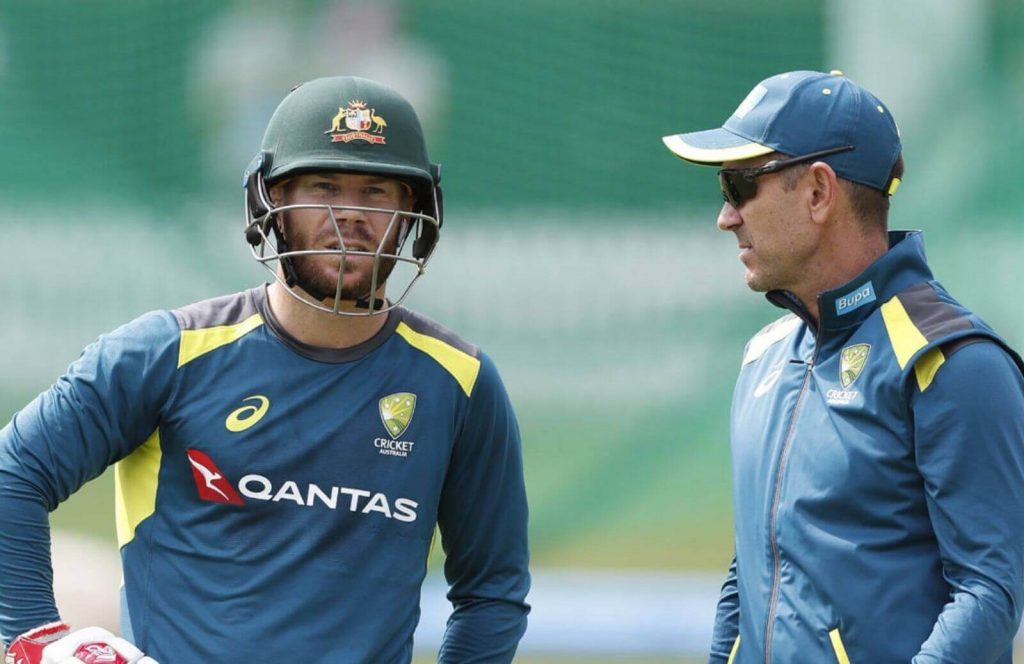 Justin Langer led Australia to several milestones during his coaching career like Ashes at England's home in 2019, Ashes 2020-21 by 4-0. Meanwhile, Australia also won the ICC T20I World Cup 2021 last year. However, still he failed in getting a coaching contract from Cricket Australia. There were rumors that Langer didn't had good relations with players due to which he was sacked by CA. However, now, Pat Cummins has come forward sharing his thoughts over Laner's removal.
Pat Cummins said that it was sad that Langer was not picked. But, he knew one day this is going to happen as it is part and parcel of sports.
"It was okay, I felt for Justin as much as anyone else, but I knew when I became captain I was going to cop it for different things," he told SEN 1170 Breakfast.
"If anything, it kind of reminded me I've got to look after the team and do what's best for Australian cricket.
"All the noise and things that might come with it come from a good place, but I can't let it affect me too much."
"Certainly our feedback was heard, as I think it should be," he added.
Cummins added that team is not the decision-maker. As per him, CA has a high-performance setup and they would have also taken the advice given by support staff as well as other important officials that led CA to take such a stance.
"But to say that we are decision-makers is quite far from the truth. It's a high-performance set-up, there's the board that makes decisions, so of course, people within the environment get consulted, which includes senior players, staff members, which I think has always been the case.
"I think that's the right way to do things, it's healthy. Nothing untoward, for sure."
"I think he's certainly capable (of being full-time coach), for sure," he added.
"(It's) certainly not my decision, I think they'll run a process probably after this series, so we'll see how he goes.
"But he's been fantastic, he's widely respected and experienced, so if he puts his hand up I'm sure they'll take a close look at him."