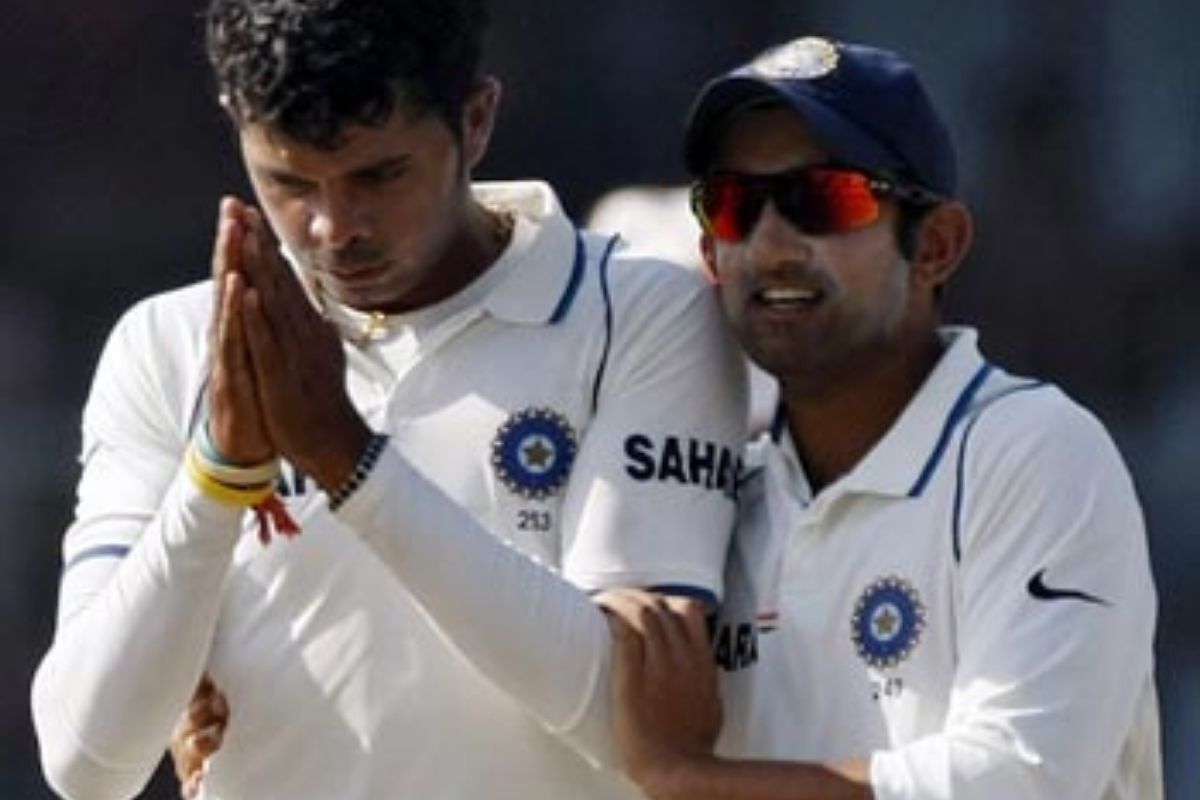 S Sreesanth, the veteran Indian pacer had a cricket career full of controversy. But, the biggest of all came in 2014 when he was expected to be involved in spot-fixing while playing for Royals in IPL 2013. Later on, BCCI imposed a career-long ban on Kerala-born pacers. However, he won the court case and the ban was lifted. Since then he has been working really hard in practice with a dream to play for India once again.
Sreesanth shares heartfelt note after taking his 1st wicket after 9 long years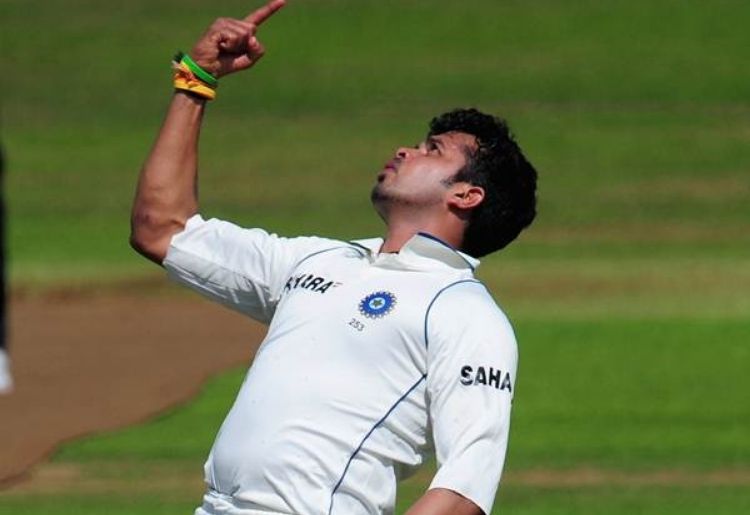 Recently, he shared a clip from his gallery with a heartfelt note after taking his first wicket in first-class cricket after a long span of 9 years. He took to his official Twitter handle and shared a clip along with a post that read,"Now that's my 1st wicket after 9 long years..gods grace I was just overjoyed and giving my Pranaam to the wicket .. #grateful #cricket #ketalacricket #bcci #india #Priceless."
Sreesanth was recently got shortlisted among the list of 1200 players for the IPL 2022 Mega-Auction. But, no franchise showed interest in getting the star into their side. He has played 27 Tests, 53 ODIs, and 10 T20Is for India. Overall, he has grabbed 169 wickets in international cricket.
He is currently playing for Kerala in the ongoing domestic cricket edition of the Ranji Trophy. He is expected to give his best on the field in order to attract the sight of Indian selectors going ahead in the future.
Earlier, Sreesanth had revealed his wish of playing for Team India in white-ball cricket once again. Let's hope if the former Rajasthan Royals players managed to make it to the national side.