Virat Kohli feels that reaching England late will not affect their chances of winning the World Test Championship final against New Zealand.. India will be under quarantine for almost two weeks before they head for their first practice session.

Team India is going to leave India for England late on 2nd June. On the other hand, New Zealand has already taken the field in a Test match. The cricket pundits and fraternity feels that Team India will be surely on the back foot as far as conditions are concerned.
Virat Kohli Says Hunger Of Team Defines Their Fate Not Playing Conditions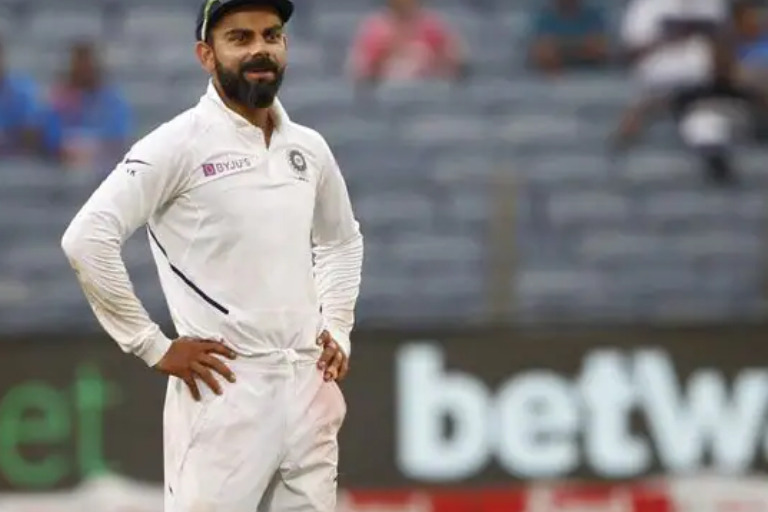 The major group feels New Zealand playing two-match Test series against England in England will help them get used to the conditions in a way country. However, Indian skipper Virat Kohli doesn't feel the same. In the virtual conference held before leaving for England,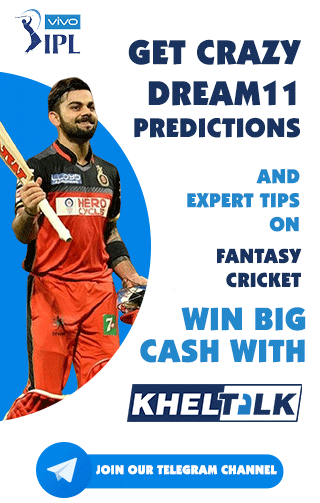 Virat Kohli said that it will not hamper the performance of the team. He feels it is wrong to say that New Zealand will have an edge. As per him, Team India will touch down England with the intent to win the game.
The Indian skipper also asserted that it is the hunger and intent of the team that defines the game. He also gave an example that this is not the first time that Team India is going on an overseas tour. Recently, they defeated Australia in Australia is one of the best examples.
In the long history of 164 years, Test cricket will witness its first World Test Championship final. New Zealand and India are the two finalists that will be taking the field on 18th June at The Rose Bowl in Southampton. There is no doubt about the fact that Kohli looked confident before leaving for England.