Harbhajan Singh, the veteran Indian spinner faced the flak of the fans for sharing story glorifying terrorist Bhindranwale in his latest social media activity. The off-spinner was recently seen in action playing for Kolkata Knight Riders in the suspended Indian Premier League 2021.

The veteran off-spinner is reckoned as one of the best spinners India has ever produced in cricket history. He has won several big and crucial games for Team India in the past. Although, he is currently sidelined from the national selections due to his inconsistency and irregularity in cricket. The fans also call him "turbanator" as he has won several games in international cricket with his bowling. So far he has grabbed 691 international wickets.
Harbhajan Singh Faces Heat Of The Fans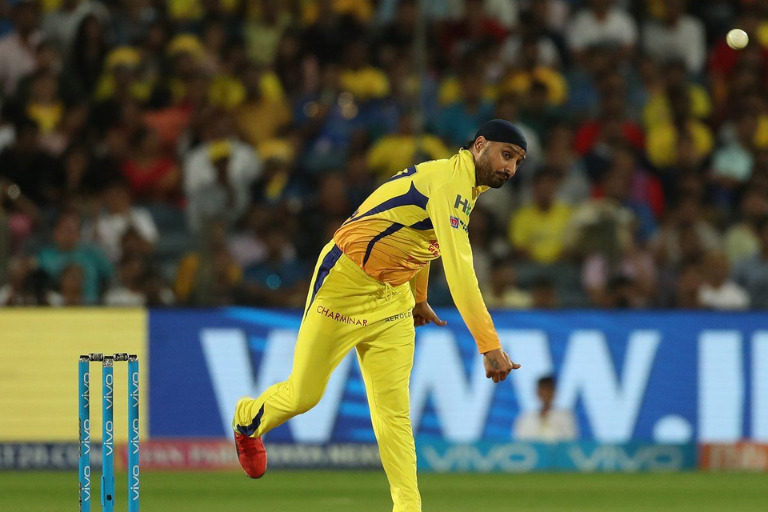 The Indian spinner has taken commentary as his occupation when not playing cricket. He too often comes up with his opinion on social media touching several niches. Earlier, he raised his voice against team selectors for constantly ignoring Suryakumar Yadav. He got good support from every nook and corner from across the globe.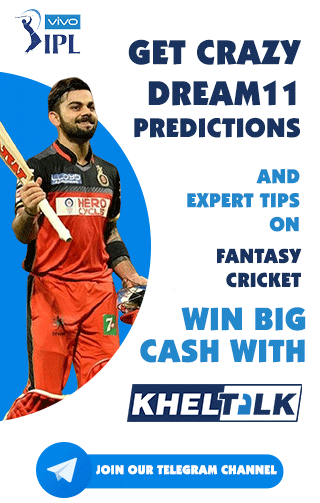 However, this time his act has hurt the sentiments of the fans. He took to social media handle and shared a story glorifying terrorist Bhindranwale on his birthday. As soon as this story got viral on social media, fans bashed the Indian spinner upside down for supporting a government verified terrorist. The people were of the opinion that how a player of such a stature, who served fo India and can come up with such an opinion.
One of the famous author name Anand Ranganathan wrote that, "How can a man say he loves India and then glorify a terrorist who killed thousands? How would Americans treat an athlete who says he loves America but thinks Osama is a martyr? Bhajji's record now leaves a bitter taste. India was proud of your record because it was proud of you."

Here is how Twitter reacted