Ollie Robinson has been suspended from all forms of international cricket after his racist tweets got viral on social media. The decision has been taken till ECB investigates the whole matter over the tweets of Ollie Robinson that were made by him back in 2012 and 2013.

Ollie Robinson made his international debut in the ongoing Test series against New Zealand. He did a great job with the bat and ball for his side in the debut game. He grabbed 7 wickets in 1st Test and he finished as the leading wicket-taker from England. Also, Robinson managed a decent knock of 42 runs with his willow.
Ollie Robinson Suffers A Major Blow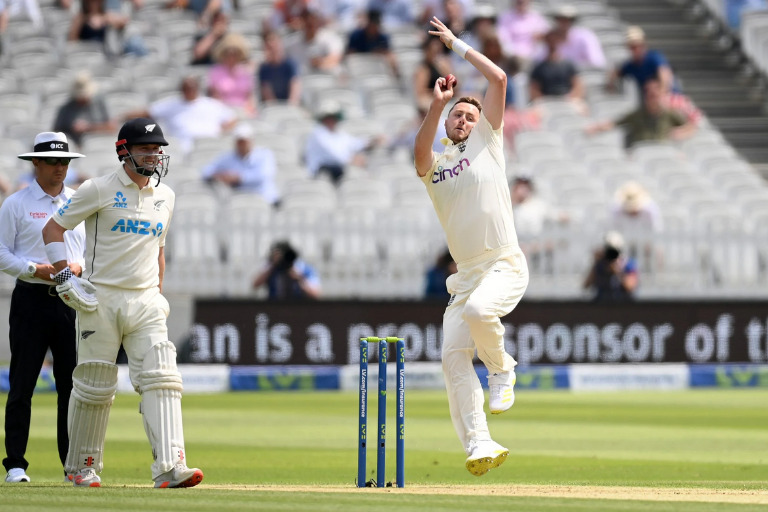 It will be a major setback for the all-rounder, who gave a brilliant performance in his only debut game. In the post-match conference, Joe Root said that Ollie Robinson was at his best in the game. He took wickets with the ball and scored runs with the bat. As per him, everything that he did on the field was great. But, off-the-field behavior cannot be ignored.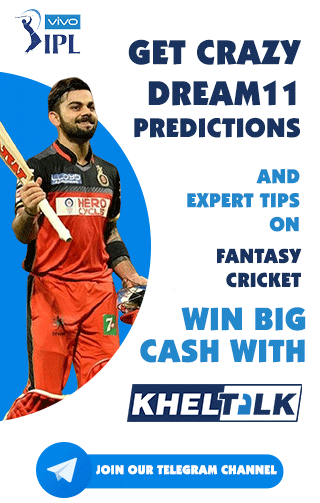 "He's contributed well with the bat, his performance with the ball was excellent. He's showed high levels of skill and he's definitely got the game that can be successful in Test cricket. But in regards to the stuff that's happened off the field, it's not acceptable within our game. We all know that.
Root asserted that Robinson accepted his mistake right after reaching the dressing room and even seek for an apology.

"He addressed the dressing room straight away. He obviously spoke to you guys and other media outlets straight away fronted up to it. He showed a lot of remorse from that point onwards. You can see it's very genuine from how he's been around the group and the team," Root was quoted as saying in ESPNcricinfo.
"I couldn't believe them personally. I didn't really know how to take it on the surface. I think the most important thing is Ollie is part of this dressing room and we had to support him," Root added.