Cricket Australia is being surrounded by an unwanted controversy after Cameron Bancroft's sensational interview about the infamous Sandpaper gate scandal. The Aussie player revealed that the bowlers of the team knew about the ball-tampering during the match. Now, David Warner's manager James Erskine has added more fuel to it.
In Sandpaper gate scandal, Cricket Australia lodged a full-fledged investigation and found David Warner, Steve Smith and Cameron Bancroft guilty. CA also handed all three players with a suspension for a definite tenure.
David Warner's Manager Adds More Fuel To Cameron Bancroft Claims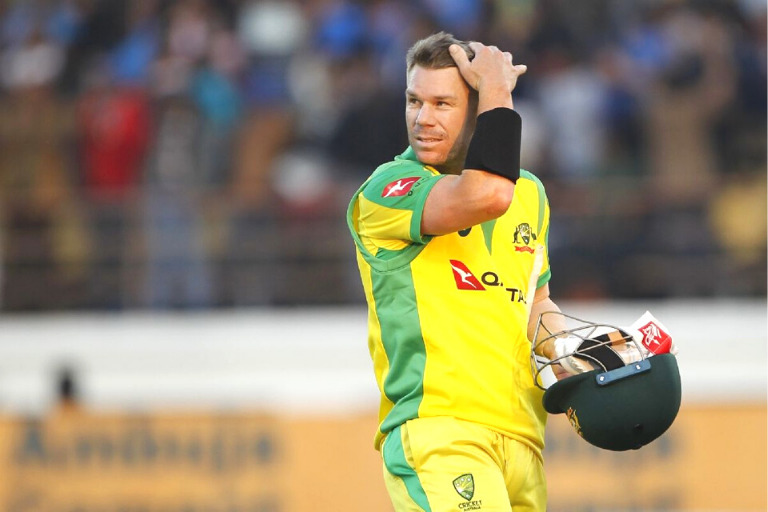 It's been three years since when controversial instance took place on the field. But, Cameron Bancroft has opened the darkest chapter of Australia's cricket history once again. In an interview, David Warner's manager said that CA didn't investigate other players of the team. As per him, the cricket board did not handle things really well at that time. In his opinion, if any of the players would have filed the case on CA then they could have easily won against the board.
James Erskine asserted that he knows the truth. But, if he had revealed the same at that time then it would have left a big question mark on Australian cricket team.
"The report that was done, they didn't interview all the players. The whole thing was so badly handled, it was a joke. But eventually, the whole truth, and nothing but the truth, will come out and I know the whole truth. But it doesn't serve any purpose because the Australian public over a period of time got to dislike the Australian team because they didn't behave particularly well," James Erskine told Sydney Morning Herald.
"There is absolutely no doubt that Smith, Warner, and Bancroft were treated despicably. The fact of the matter is they did the wrong thing but the punishment didn't fit the crime. I think if one or two of those players had taken legal action they would have won because of what the truth was," Erskine added.