Cameron Bancroft has opened the darkest chapter of Australia's cricket history with his exclusive interview. He recently said that the Aussie bowlers also knew that ball-tampering was going in Newlands. It was not limited to only him, David Warner, and Steve Smith. The right-handed batsman also got backing from Aakash Chopra over the same.

In 2018, Cameron Bancroft, Steve Smith, and David Warner were found guilty for having an involvement in ball-tampering during a Test match against South Africa in Newlands. During, the game, Bancroft was seen using sandpaper to rub one side of the ball that could help bowlers in getting some swing. However, an eagled eye cameramen recorded the Aussie player doing the same.
Cameron Bancroft Gets Backing Of Former Indian Opener Aakash Chopra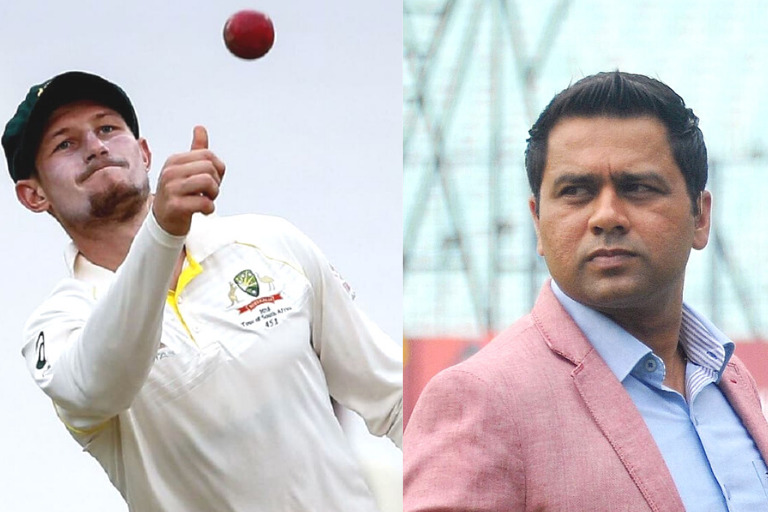 This instance rocked the cricket world. After investigation, it popped out that vice-captain David Warner and captain Steve Smith only knew what was going in the match. Now, almost after three years, Cameron Bancroft has made some strange revelations and said that the bowlers also knew that sandpaper was being used in the match.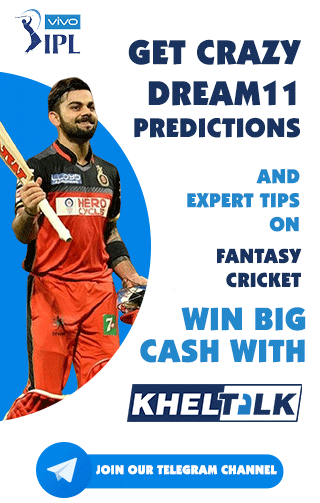 In a video, Aakash Chopra supported Aussie players and said that it is not possible that bowlers didn't know what was going on in the match. As per him, he can understand that the pure batsman might be not aware of the same. But, how a bowler doesn't know that one side of the ball is forcefully rubbed intentionally with something.
"Actually, I am with Cameron Bancroft. He has not said it, it is 'self-explanatory' that everyone knew it. At least, definitely, the bowlers knew for sure that when the ball came in the hand it has been scratched more and the wear and tear are not looking natural," Chopra was quoted as saying on his YouTube channel.
"The fact is I refuse to believe that the rest of the players of the Australian team, especially the bowlers, it is possible an odd fringe player who is a batsman might not have known that sandpaper was being used, but if the bowlers don't know that the ball is being tampered with and the condition is being changed, it means you are not telling the truth," he stated.