Ravi Ashwin, the Indian spinner has taken a step ahead and left veteran Indian spinner, Harbhajan Singh, behind in the tally of leading Indian wicket-takers. The Indian star took three wickets in the 2nd innings of the 1st Test against New Zealand and outclassed his former teammate.
Ravi Ashwin is currently reckoned as one of the best spinners of India in red-ball cricket. He has grabbed 418 wickets in the longer format in just 80 Test matches. He is just behind Anil Kumble and Kapil Dev in terms of taking the most wickets in the history of Indian cricket.
Rahul Dravid praises Ravi Ashwin over his achievment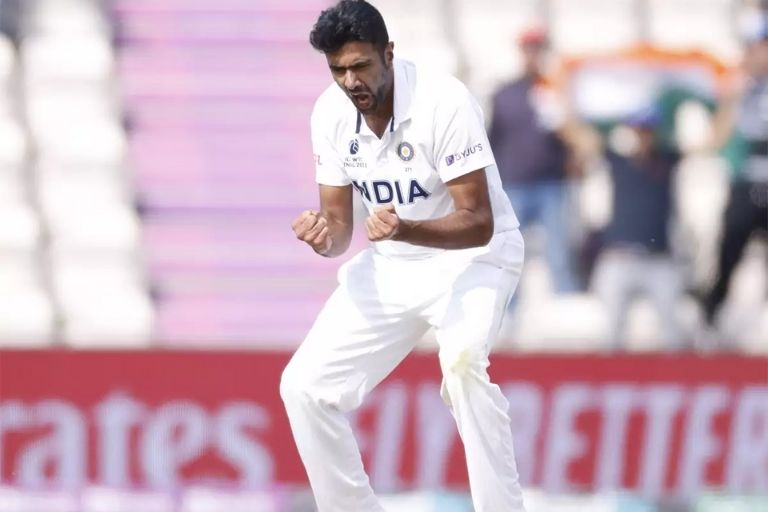 Post-match, the Indian head coach praised Ravichandran Ashwin for performing well with the ball. He also added that the way he bowled brought Team India back into the game, who were struggling in the beginning to take wickets.
"Ashwin has been an absolute match-winner for India, even today you saw on this difficult wicket the way he pulled us back into the game (and also) on that third morning with that spell of 11 overs. And today just to keep us alive in the game is a tribute to his skill and ability," Dravid added.
As per him, Ashwin has evolved as a bowler over the years. He keeps on growing and developing his game consistently in different areas.
"I think he's just evolved; he keeps growing. He's one of those guys who keeps thinking about the game, keeps changing, keeps evolving. That's why he's got where he has. You don't achieve what Ashwin has achieved without growing and improving and evolving. It's a pleasure to have someone like him in the dressing room and to work with him. It's phenomenal and really happy for what he's achieved."
"Congratulations @ashwinravi99 wish you many more brothers. God bless, keep shining," he wrote on November 29.