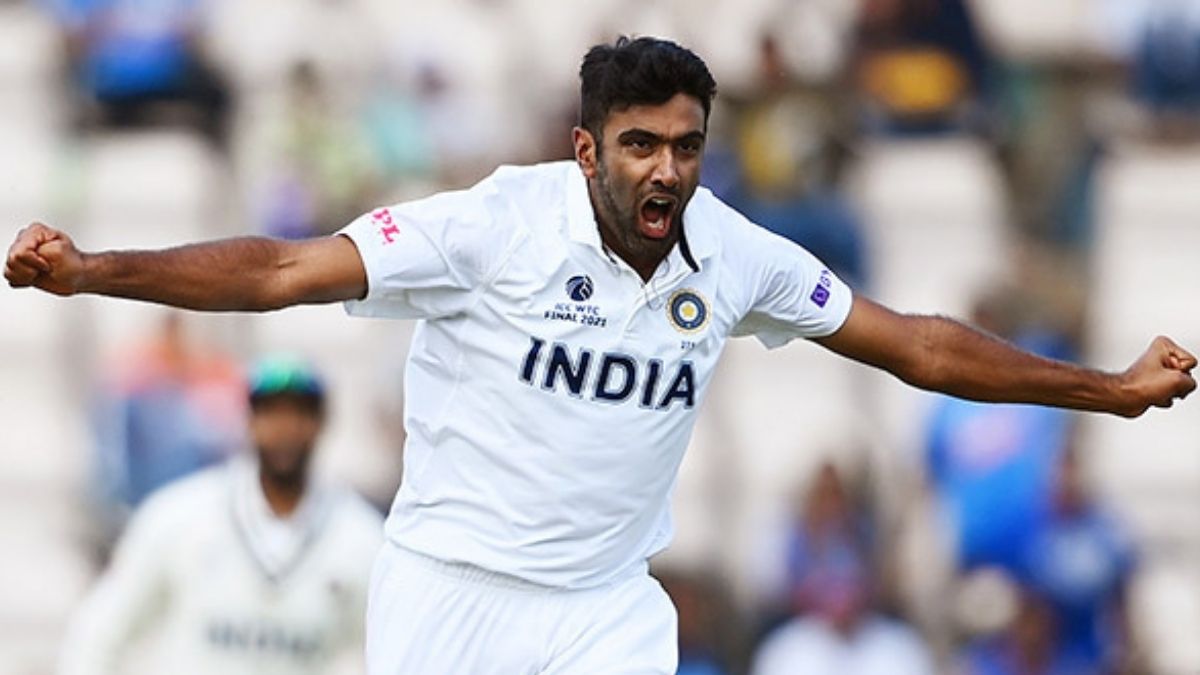 Ravi Ashwin not playing in the 1st Test against England raised several questions on team India's selection strategy. Many cricket pundits felt that the visitors should have gone with the Indian off-spinner instead of all-rounder Ravindra Jadeja. But that was not the case. Now, former Indian selector V Raju has come up with a clarification that in a sports-like cricket these things happen. And, he feels team management always tries to take action based on different factors without keeping any individual in their mind.
Ravi Ashwin has managed in taking his game to another level. He had an outstanding series against Australia followed home Test series against England. The off-spinner has already taken 36 wickets in his last 5 games in whites for Team India. He has done enough good with the ball in Test cricket and many people feel that he serves a regular place in the national side.
This happens with Spinners when India plays Overseas: V Raju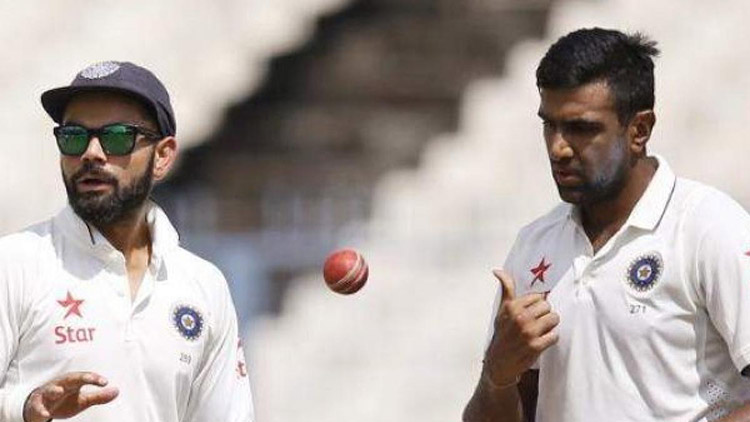 Now, a former Indian selector has said that everyone cricket fan, critic, and pundit have their opinions. As per him, people want to know why Ashwin was dropped after giving back-to-back stupendous performances. But, team management knows well and they will decide everything based on the conditions in England.
"Whoever follows cricket, they all have their opinions, right? If someone has taken 400 wickets and he is not getting a chance, there will be questions raised and that has already started to happen. But then, the team management is better to judge, England went in without a spinner and the Indian team went in with four seamers and one spinner," Raju was quoted as saying by ANI.
The former player added that this happens on most occasions when Team India plays in overseas conditions. Earlier, Sourav Ganguly also did the same in the case of Harbhajan Singh and Anil Kumble scenario.
"There is a lot of discussion about it. Jadeja comes in as an all-rounder, whenever you go abroad, that is the problem one spinner faces. When Harbhajan was doing well, Sourav got him in and Kumble also had to go through this. We all feel Ashwin should have been part of the XI, as he is a wicket-taking bowler. Ashwin should have been the first-choice spinner," he added.
"It is always the best bowler versus best batsman. In 2014, Kohli got out to Anderson four times. In the next tour, Anderson was not that successful. This is the kind of battle people look forward to, that is the buzz," said Raju.
"Great players always come back, first ball you cannot do anything, but first ball getting out, now the battle has started. People will be waiting to see this battle. In the 90s, the battle was between Shane Warne and Sachin Tendulkar, that is how it goes, champions always find a way to come back"
Now, the 2nd Test is scheduled to begin on 12th August between India and England. With Shardul Thakur unfit, Team India might go with the bowling combination of three seamers and two spinners.
Check Here:-