BCCI announced the T20I squad for the upcoming series against England. And, the announcement brought smiles to some new players like Suryakumar Yadav, Rahul Tewatia, and Varun Chakravarthy. They got their maiden call up from the national side. Even the fans were happy that the selectors picked talented Suryakumar Yadav, who was constantly ignored during the selections. Now, the right-handed batsman has revealed what he did after he was not selected for the Australia tour.

Suryakumar Yadav plays for Mumbai in the domestic circuit and he has scored tons of runs. Even in the Indian Premier League, he has performed extraordinarily well. He has become an integral part of the five-time IPL champion. Irrespective of the stage, he has done well in every situation. But he was still ignored by the selectors during the selections.
So far he has managed 5326 runs in 77 first-class games at an average of 44.01. In IPL playing for different franchises like KKR and MI, Suryakumar has amassed 2024 runs in 101 appearances studded 11 fifties.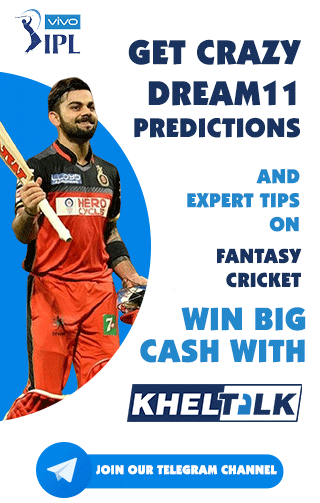 Suryakumar Yadav Reveals His Reaction To Australia Snub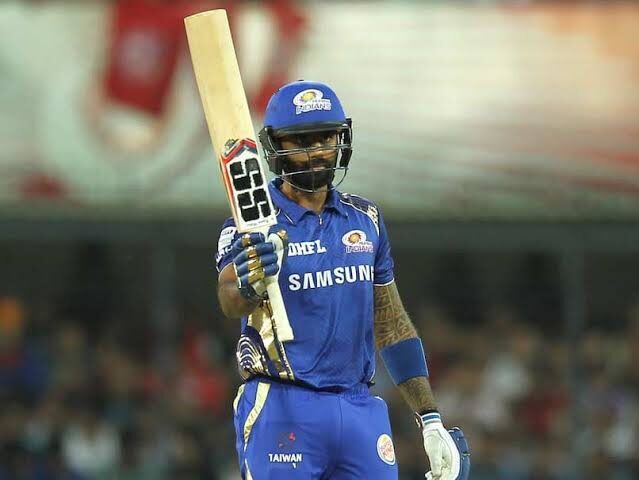 In an exclusive interview, Suryakumar Yadav nicknamed SKY revealed how he reacted when selectors didn't pick him on the national side for the Australia tour. The right-handed batsman said that he went on a walk alone to a beach and returned after some time. Meanwhile, he told his wife that he is going to come back with a smile on his face.
SKY asserted that he wanted to plan things accordingly going ahead in IPL 2020 as there were still few games left in the tournament. He mentioned that when he reached the Mumbai Indians dressing room many players told him to wait for his turn.

"I actually went alone to the beach for the walk. I told my wife I would be back in an hour. I wanted to think, actually plan out how I would go about it in the next few matches because we had some important matches coming up in the IPL. It was important for me to turn up and win games for our team. I just said 'give me some time, I will just go for a walk alone and come back, you will see a wide smile on my face'," Suryakumar Yadav told India Today.
"And when I came back to the (Mumbai Indians) team room, there were a lot of players sitting there and they actually came up to me and asked me to keep working hard and wait for the right time and opportunity. They told me it would come my way," recalled the batting star.