World Test Championship is set to take place between New Zealand and India at The Rose Bowl in Southampton starting on 18th June 2021. The championship that started back in 2019 is set to witness its maiden final and cricket fans will be surprised to know that the winner will take home a big amount of I.6 million USD.
India and New Zealand emerged as the top two teams in the World Test Championship. Virat Kohli & Co. won 12 games in 6 series whereas Kane Williamson's men won 5 series on the back of 7 wins. There is no doubt over the fact that the championship turned out to be a big success that attracted a viewership in big numbers. Meanwhile, ICC has successfully managed to give a major boost to red-ball cricket that was on the verge of getting finished a couple of years ago.
WTC Winner To Get Big Prize Money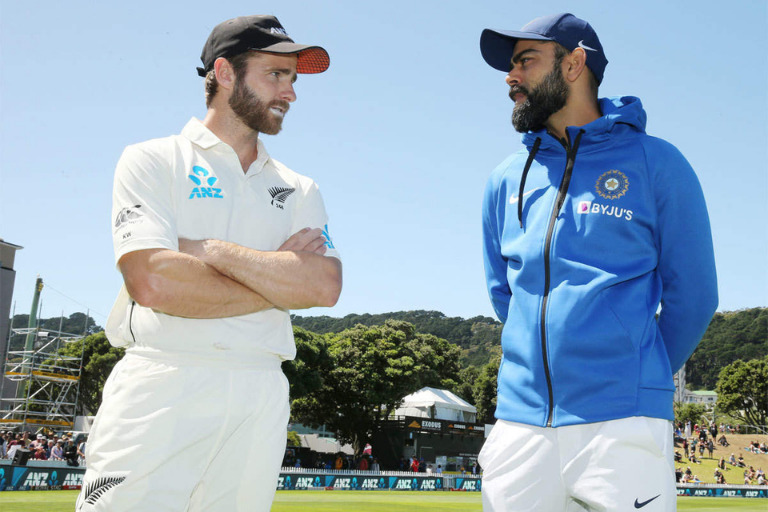 ICC recently revealed in their press release that the winner will take a handsome amount of USD 1.6 million back home. The apex cricket council said that the losing side will get $800,000 that is approximately USD I.6 million. Also, the winner will get the crown of winning the maiden World Test Championship.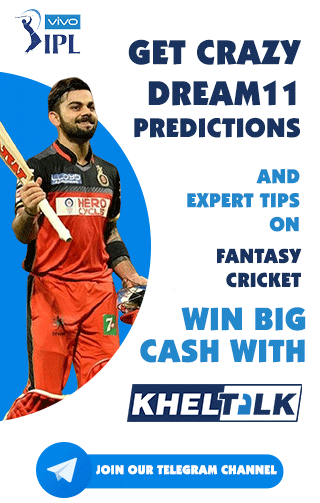 "The losing team will get $ 800,000 for finishing second in the nine-team competition, which was played over a near two-year cycle, adding context to Test cricket and to crown the first official world champions in the longest format of the game," the ICC said.
International cricket council also revealed the prize money for the teams finishing on different positions.
"The prize money for the team finishing third in the ICC World Test Championship Standings Powered by MRF Tyres is $ 450,000. The team fourth on the table will be awarded $ 350,000, the one that finishes fifth gets $ 200,000 while the remaining four teams will get $ 100,000 each," it added.
WTC Prize Money Distribution By ICC
| | |
| --- | --- |
| Standing | Prize Money Standing Wise |
| Winner | $ 1600,000 |
| Runners-up | $ 800,000 |
| 3rd Position | $ 450,000 |
| 4th Position | $ 350,000 |
| 5th Position | $ 200,000 |
| Other Remaining Teams | $ 100,000 |