Usman Khawaja, the left-handed opener from Australia reveals that he faced lots and lots of racism when he started playing cricket and he was also discouraged by many that he will never be able to make it to the biggest stage in cricket.
Advertisement

Usman Khawaja made his debut for Australia back in Australia from red-ball cricket. In 2013 he was picked for the ODI series against Sri Lanka. Since then he has played 44 Tests, 40 ODIs, and 9 T20Is and managed more than 4000 international runs. He performed at his best in the 2019 World Cup and mustered 316 runs in 9 games. Since the mega-event, he has not played a single international game and the CA selection committee feels he is a mess when it comes to fielding.
Usman Khawaja Reveals Strange Fact About Racism In Australia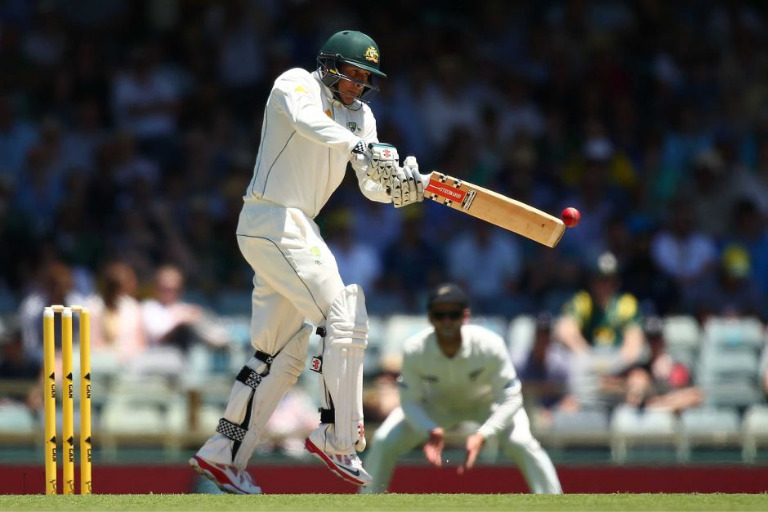 In an interview, Usman Khawaja said that when he was young he was told that he will never play for Australia. As per him, his color was the main reason behind such opinion of the people.
"When I was younger in Australia, the amount of time I got told I was never going to play for Australia, I'm not the right skin color was immense. I'd get told I don't fit the team, and they wouldn't pick me. That was the mentality, but now it's starting to shift," Khawaja told ESPNCricinfo.
Khawaja asserted that when he started playing for Australian side, the people of subcontinent heritage motivated him by saying that they support Australia because of him.
"When I started being more involved in cricket, people with subcontinent heritage in Australia came up to me and said, 'We're so happy to see you at the top. Seeing someone like you, we feel we've got a part in the Australian team, and we support the Australian team. We didn't do it before, and we do it now," said Khawaja.
"And that kept happening over and over and over again. The more that happened, I realised my background does matter, and it does make a difference. And then I realized from my childhood it probably took me a while to support Australia. I didn't really support Australia when I first went [from Pakistan] because I didn't really get it," he added.