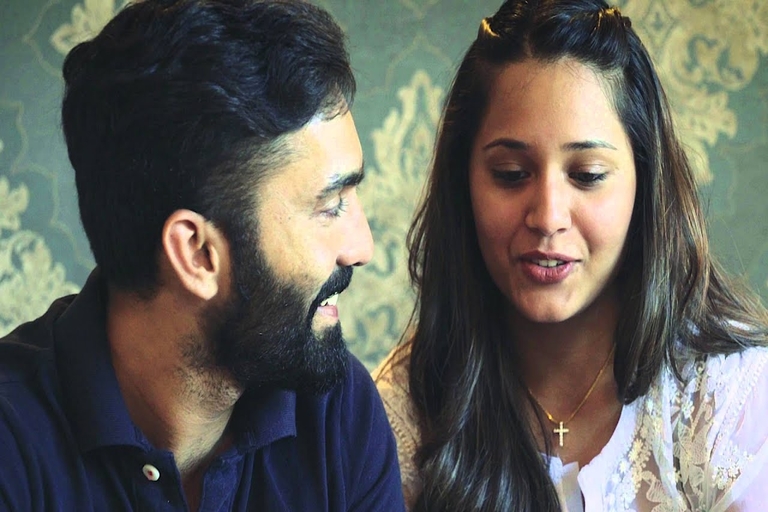 Indian squash player Dipika Pallikal, former miss world, and Indian boxer Nikhat were seen leading a panel in a show of inspiring women and the Addidas was the official sponsor of the same. During the show, Dipika Pallikal wife of Indian cricketer Dinesh Karthik got training of pulling off a hook shot from Nikhat Zareen. In the end, she hilariously said that now it will be applied on her husband and Indian cricketer.
Nikhat Zareen is one of the known boxers in India. Also, she is a motivation for any and every woman across the country. Meanwhile, Dipika Pallikal and Manushi Chillar are also among the most inspiring females in the country.
Dinesh Karthik Wife Raised Hilarious Warning For Her Husband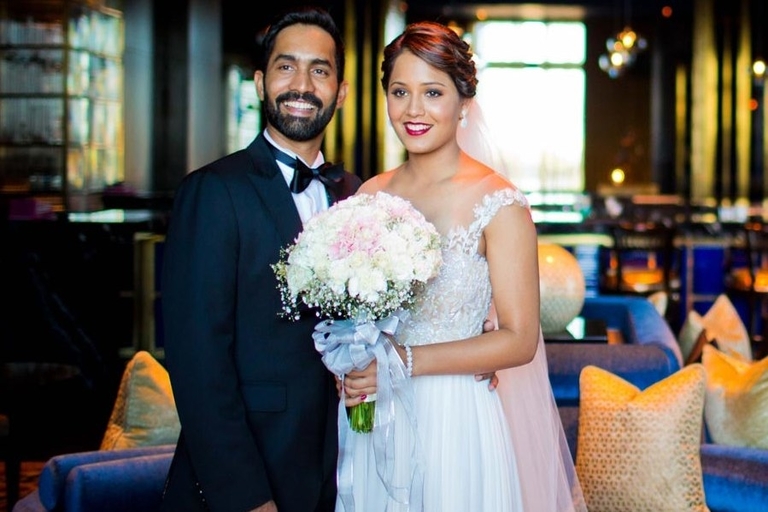 All the aforementioned personalities were seen chatting all together during the show. Meanwhile, the Indian boxer tried to give training to the other two on how to ply hook shot on the opponent. Dipika Pallikal did quite well in practice and hilariously said that she is not going to try the same on her husband Dinesh Karthik.
"I'll practice it on my husband today. I feel the first few months were okay. Mentally, we were like, Okay, this is going to get over but I still have to stay fit, and how am I going to fit? And it's you know, I think we were in touch with our trainers way more than you've ever been in touch with them.
"But I think as an athlete, we go through this, I think we're all you know, we were always shoved into situations where it's odd and we have to come out of the top no matter what. And it's being loaded physically. I think it's taken a toll on athletes mentally, especially on the Olympic athletes," Pallikal further said.
Recently, Dinesh Karthik was seen in action in the Vijay Hazare Trophy 2021. He did really well with the bat for Tamil Nadu and will now be seen donning a jersey for KKR in the upcoming Indian Premier League 2021 season.