Shoaib Akhtar, the former Pakistan pacer feels that Shaheen Afridi's workload management is a secondary thing. The young pacer has become the leading pacer for Men in Green across all the formats. But, he is consistently playing cricket for a long. Recently, Junaid Khan said that Afridi should be rested before he gets injured. But, Shoiab Akhtar differs saying that former pacers used to bowl more overs in practice than Shaheen Afridi.

The left-arm pacer was part of the Pakistan squad that traveled to Zimbabwe for playing 3 T20Is and 2 Tests. He had a great series with the ball and grabbed 10 wickets for his side.
Shoaib Akhtar Takes A Dig On Claims For Resting Shaheen Afridi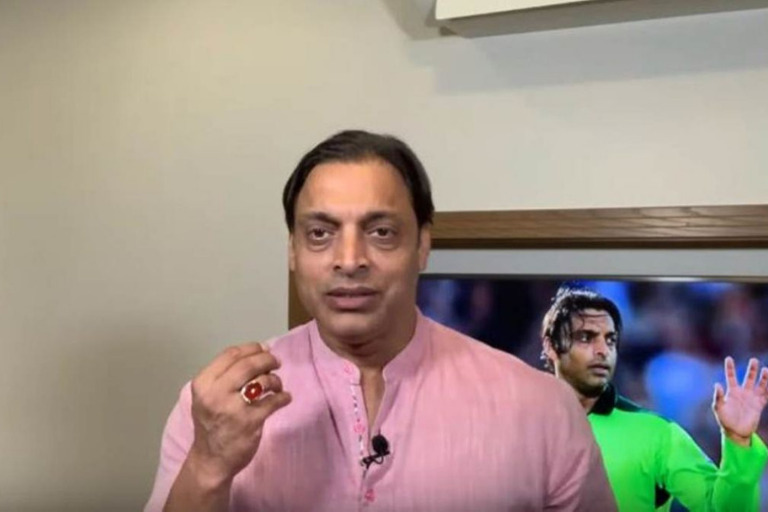 In a chat show on television, Shoaib Akhtar was spotted saying that Shaheen Afridi has not bowled more than 90 overs in the shorter format. He rubbishes all the claims made for the workload management of the youngster. The former pacer mentioned that former legends like Imran Khan and Wasim Akram used to bowl more overs individually during their playing days.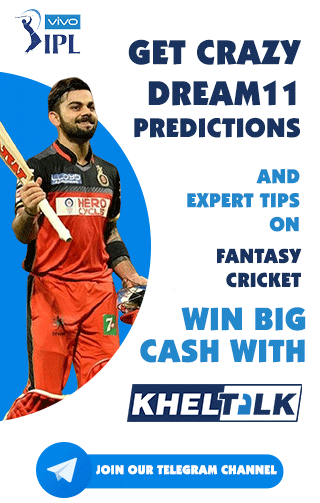 "He [Shaheen] would have bowled around 90 overs in his T20I career so far. In his last eight Test matches, he would have bowled around 150 overs. Is he tired already? Is it too much workload? Stop bringing workload concerns again and again with regards to Shaheen Afridi.
"Imran Khan and Wasim Akram used to bowl more overs than him in the nets alone," Akhtar was quoted as saying in a local TV channel, quoted by Cricket Pakistan.

"Shaheen definitely needs rest. The management needs to make sure he doesn't bowl a lot during the net sessions. Shaheen probably doesn't want to rest himself because he might have fear of losing his place to a youngster, who might perform in his place," Khan said.