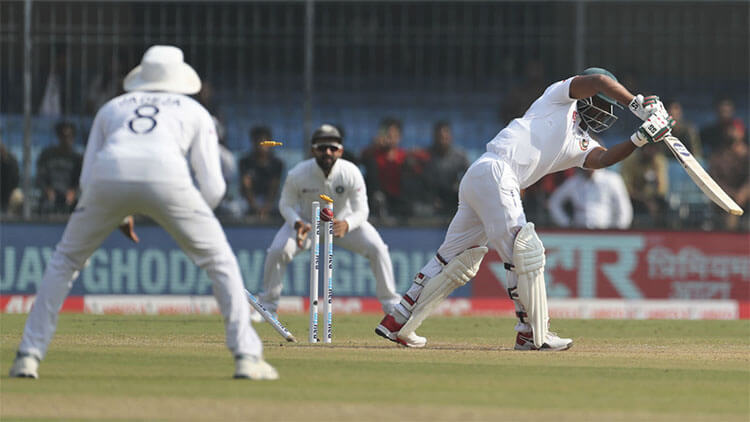 It was the fourth night at the succession that Hasan has silently wept in the dead of night. There was nothing that others present in the room could do that. They had no option, but to pretend that they were asleep and not pretend that they were awakened.
Young Hasan was all of 16, but far away from home and his parents in a cruel city. His educational qualification was only passing 10th class exams in Comilla. Before this, he had never been far from the adoration of this mother and father's love in his so far life.
All that he liked was cricket and did not like studying as playing the gentleman's game was his passion. He was resolute in following his dreams, but that meant moving to Dhaka. He would have to join an academy and stay there to practice. The saddest part was that he would have to stay away from his parents.
Still, he was determined to make it big in the game of cricket, and he moved to Dhaka.
Hasan, 16 had to wake up before everyone else to start practicing and not being able to sleep peacefully – a thing that he treasured during his stay at home. Tears of sorrow followed through his eyes!
But, with dreams in his eyes to play for the National Team one day, he would get up and march to train no matter what season of the year it may be.
This is the story of only one Hasan – just one. If you get a chance to take a trip to cricket academies in Dhaka, you will come to know about many more Hasans living. They would be living far off from home and parents and living a life they never knew had any dream about.
If everything goes as per their plans, along with the passion for accomplishing the dreams, some of them go on to make it big to the Bangladesh Cricket Team. However, the best-case scenario is a rarity – giving birth to dangerous dreams to live a life of glory and stardom.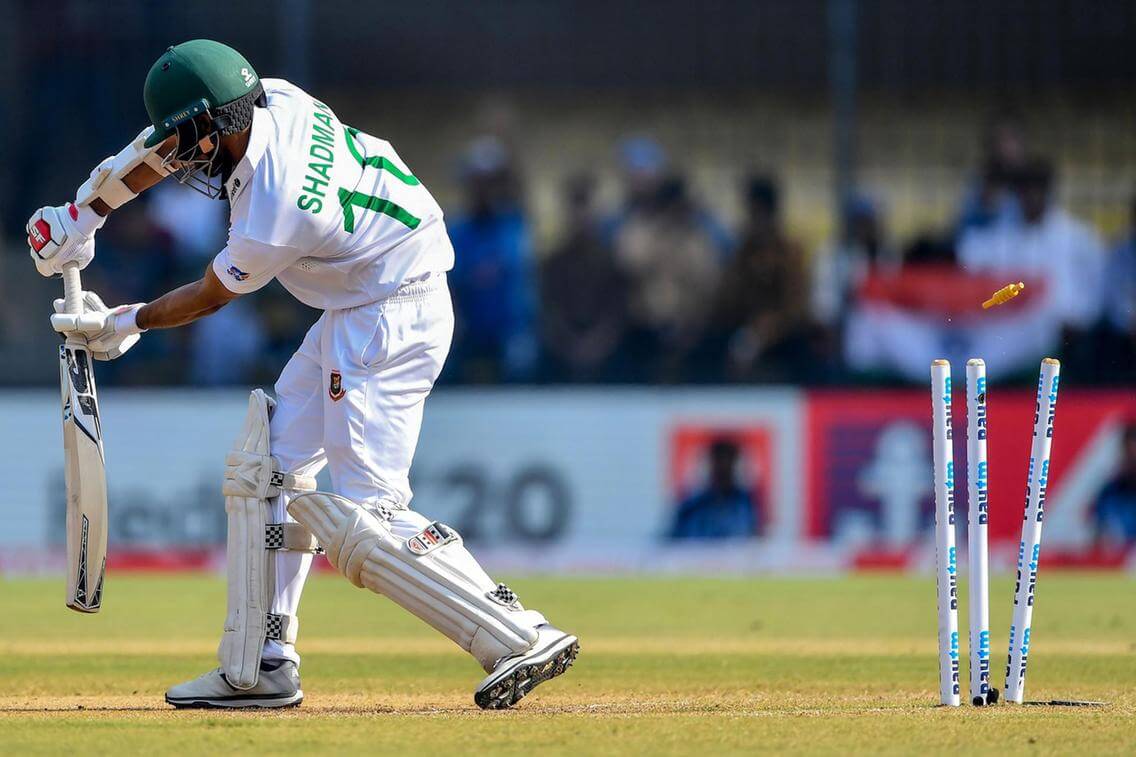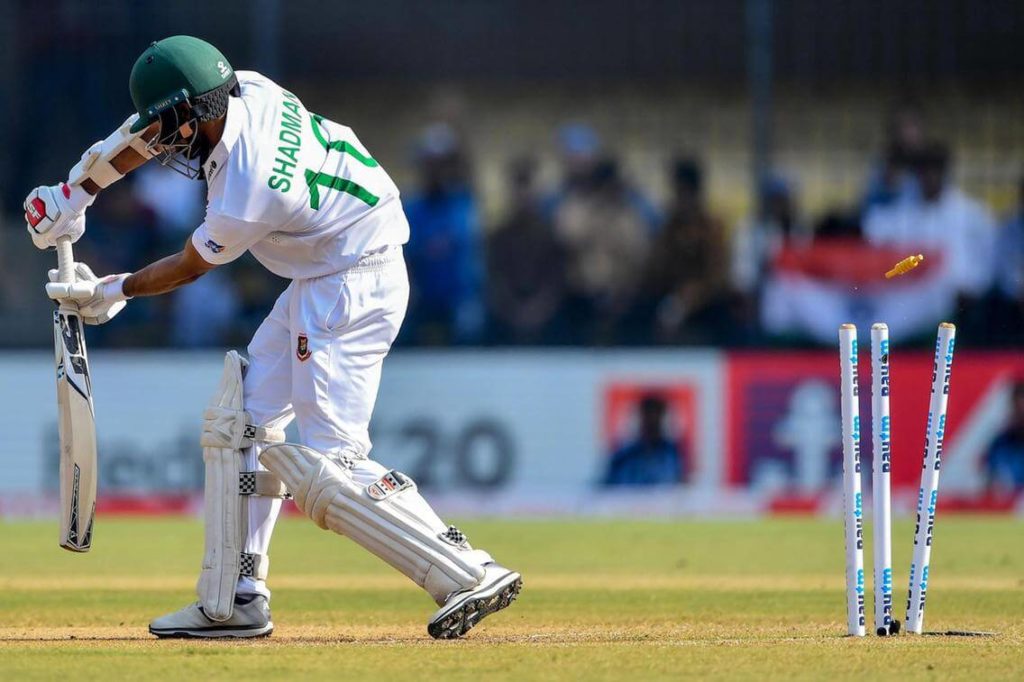 The case of false hopes and shattered dreams are many
Once some boys are past their age to play cricket for the national side, or otherwise, don't have in them to make it big, they end up going back home. But, it also means to start all over again if they are lucky. On the other hand, others just have to struggle in the name of making ends meet. And many boys may become involved in a life of drug abuse and other crimes after getting on with wrong people. Fate makes them do it all.
However, you may be amazed that it is only one part of the coin – showcasing boys such as Hasans leaving home and parents to chase their passion and dreams in Dhaka.
But, there are also countless stories of a really talented bunch of individuals who could not even get a chance to follow their dreams. And it is all because they did not have the capacity to make it to the capital for unending reasons.
It brings us to the main question – why do children like Hasans need to come to Dhaka to start making big in the arena of cricket?
Why is that they can't live in their own city and state, keep practicing and stake a claim for the spot in the Bangladesh Cricket Team.
1️⃣ – Building partnerships
2️⃣ – Over-reliance on spin
3️⃣ – Managing the bowling unit

Bangladesh skipper Mominul Haque has identified the key areas of improvement after the #INDvBAN Test series ?

— ICC (@ICC) November 25, 2019
The answer to this is that as things stand today, they can't.
Poor infrastructure and the need for a solution
You should know that the infrastructure outside Dhaka is not favorable enough for upcoming aspirants to be considered for the National Team's selection. In every Test-playing nation such as India, players rise from ranks while playing for states before being considered for the top honors. Alas, in Bangladesh a player has to travel to Dhaka for getting cricket education to get the chance of making it to the team.
Hence, despite being a Test-playing nation for almost 20 years now, the Bangladesh team has not been able to come with a team that can withstand the pressure of the format.
Needless to mention, but a point made correctly that the two innings defeats against a formidable India were always on the writing even before the commencement of the game.
Everyone may look at the performance of the players as the culprits, but the real problem stays deeper, much deeper. You may also be surprised to note that on many occasions, the team of Bangladesh has been floated without prior planning.
The solution to this is that Bangladesh needs to stop playing more Test encounters. It would also be good to step down from Test-Cricket as players seem to be making the same mistakes again and again – without proper training. It makes the suggestion that they are learning nothing from their errors, and the problems run deeper.
The Bangla Tigers should take a step back not as a sign of defeat, but to resurrect themselves. They need to take them to the first-class circuit and know what makes the crux of a good team. But, the present set up system just does not provide any scope for that.
If the cricketing infrastructure of all states in the cricket-crazy country is elevated, it will make way for the quality of cricketers produced to the next level.
The case here is of Bangladesh Cricket Team that it can be overlooked as if they were new to the Test Cricket days. They already have been in the business for more than 20 years now and can't give any excuses for defeat. Forget defeats; they are not even making a match out of a game by posting at least some threat to the opponent. Being beaten by innings has to stop at all costs. And if it can be done by correcting the basics of the Bangladesh Cricket standards, then it's time for them to step up or completely step down from Test Cricket!