On Tuesday, Shakib Al Hasan was handed a 2-year ban (one-year suspended) by the International Cricket Council (ICC), as he failed to report 3 illegal approaches by suspected Bookies on several occasions.
The Bangladeshi Captain & All-Rounder accepted that he broke the ICC's Anti – Corruption Code, as a result of which he received 2 year Ban from all Cricket Formats.

However, one year of his Ban has already been completed and now he has only one more year of Suspension to serve. However, Shakib Al Hasan will be able to resume international Cricket from October 19th, 2020. But due to his Ban, he is set to miss the upcoming T20 World Cup which is scheduled to take place next year.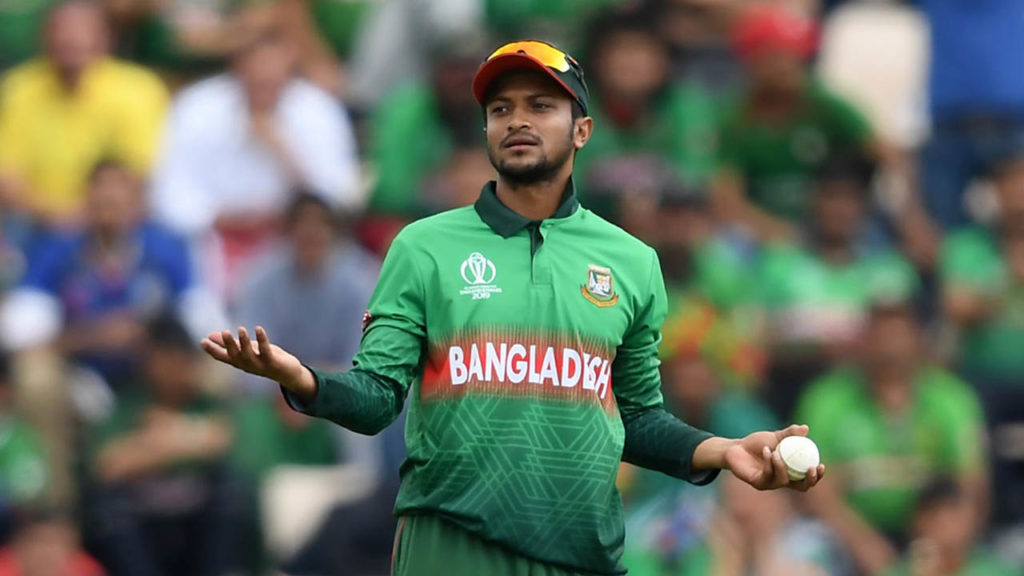 According to the Media Release by ICC, Shakib Al Hasan didn't report that he was being contacted by bookies on three different occasions- twice during Zimbabwe, Sri Lanka, and Bangladesh tri-series in January 2018 and once during IPL before SRH and KXIP match on 26 April 2018.
Shakib Al Hasan is among the best all-rounder till date. He's ranked No 1 in ICC ODI All – rounder rankings. People around the world are having a mixed reaction to this situation. Everyone is putting out their opinions via twitter, Including the famous Indian cricket analyst and commentator, Harsha Bhogle, Shakib al Hasan wife, along with various other cricketers and many Cricket Enthusiast.
Here's what the people on Twitter have to say about this situation –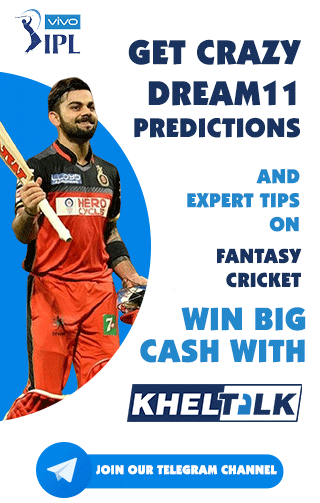 The news of Shakib being banned for two years for failing to report "approaches to indulge in corrupt practices" is huge and terrible for the game in Bangladesh. Shakib is thier highest earning cricketer and was in the best position to set an example by reporting an offer

— Harsha Bhogle (@bhogleharsha) October 29, 2019
It tells you of the dangers before our game and how vulnerable lesser-earning cricketers are. With the earlier troubles in Sri Lanka the need to be vigilant and the need to educate has never been greater.

— Harsha Bhogle (@bhogleharsha) October 29, 2019
No player today, let alone as high profile a cricketer as Shakib, can afford to be ignorant of the ICC's Anti-Corruption Code. Even young players in age-group cricket are advised to report approaches. To let three such approaches go by is very strange https://t.co/KgtYBWOj13

— Harsha Bhogle (@bhogleharsha) October 29, 2019
A lot of people on my timeline are saying that the verdict against Shakib is too harsh. On the contrary, he is very lucky to get a suspended sentence which means he can be back in a year.

— Harsha Bhogle (@bhogleharsha) October 29, 2019
No sympathy what's so ever for Shakib Al Hasan … Non what's so ever … In this era the players get briefed all the time about what they can & cant do and what that have to report straight away … 2 yrs isn't enough … Should have been longer …

— Michael Vaughan (@MichaelVaughan) October 29, 2019
Shakib Al Hasan – Bangladesh's best cricketer – being banned from all cricket for two years is shocking, but what's more shocking is that he chose not to disclose the approach to engage in corrupt conduct not once, but thrice!

— Rajneesh Gupta (@rgcricket) October 29, 2019
Sakib is surely best player and biggest figure ever in Bangladesh cricket. Easily the highest earning too. Why would he not report overtures made to him by bookies and leave himself vulnerable? Inexplicable

— Cricketwallah (@cricketwallah) October 29, 2019
BREAKING: Bangladesh captain and world No.1 ODI all-rounder Shakib Al Hasan has been banned for two years (one of those suspended), for failing to report corrupt approaches on numerous occasions.https://t.co/depJ2VHSne

— ICC (@ICC) October 29, 2019
One year is suspended? Why? Bye bye for two years minimum

— Scott Styris (@scottbstyris) October 29, 2019
Good bye Cricket! https://t.co/kBcnw4IGv0

— Imtiaj Hossain Shakil (@imtiajshakil7) October 29, 2019
Massive loss to Bangladesh Nation! https://t.co/hrG5iMQCev

— Waleed Iqbal (@WildishWaleed) October 29, 2019
Not at all sad for him. He could have reported it to the ACU & ICC immediately.

And the timing of the 'BAN' is interesting.

Daal mein kuch kaala hai. https://t.co/EkFPHBViQA

— Mohit (@Choudharis) October 29, 2019
Punishment should be lessened https://t.co/Q7xKa4NAjr

— fardin rahman sami (@IamSAMI75) October 29, 2019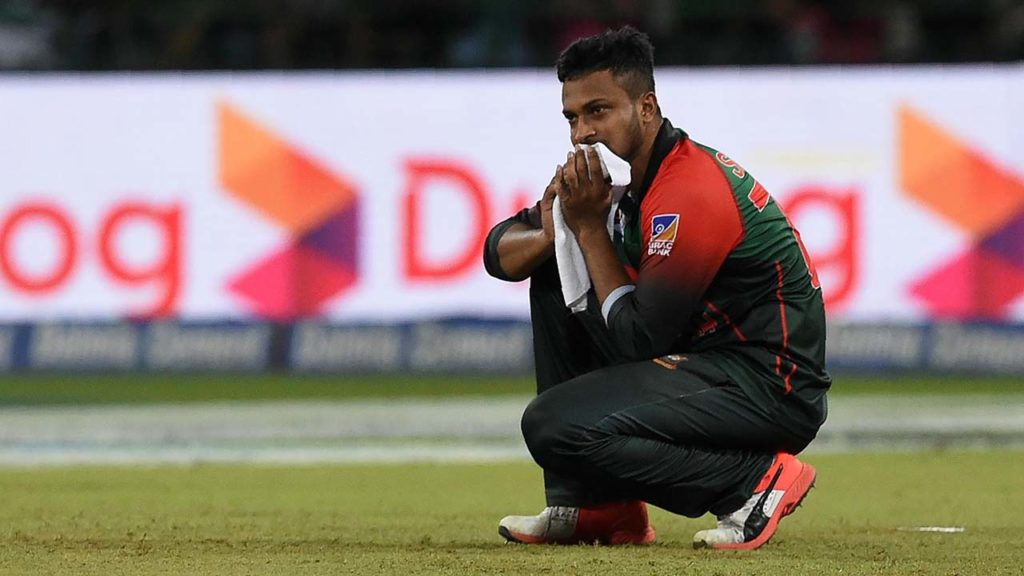 Don't know what should I say. Still I can't able to believe that we have to play without you. But I know and believe one thing that you will be definitely comeback strongly. We will be waiting for the day @Sah75official bhai. #WeAreWithShakib pic.twitter.com/Obk4IosNgc

— Mustafizur Rahman (@Mustafiz90) October 30, 2019
FAQ
What is going on with Shakib Al Hasan?
On Tuesday, Shakib Al Hasan was Banned by ICC for 2 Years( 1 of which is suspended).
He was charged for breaking the ICC's Anti – Corruption Code, as didn't report approaches made to him by an alleged Indian Bookie on Multiple Occasions.
Shakib Al Hasan will get back on the field after 29 October 2019.
What is Shakib al Hasan wife take on this situation?
Shakib al Hasan wife used twitter to express her feeling about this entire situation.